Bird and Wildlife Carving Exposition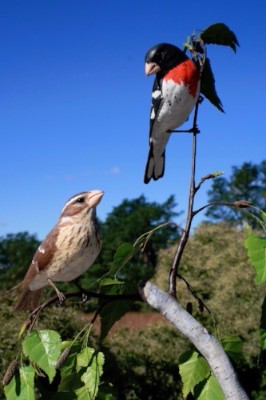 Audubon is looking for bird and wildlife wood carvers for our Bird and Wildlife Carving Exposition happening this fall. Please fill out the following form if you would like to showcase your work at this event. 
Audubon Bird and Wildlife Carving Expo Exhibitor Fee: $100.  
To pay with a credit card, fill out the form below.
If paying by check, please CLICK HERE to download, print and complete this form. Mailing instructions are included.
Please include a picture of your work, or your website URL where we can view your work.
Audubon Environmental Education Center
Visit Rhode Island's largest nature center and aquarium!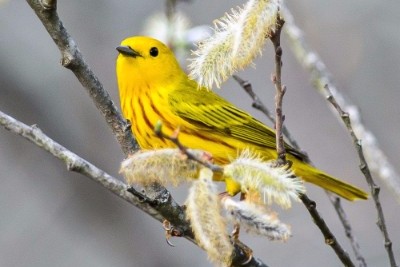 Birding in Rhode Island
Stay involved with Audubon's birding programs and resources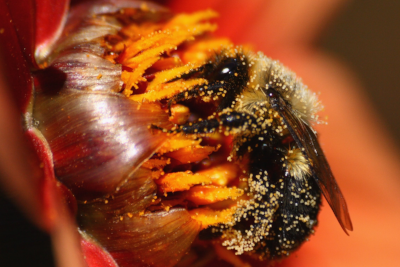 National Pollinator Week
June 19th - 25th
Come celebrate pollinators and help spread the word about how to protect them. Join Audubon for fun and educational programs all week!