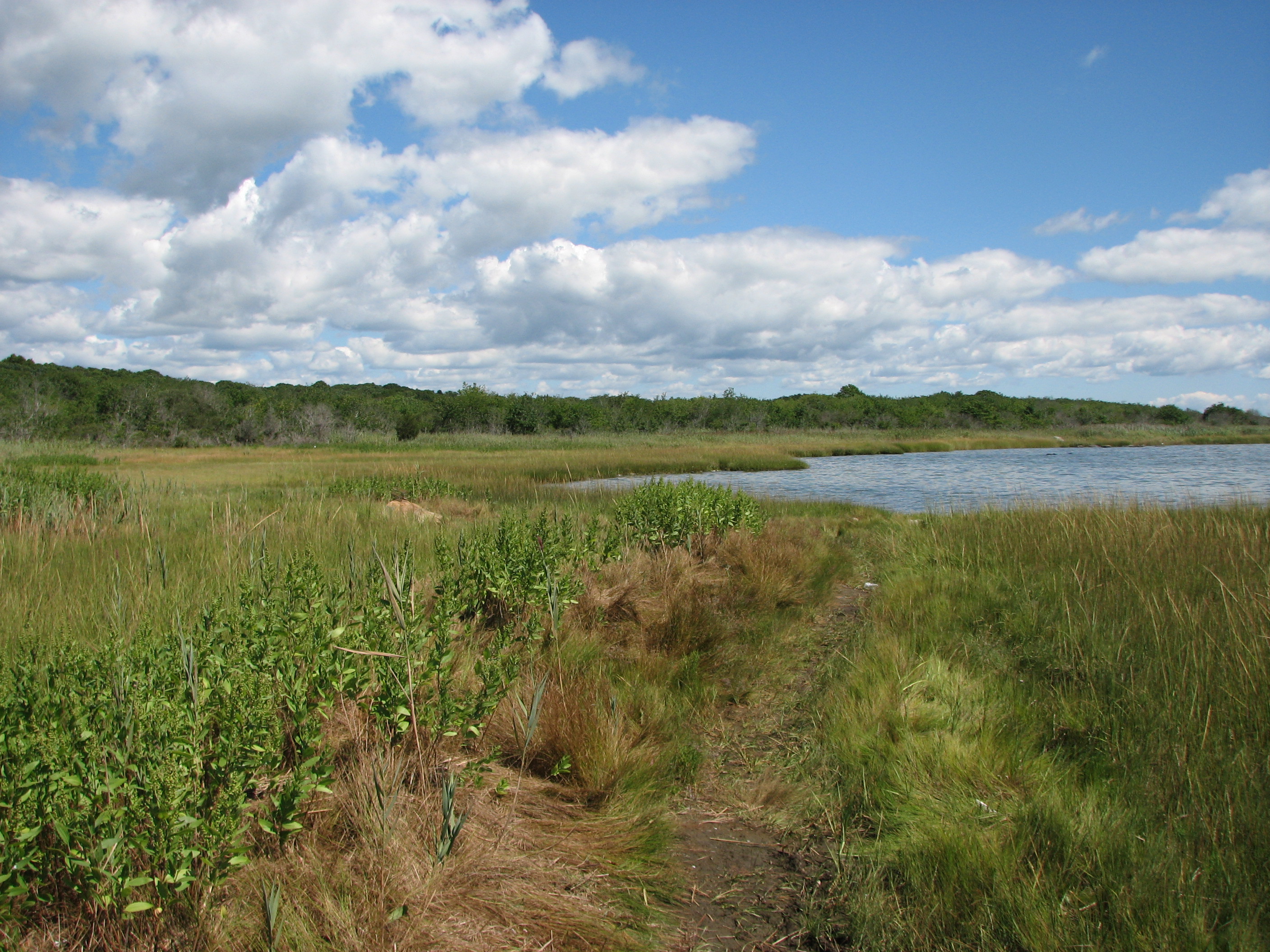 Alfred L. and Marie I. Hawkes Legacy Circle
If nature has influenced your life, inspired you, or brought you moments of wonder and tranquility, then please consider the Hawkes Legacy Circle.
Bequests
A specific bequest designates a dollar amount or a predetermined percentage of your total estate or accumulated assets.
A general bequest specifies an amount to be donated, but leaves the source of those funds to the discretion of your state's executor.
A contingent bequest is one which will be received by Audubon if other expected beneficiaries fail to receive the intended distribution.
Benificiary Naming
In your will, you can simply name the Audubon Society of Rhode Island as a beneficiary.  You can list Audubon as a beneficiary of a financial account, an insurance policy or a retirement plan.  Any of your assets that are designated this way will be gifted without going through probate and your estate can claim a charitable donation for the amount of your gift.
Life-Income Gifts
Gifts that allow you, or others you choose, to receive the flow of income while simultaneously making a lasting charitable contribution.  Establishing a life-income gift requires that you make an irrevocable donation of cash, or securities.  In return, Audubon pays you a fixed or deferred income during your lifetime, derived from that gift.
Donation of Assets
Appreciated assets, such as stocks, mutual funds, and real estate can be donated to the Audubon Society of Rhode Island.  You simultaneously add to your legacy while getting a charitable tax deduction on your federal income tax and avoid capital gains from sale of the asset.
For more Information on the Hawkes Legacy Circle contact, the Senior Director of Advancement at 401-949-5454
Audubon Environmental Education Center
Visit Rhode Island's largest nature center and aquarium!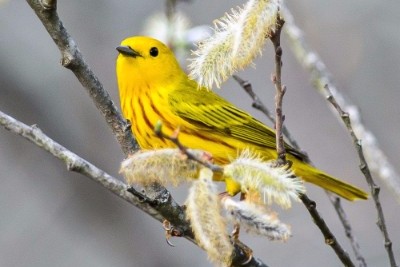 Birding in Rhode Island
Stay involved with Audubon's birding programs and resources
Invincible Audubon
Superheroes Wanted!
The challenges affecting today's environment are on the rise. To remain a strong, independent voice for nature, we need a secure source of revenue. Our goal is to make Audubon invincible.