Wildlife Refuges
Audubon maintains nearly 9,500 acres of natural habitat across Rhode Island and nearby Massachusetts. Most of our refuges are open to the public and have groomed trails for hiking and nature study.
Our wildlife refuges are for everyone to enjoy. Please respect the natural habitats of Audubon's refuges and avoid disturbing their inhabitants. Also, respect the rights of others when using the trails. Please avoid running and making excessive noise. In order to ensure that these areas remain as healthy habitats, we ask you please to abide by these simple rules, enjoying the natural settings with quiet enthusiasm and a respectful sense of adventure. All refuges are open sunrise to sunset unless posted differently.
Audubon's Wildlife Refuge Network
Caratunk Wildlife Refuge
Claire D. McIntosh Wildlife Refuge
Davis Memorial Wildlife Refuge
Emilie Ruecker Wildlife Refuge
Fisherville Brook Wildlife Refuge
Fort Nature Refuge
George B. Parker Woodland
Lathrop Wildlife Refuge
Lewis-Dickens Farm
Long Pond Woods
Marion Eppley Wildlife Refuge 
Maxwell Mays Wildlife Refuge
Powder Mill Ledges Wildlife Refuge
Touisset Marsh Wildlife
Waterman Pond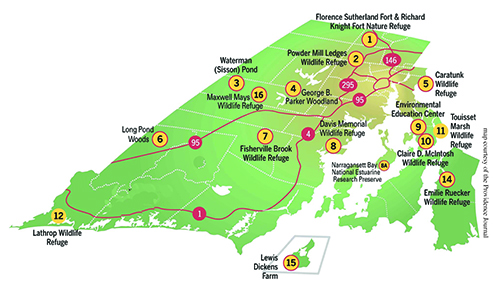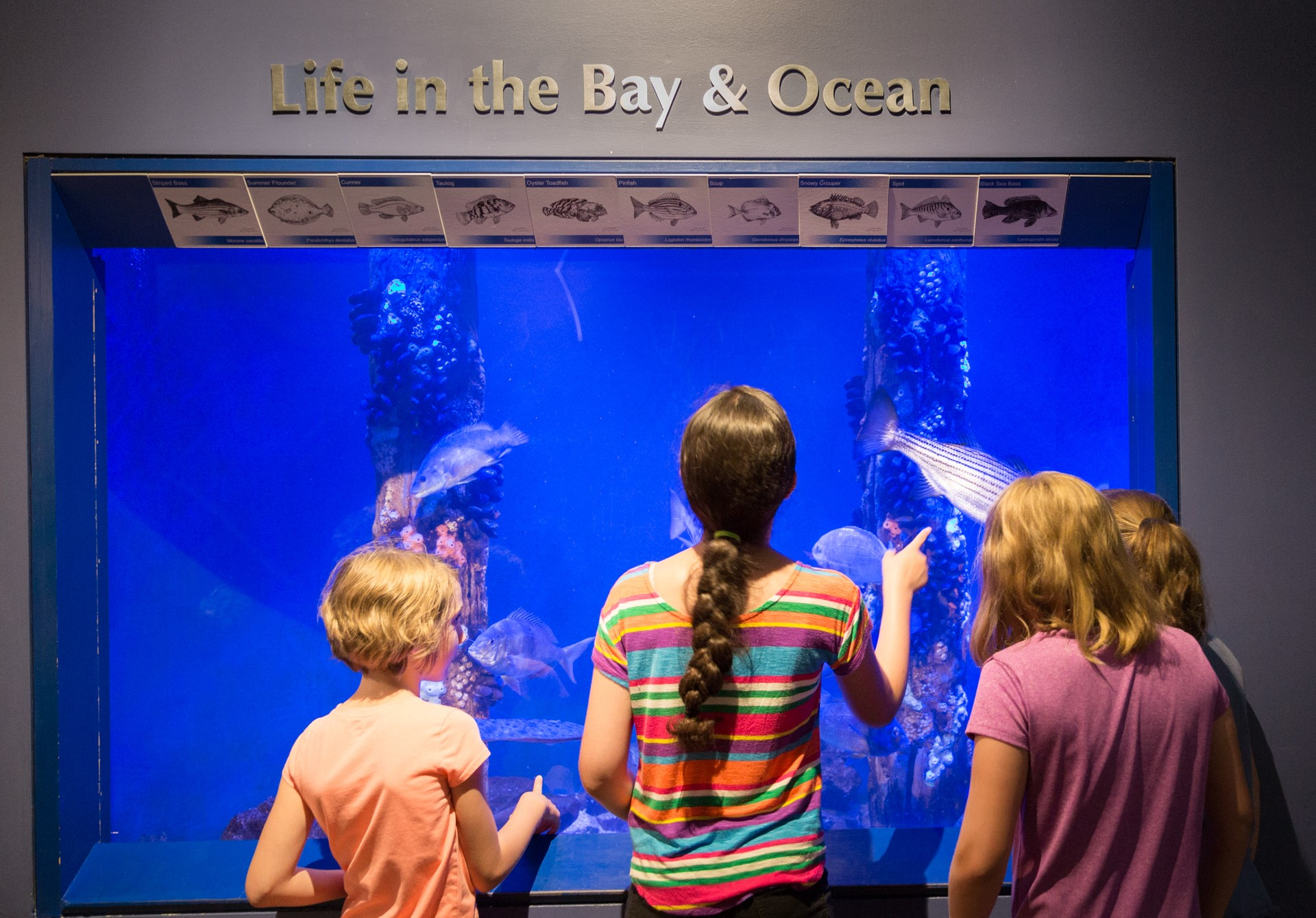 Audubon Environmental Education Center
Visit Rhode Island's largest nature center and aquarium!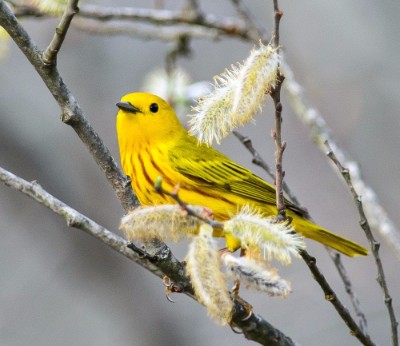 Birding in Rhode Island
Stay involved with Audubon's birding programs and resources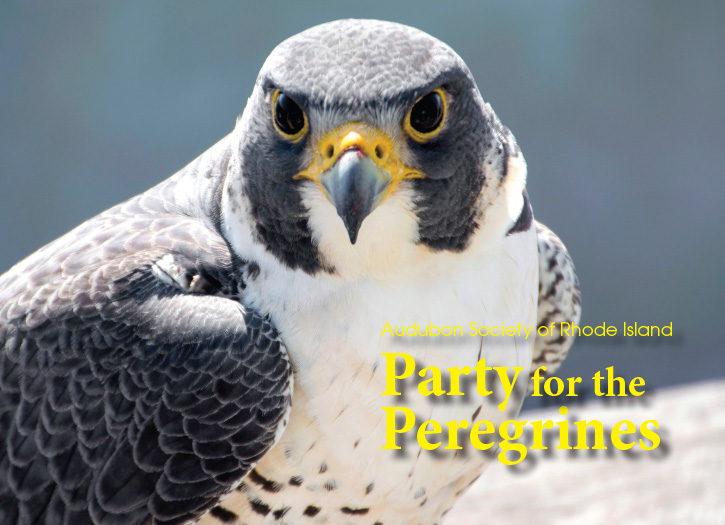 Celebrate Rhode Island's Raptors
at Audubon's Party for the Peregrines
Please Note:
The date of the event has changed to April 21st.