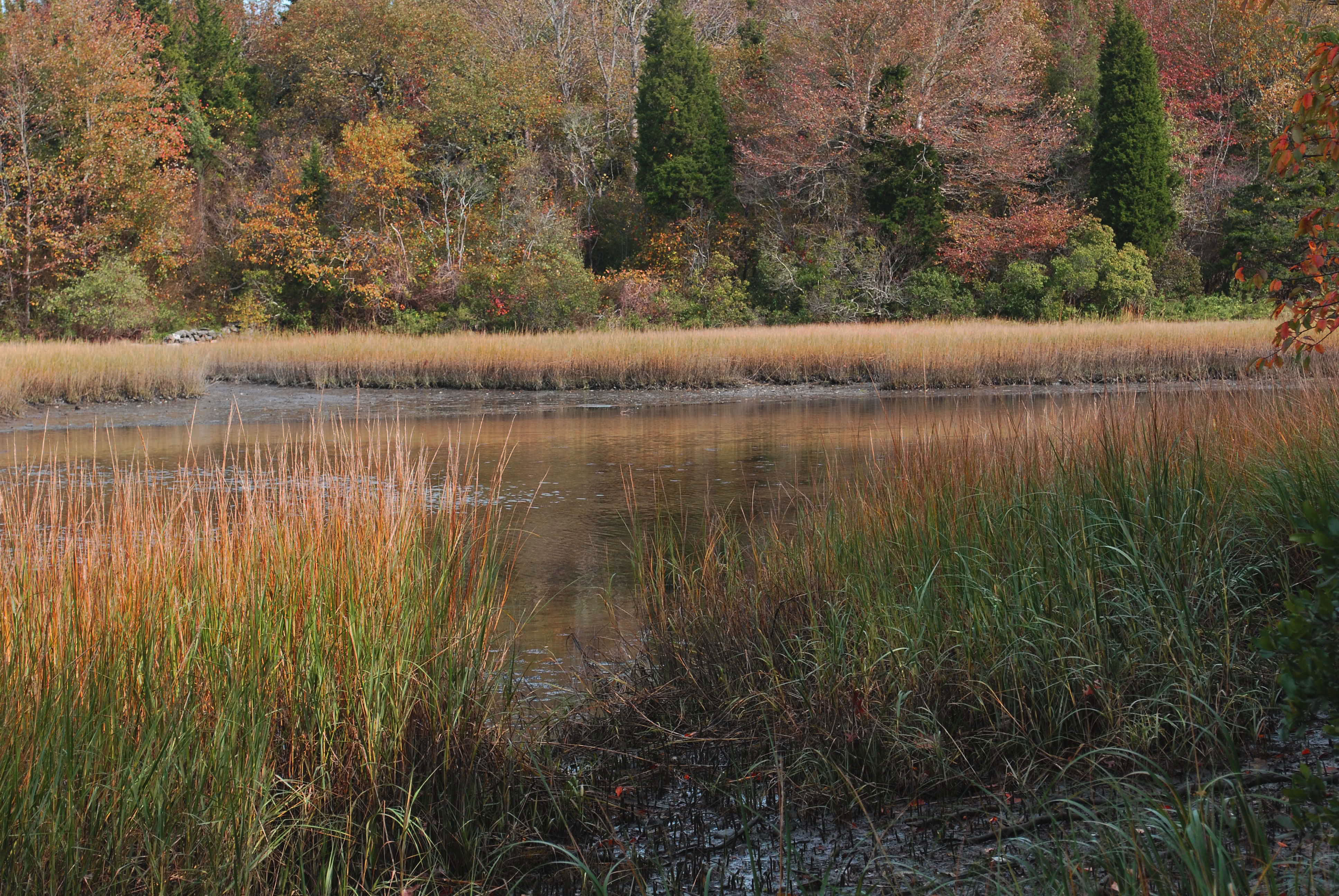 Emilie Ruecker Wildlife Refuge
Emilie Ruecker Wildlife Refuge
Emilie Ruecker Wildlife Refuge is a 50 acre parcel of woods and salt marsh with trails and fine views of the Sakonnet River.  The refuge has blinds for observing and photographing nature.  Great Egrets, Snowy Egrets, and Glossy Ibis are among the birds that frequent the marsh.  Jack's Island, a peninsula that extends into the Sakonnet River, is home to breeding Ospreys.
We encourage proper use of the refuge and stewardship of the gifts it offers us to enjoy.  The following are prohibited from the refuge: dogs, horses and other pets; picking or collecting of anything besides litter; picnicking or camping; all vehicles (including bicycles) beyond the parking lot; excessive noisemaking; and alcoholic beverages. 
Audubon Environmental Education Center
Visit Rhode Island's largest nature center and aquarium!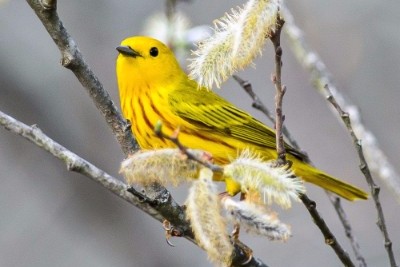 Birding in Rhode Island
Stay involved with Audubon's birding programs and resources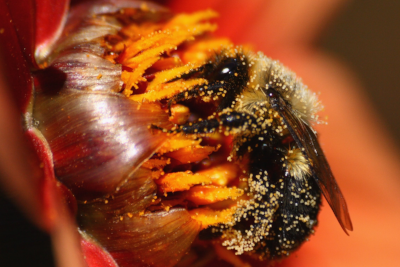 National Pollinator Week
June 19th - 25th
Come celebrate pollinators and help spread the word about how to protect them. Join Audubon for fun and educational programs all week!