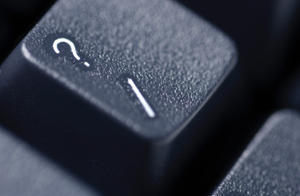 IT Intern
We are seeking an intern at our headquarters, located in Smithfield, RI.  This is an unpaid internship for approximately 6 hours per week for 3 months. The selected intern will gain experience in staff support, systems integration, network administration, upgrades and hardware maintentence

Job Functions & Responsibilities:
Support office staff with common business software applications (MS Office, Adobe products, Email)
Assist in maintaining workstation updates and systems integration
Work with IT staff to improce network administration
Assist with IT staff to improve network administration
Skills and Requirements:
GPA of 3.5 or better
Computer literate and detailed oriented
Strong understanding of general principles of software abd hardware architecture
Consistent availability on a regular schedule
Commitment Required: Approximately six hours per week, for at least three months, Flexible weekday schedules within office hours (9am-5pm)

CONTACT:  Tony Caparelli
                  Senior Director, Finance & Administration
                  tcaparelli@asri.org 
Audubon Environmental Education Center
Visit Rhode Island's largest nature center and aquarium!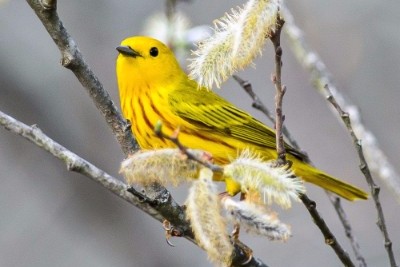 Birding in Rhode Island
Stay involved with Audubon's birding programs and resources
Invincible Audubon
Superheroes Wanted!
The challenges affecting today's environment are on the rise. To remain a strong, independent voice for nature, we need a secure source of revenue. Our goal is to make Audubon invincible.