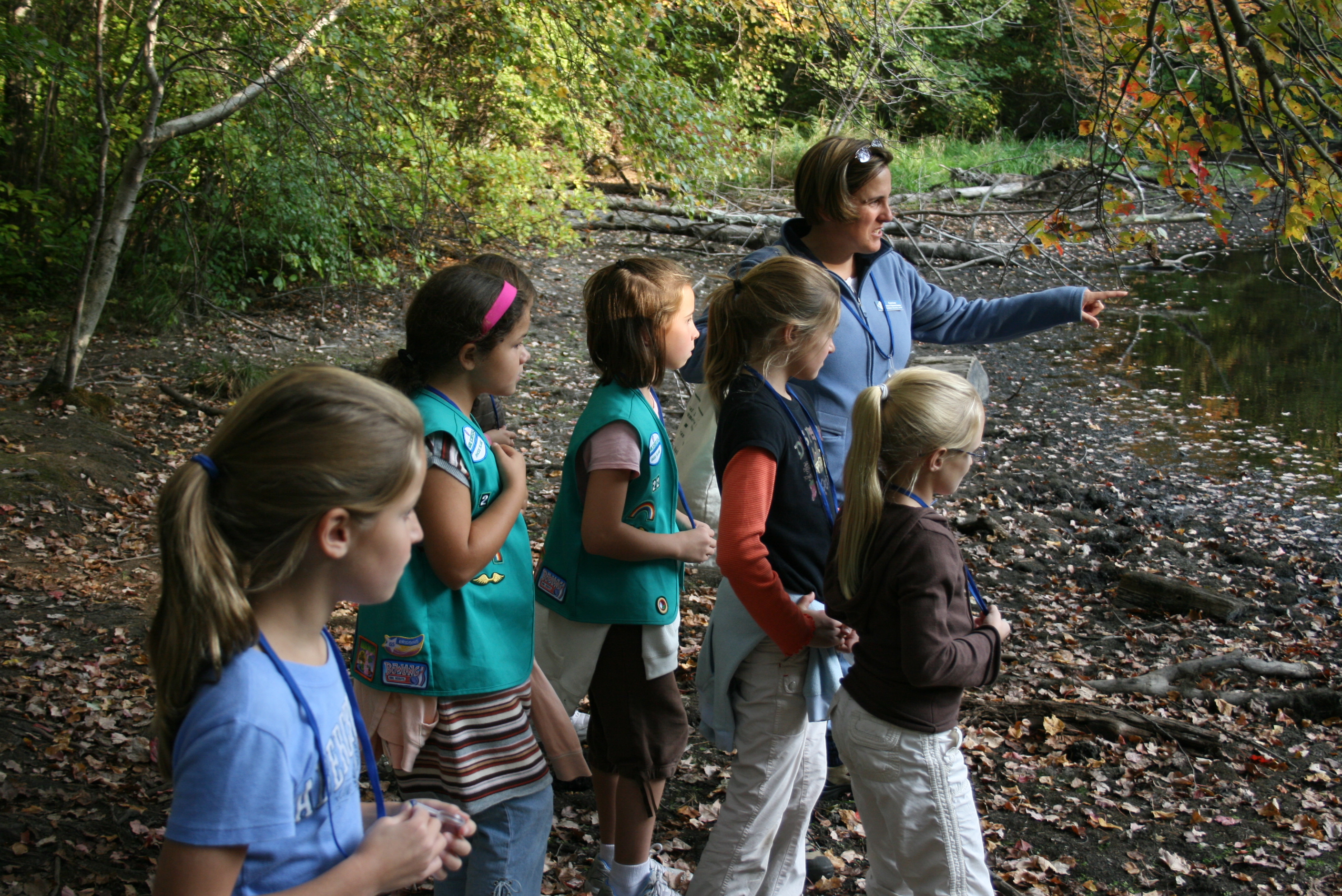 Community Groups
Looking for a nature walk, science talk or merit badge program?  Audubon educators enjoy sharing their natural history expertise with Scouts, home schooled children, community groups, libraries, senior centers and parks.
Click here for more information.
Audubon Environmental Education Center
Visit Rhode Island's largest nature center and aquarium!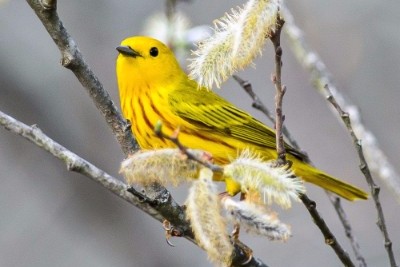 Birding in Rhode Island
Stay involved with Audubon's birding programs and resources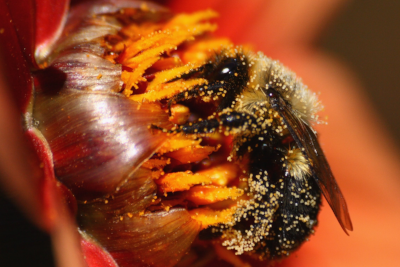 National Pollinator Week
June 19th - 25th
Come celebrate pollinators and help spread the word about how to protect them. Join Audubon for fun and educational programs all week!