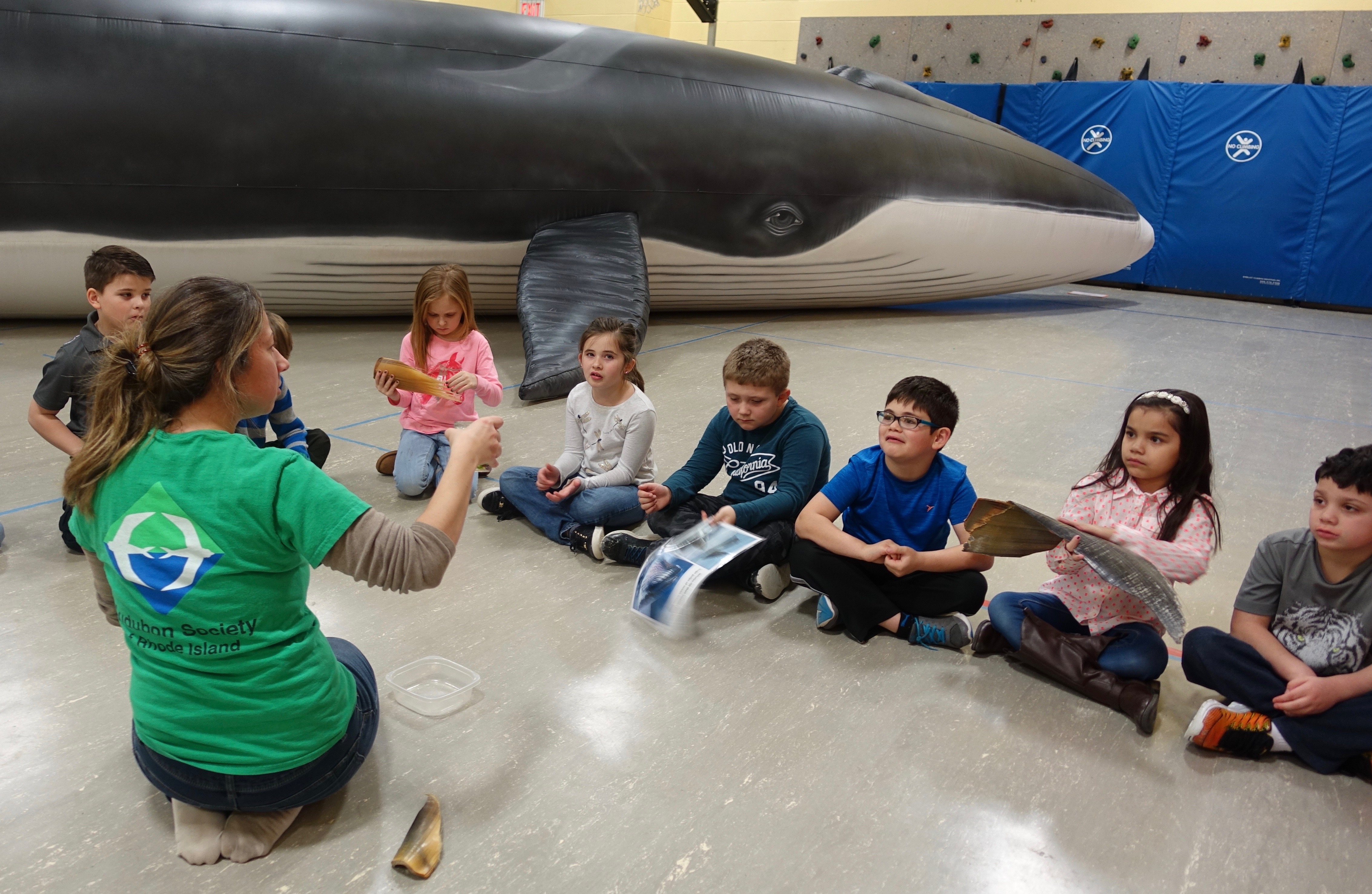 Education Standards
Audubon has linked all of our school programs to the Next Generation Science Standards and URI's GEMS-Net Foss Kits.  
Learn more about these standards here.
Audubon Environmental Education Center
Visit Rhode Island's largest nature center and aquarium!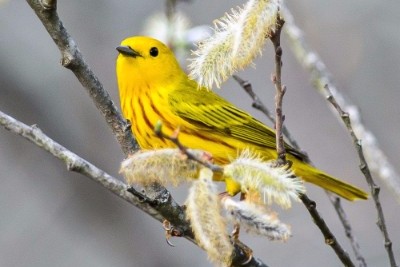 Birding in Rhode Island
Stay involved with Audubon's birding programs and resources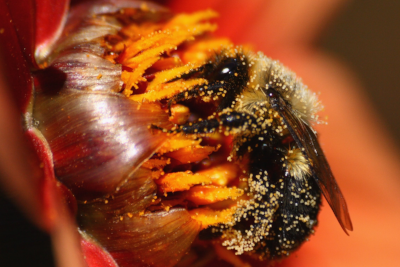 National Pollinator Week
June 19th - 25th
Come celebrate pollinators and help spread the word about how to protect them. Join Audubon for fun and educational programs all week!