Education Standards
Audubon has linked all of our school programs to the Next Generation Science Standards and URI's GEMS-Net Foss Kits.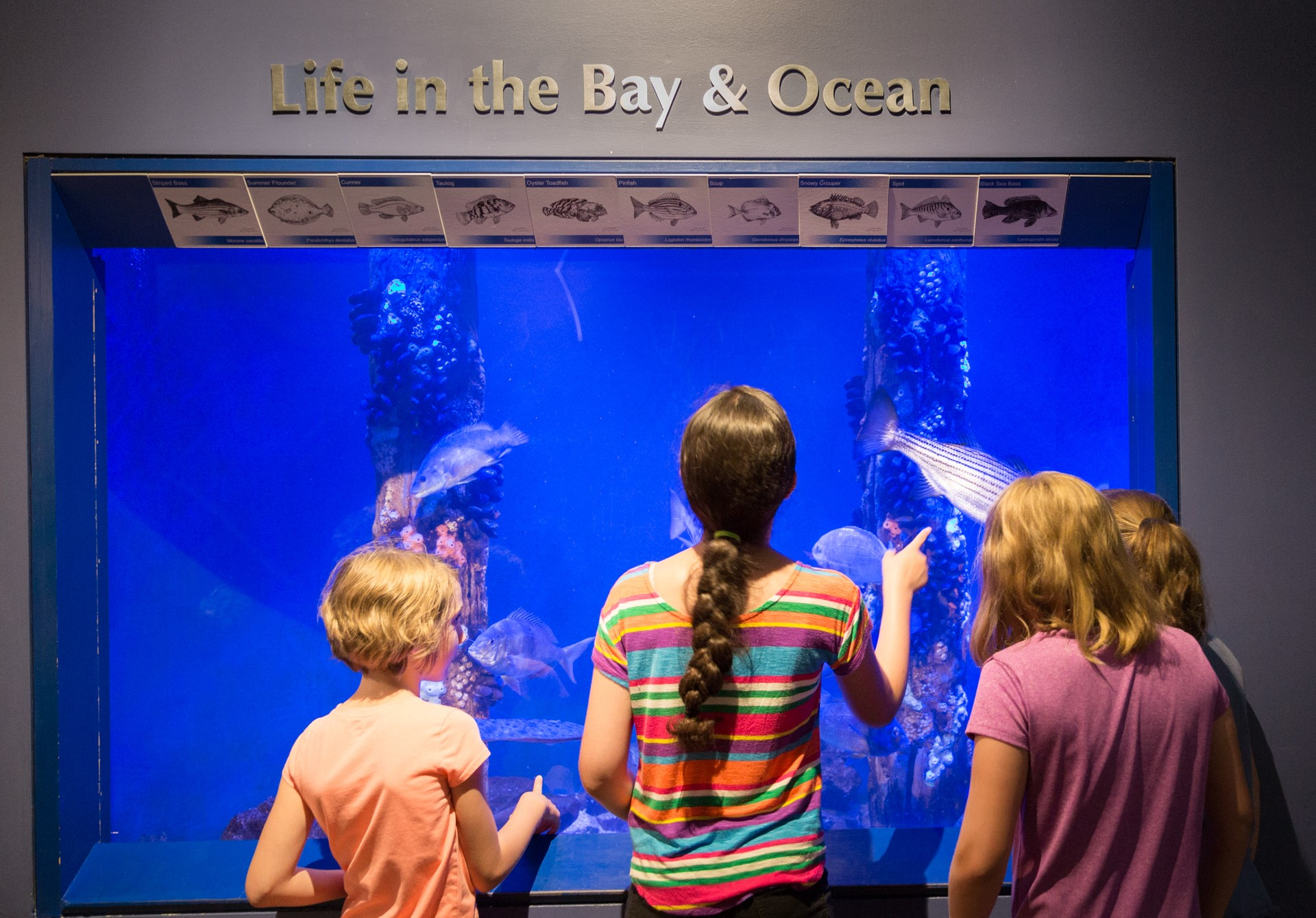 Audubon Environmental Education Center
Visit Rhode Island's largest nature center and aquarium!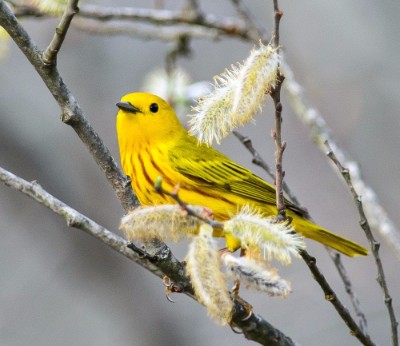 Birding in Rhode Island
Stay involved with Audubon's birding programs and resources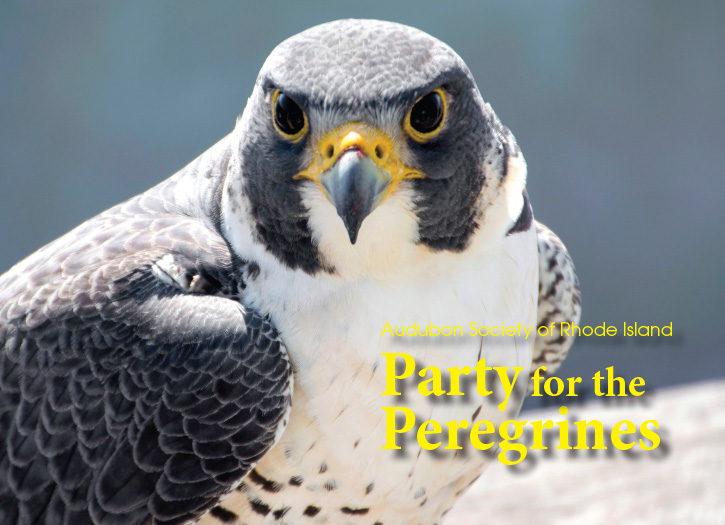 Celebrate Rhode Island's Raptors
at Audubon's Party for the Peregrines
Please Note:
The date of the event has changed to April 21st.