News and Events
Check back here often for the latest news and events here at Audubon
Wednesday Morning Bird Walk
This Wednesday's Audubon morning bird walk will be at Browning Mill Pond, Exeter. New migrants seem to be showing up everyday. Although not a strenuous trail, it is a couple of miles long and has some roots and rocks. Meet at 9:00 at the parking lot. Directions: From Rt 3 (Nooseneck Rd.) take Rt. 165 to the west. Turn left on Arcadia Rd. (there is a sign for the Tomaquag Museum). The parking area is a couple of miles down Arcadia Rd., on the right (west) side, just after the pond.
Wednesday Morning Bird Walk
This week we will head to Yawgoo Pond Trail in Exeter. The parking area is located all the way down Barber's Pond Road (and not right on Barber's Pond). Parking is limited so please try to carpool. The forecast is currently predicting rain. If it is raining in the morning the walk will be canceled.
Great Egrets undergo some fantastic changes during breeding season. Learn about them here.
Wednesday Morning Bird Walk
This week's walk will be at Napatree Point in Watch Hill, Westerly. We will meet at the far western end of the parking area, beyond the yacht club and start at 9:15. We will look for newly-arriving shorebirds, swallows, and other interesting species. This walk can be a little more difficult for some, about a mile each way on the sandy beach.
Download, view and share our infographic on climate change. What causes climate change? What are the results? What can you do?
Expand your birding skills with Audubon's upcoming spring birding programs.
Wednesday Morning Bird Walk
This week's Wednesday Morning Bird Walk will take place at the Great Swamp to look for early migrants. We will leave at 9 am from the parking lot which is located at the end of Great Neck Road. This can be a 5 mile walk. Although we will not do the whole loop, you are more than welcome to do so.
Get a little muddy, get a little wet, have the best school vacation yet! Join Audubon in a week-long voyage to discover and test your nature skills. Take off on an expedition with an Audubon naturalist and explore our local habitats with nets, magnifying glasses, and more. Become a Nature Explorer!
Audubon's Kingston Wildlife Research Station Records Bird Population and Migration Data
an article By Hugh Markey from Audubon's Winter Report.
Wednesday Morning Bird Walk 3/22
This week, we will head to Trustom Pond and look for the Rough-legged Hawk and Snow Goose that have been seen over the weekend. Please meet in the parking lot at 9 am.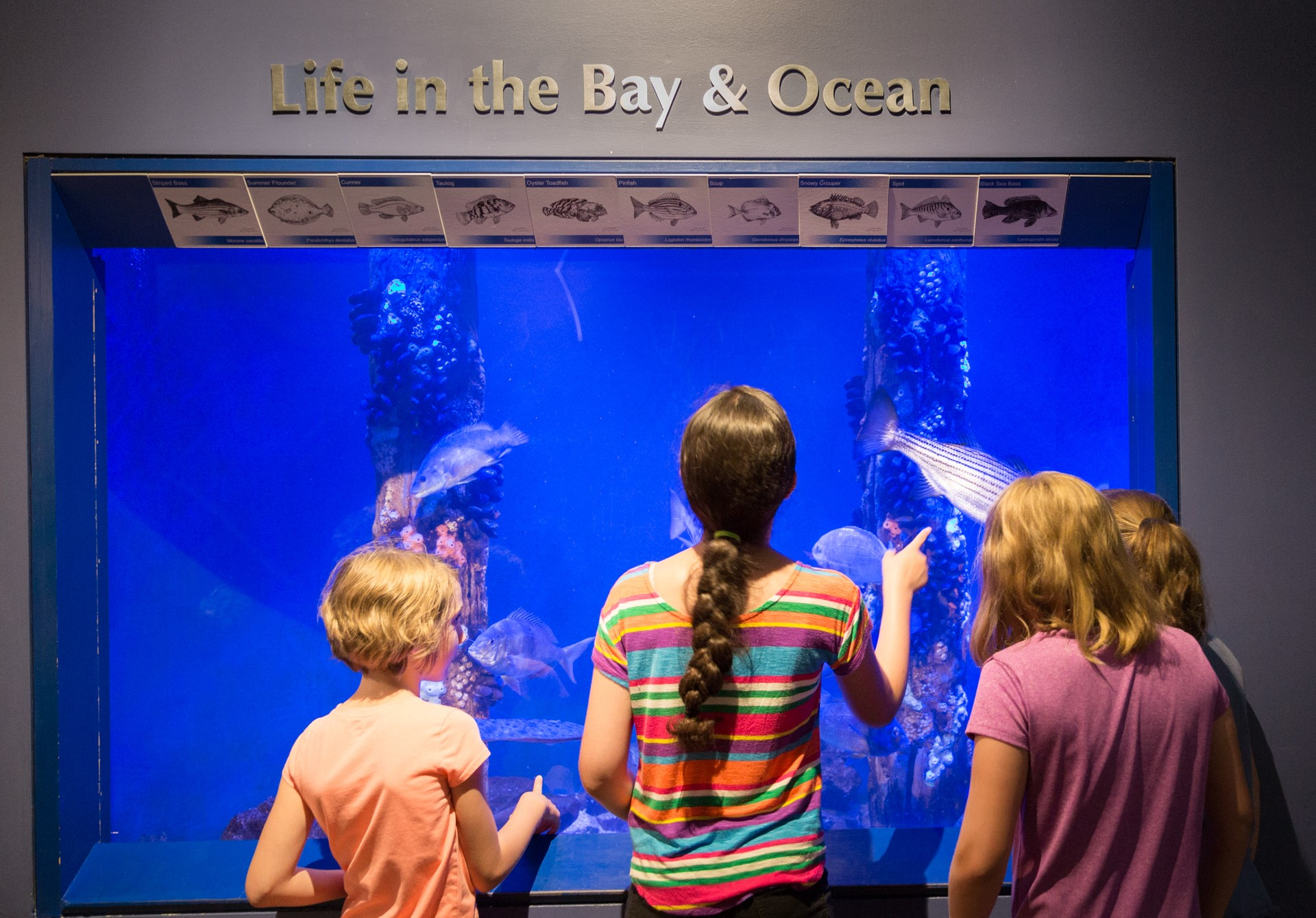 Audubon Environmental Education Center
Visit Rhode Island's largest nature center and aquarium!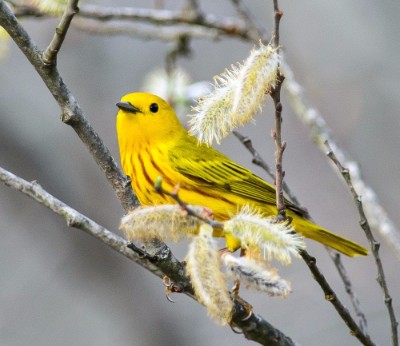 Birding in Rhode Island
Stay involved with Audubon's birding programs and resources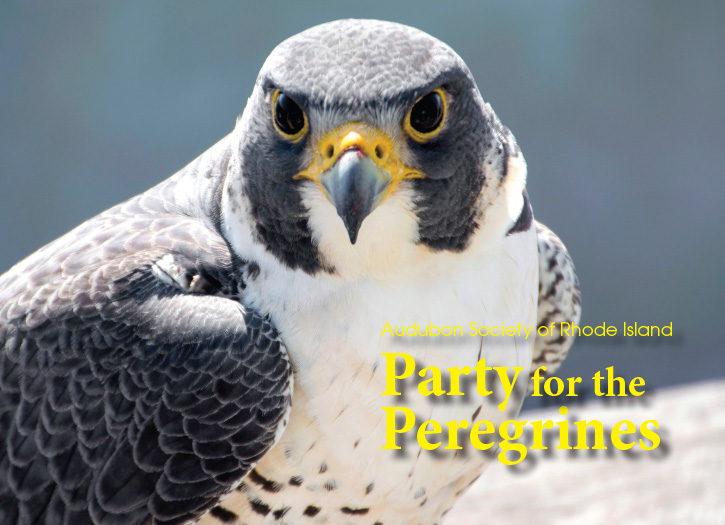 Celebrate Rhode Island's Raptors
at Audubon's Party for the Peregrines
Please Note:
The date of the event has changed to April 21st.