News and Events
Check back here often for the latest news and events here at Audubon
Wednesday Morning Bird Walk
This week's Wednesday Morning Bird Walk will take place at the Great Swamp to look for early migrants. We will leave at 9 am from the parking lot which is located at the end of Great Neck Road. This can be a 5 mile walk. Although we will not do the whole loop, you are more than welcome to do so.
Get a little muddy, get a little wet, have the best school vacation yet! Join Audubon in a week-long voyage to discover and test your nature skills. Take off on an expedition with an Audubon naturalist and explore our local habitats with nets, magnifying glasses, and more. Become a Nature Explorer!
Audubon's Kingston Wildlife Research Station Records Bird Population and Migration Data
an article By Hugh Markey from Audubon's Winter Report.
Wednesday Morning Bird Walk 3/22
This week, we will head to Trustom Pond and look for the Rough-legged Hawk and Snow Goose that have been seen over the weekend. Please meet in the parking lot at 9 am.
Become an Audubon Osprey Monitor: Have fun watching Osprey while helping citizen science in Rhode Island. Join us this Sunday for the last Osprey Monitoring Training session.
Wednesday Morning Bird Walk
Our Wednesday Morning Bird Walk for this week has been cancelled due to the incoming storm.
The Audubon Society of Rhode Island, along with many other environmental groups held a press conference today at the RI State House to voice opposition to Invenergy's proposed $700-million gas-burning power plant in Burrillville. See the entire press conference here.
Wednesday Morning Bird Walk
This week our Wednesday Morning Bird Walk will be cancelled due to the weather.
A letter from Lawrence Taft, Executive Director of Audubon.
Time spent in nature is a buffer against the hectic pace of modern life. In an ever-changing environment, photographer Rufus Abdullah strives to preserve moments found in the natural world. Whether it is animal or plant life, his images are witness to his quest for serenity and balance.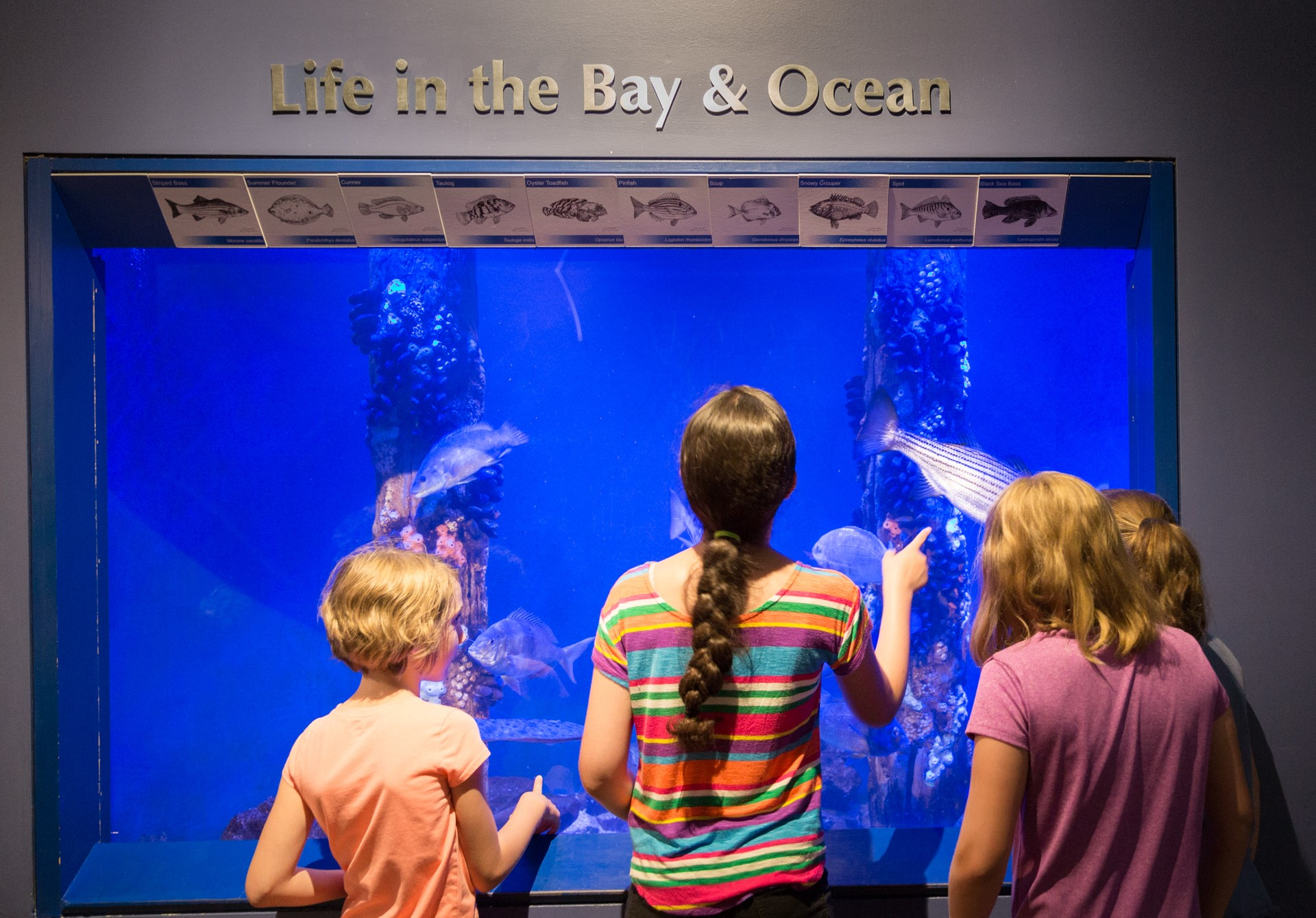 Audubon Environmental Education Center
Visit Rhode Island's largest nature center and aquarium!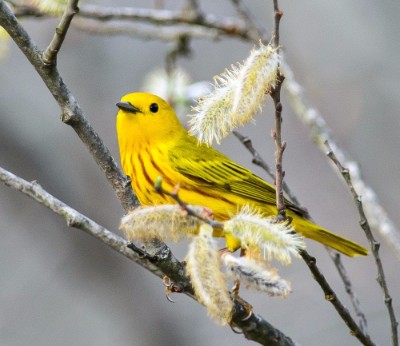 Birding in Rhode Island
Stay involved with Audubon's birding programs and resources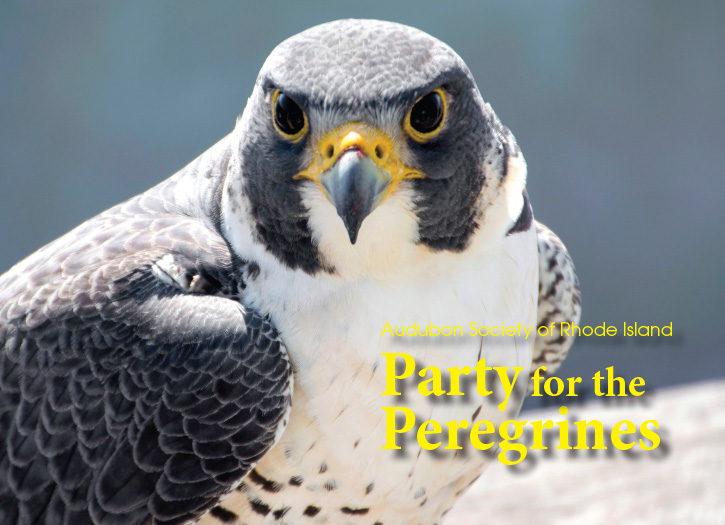 Celebrate Rhode Island's Raptors
at Audubon's Party for the Peregrines
Please Note:
The date of the event has changed to April 21st.