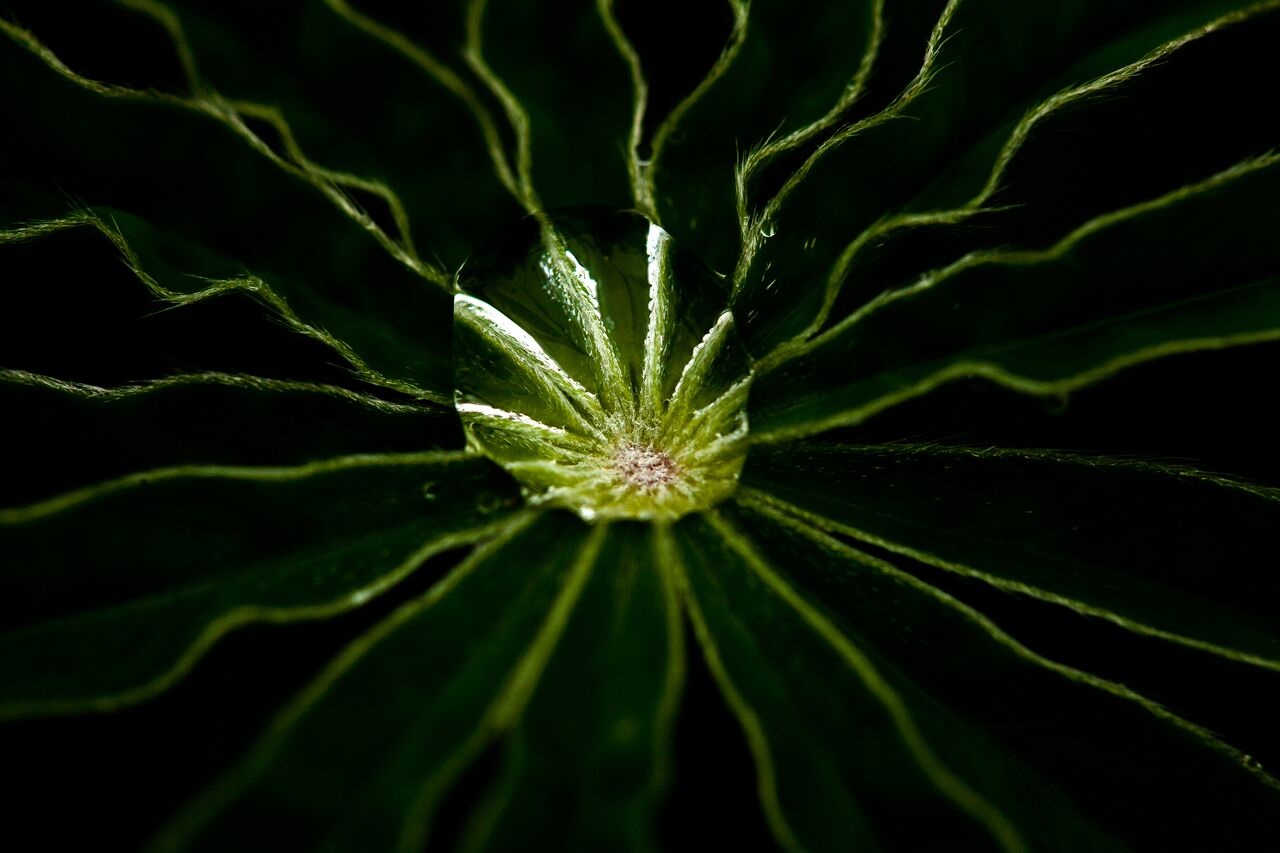 Photo by Butch Lombardi: First Place 2016
Photo by Butch Lombardi: First Place 2016
Audubon Photo Contest
Do you enjoy capturing the wonder of nature through the lens of a camera?  
Audubon is looking for striking photographic images taken on our public wildlife refuges, located across Rhode Island and in nearby Seekonk, Massachusetts. We welcome entries from photographers of all ages and backgrounds. So grab your camera, head out on some of Audubon's scenic trails, enjoy the great outdoors, and share your favorite photos of nature with us!
Audubon Environmental Education Center
Visit Rhode Island's largest nature center and aquarium!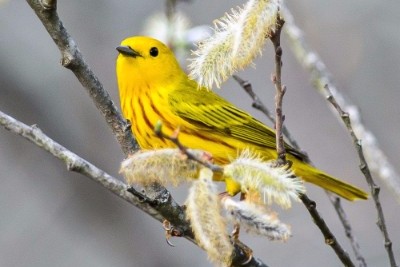 Birding in Rhode Island
Stay involved with Audubon's birding programs and resources
Invincible Audubon
Superheroes Wanted!
The challenges affecting today's environment are on the rise. To remain a strong, independent voice for nature, we need a secure source of revenue. Our goal is to make Audubon invincible.