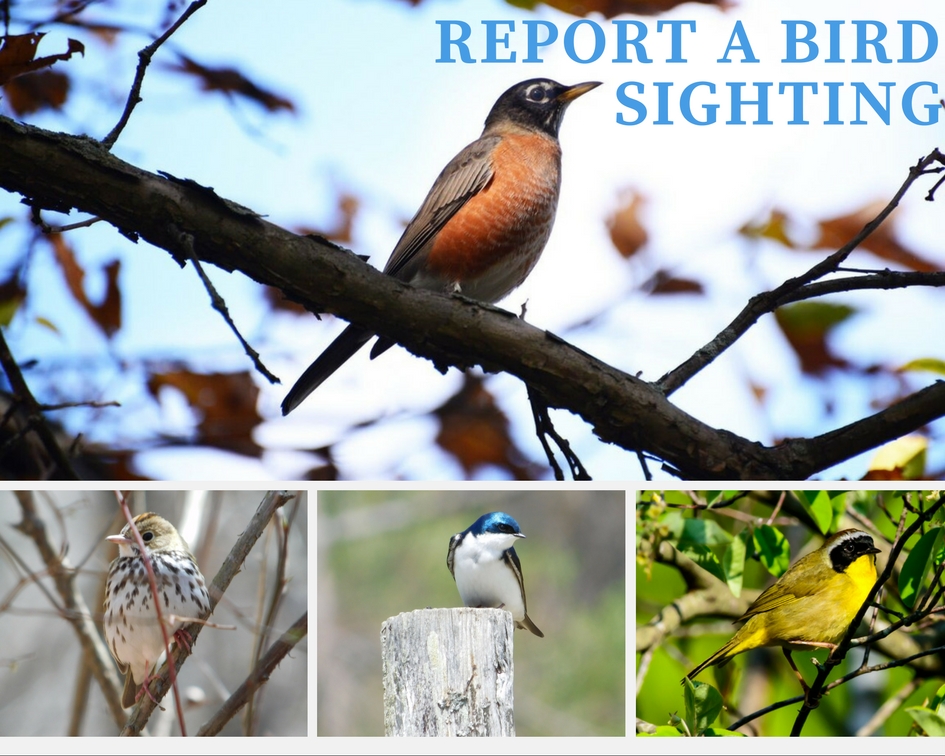 Did you spot a bird that you think others would like to hear about?  Tell us all about it!  We will report it to the American Birding Association's Rhode Island Bird News.
Audubon Environmental Education Center
Visit Rhode Island's largest nature center and aquarium!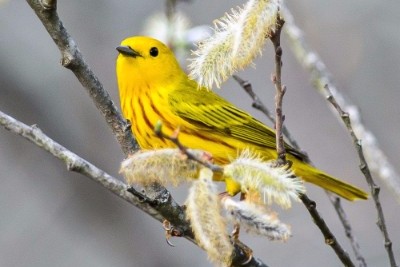 Birding in Rhode Island
Stay involved with Audubon's birding programs and resources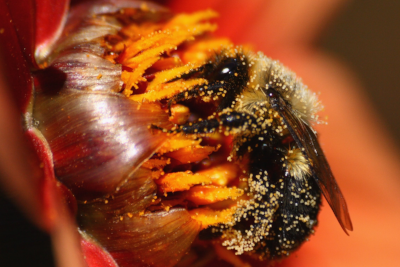 National Pollinator Week
June 19th - 25th
Come celebrate pollinators and help spread the word about how to protect them. Join Audubon for fun and educational programs all week!