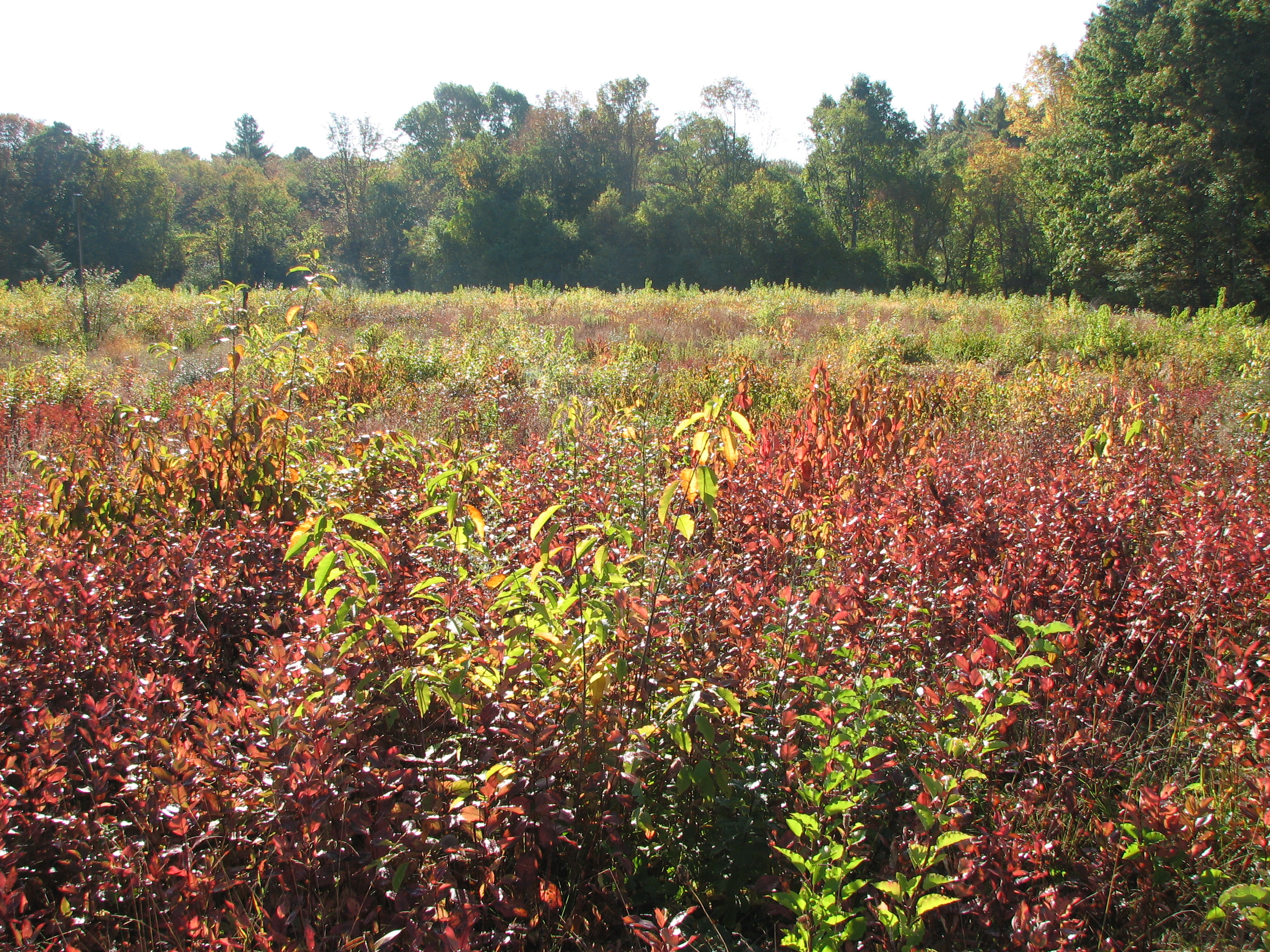 Board of Directors and Council Members
Audubon is governed by a Board of Directors who are responsible for the guidance and fiduciary governance of the institution.
AUDUBON BOARD OF DIRECTORS  2016-2017

President:                    Cynthia J. Warren, Esq.
Vice President:            Terry Meyer
Treasurer:                    Deborah Linnell    
Secretary:                    Christian Capizzo, Esq.
Allison Barrett
Marion Baust-Timpson
Loren B. Byrne
Nicholas A. Califano
Mark W. Carrison, CPA
Nathan W. Chace
Charles Clarkson
Meghan Frost
Donald Heitzmann
Owen Heleen
Thomas Humphreys
Keith T. Killingbeck
Peter G. Lisle
Peter Paton
Heidi Farmer Piccerelli
Harold Pomeroy
Candace E. Powell
David Riedel
Everett Stuart
Mike Viveiros
Audubon COUNCIL OF ADVISORS  2016-2017
Charlotte B. Sornborger, Chairperson
Dickson G. Boenning
Abigail Brooks
Trudy Coxe A.
Jan Francher
Joan R. Gardiner
Christopher R. Greenman
David Gumbley
Samuel H. Hallowell, Jr.
J. William W. Harsch, Esq.
Alfred L. Hawkes
Elizabeth Hazard
Kathy Irving
Max Kohlenberg, Esq.
Marc Mahoney
Robert Parker
Suzanne Paton
Steven E. Reinert
Frank T. Sciuto, CPA
Julia R. Sharpe
Frederick J. Vincent
Gurdon B. Wattles
Audubon Environmental Education Center
Visit Rhode Island's largest nature center and aquarium!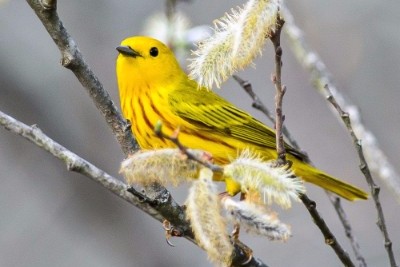 Birding in Rhode Island
Stay involved with Audubon's birding programs and resources
Invincible Audubon
Superheroes Wanted!
The challenges affecting today's environment are on the rise. To remain a strong, independent voice for nature, we need a secure source of revenue. Our goal is to make Audubon invincible.