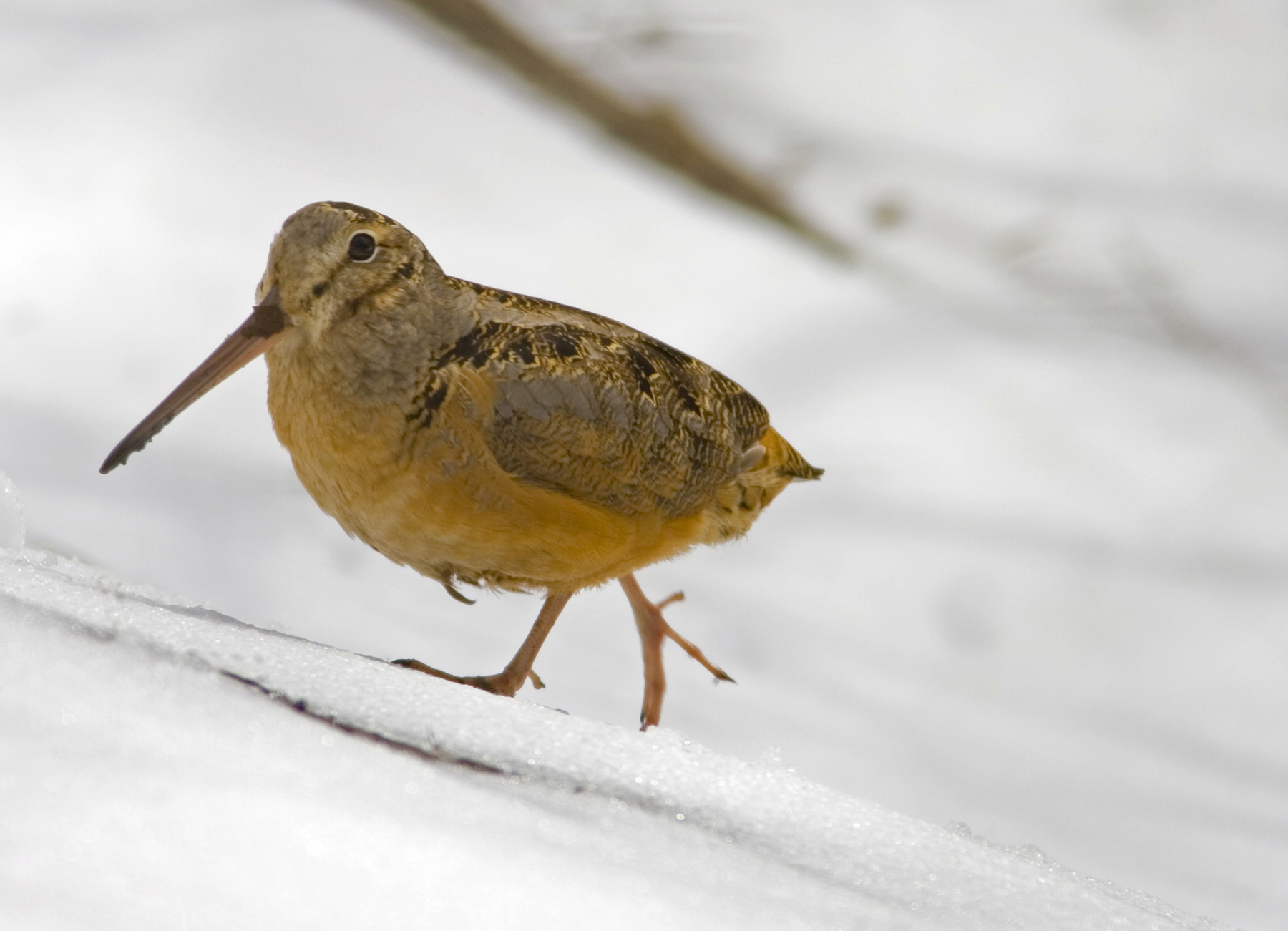 Board of Directors and Council Members
Audubon is governed by a Board of Directors who are responsible for the guidance and fiduciary governance of the institution.
Audubon Board of Directors and Council of Advisors 2018-2019
Officers
President:  Cynthia J. Warren, Esq.   Attorney, Cameron & Mittleman, LLP
V. President:  Terry Meyer,    Retired, Cartographer, RIDEM and TNC, MA office
Treasurer:  David T. Riedel, Esq.   Attorney, Adler Pollock & Sheehan P.C.
Secretary:  Christian Capizzo, Esq.   Attorney, Partridge Snow & Hahn, LLP
Directors
Allison Barrett
Robert Berkelhammer, Esq.
David Caldwell, Jr.
Nicholas A. Califano, M.D.
Mark W. Carrison, CPA
Jameson Chace, Ph.D.
Nathan W. Chace, Esq.
Charles Clarkson, Ph.D.
Heidi Farmer
Meghan Frost
Donald Heitzmann
Owen Heleen
Keith T. Killingbeck, Ph.D.
Deborah Linnell
Peter G. Lisle
Peter Paton, Ph.D.
Harold Pomeroy, Ph.D.
Candace E. Powell
Everett Stuart
Michael Viveiros
Council of Advisors
Dickson G. Boenning
Abigail Brooks
Trudy Coxe
Joan R. Gardiner
Christopher R. Greenman
David Gumbley
Samuel H. Hallowell, Jr.
J. William W. Harsch, Esq.
Elizabeth Hazard
Katherine Irving
A. Max Kohlenberg, Esq.
Laura Landen
Robert Parker
Suzanne Paton
Steven E. Reinert
Julia Randall Sharpe
Charlotte B. Sornborger
Frederick J. Vincent
Gurdon B. Wattles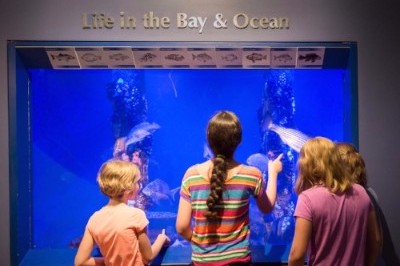 Audubon Nature Center and Aquarium
Visit Rhode Island's largest nature center and aquarium. Walk the trails through meadows and marshes to Narragansett Bay. Say hello to Finn and Atlanta, our resident Red-tailed Hawks.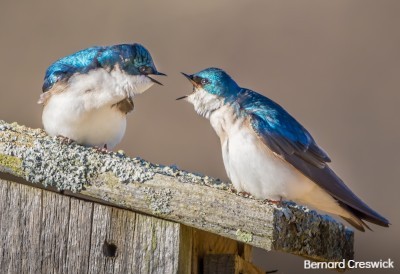 Birding in Rhode Island
Stay involved with Audubon's birding programs and resources:
Audubon's Upcoming Birding Programs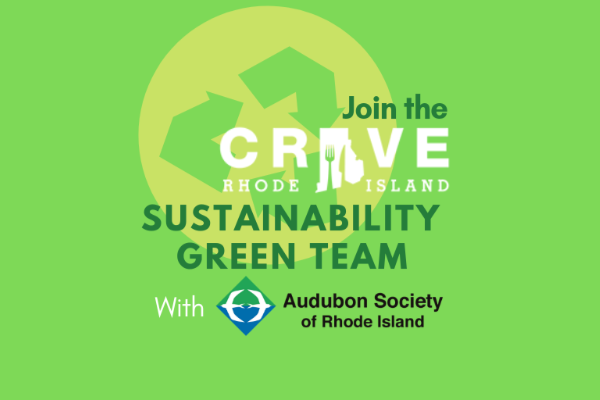 Crave RI food festival: Volunteer with Audubon's Green Team
Audubon Society of Rhode Island supporters care about the environment. That's why the CVS Health Charity Classic has chosen Audubon to help oversee the sustainability efforts at their popular event series kick-off, Crave RI food festival. With your help, Audubon will also receive a $7,500 grant towards environmental conservation!