Not everyone is able to donate a large parcel of land for conservation, but that doesn't mean you can't make a significant contribution to protecting habitat for birds and other wildlife. By adopting one acre of Audubon wildlife habitat, you can help to protect those special places that connect people with nature.
Since 1897, the Audubon Society of Rhode Island has been preserving nature throughout Rhode Island with support from donors like you. Over 9,500 acres of land is now forever preserved and protected for birds and wildlife.
Help us save this precious landscape by donating $95 to adopt one acre of prime wildlife habitat.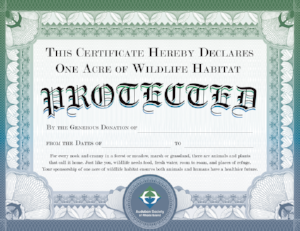 Your donation will help pay for annual property monitoring to ensure our refuges are safe from illegal dumping and poaching, trail maintenance, removal of invasive species, and other habitat enhancements that provide maximum value to birds and wildlife for their survival.

From coastal salt marshes to upland forests, animals require specific habitats. It is never a one-size-fits-all. As the climate changes, many species are migrating in search of new homes. These animals, if they're able to relocate, will rely on the diversity of Audubon's protected lands.
Now you can make your own mark on conservation. Adopt one acre of prime wildlife habitat. Donate for yourself, a family member or a friend. Consider adopting one acre as a thoughtful gift in a loved one's name.
Support the birds and animals that you love by protecting the homes where they live. Nature needs your support now more than ever.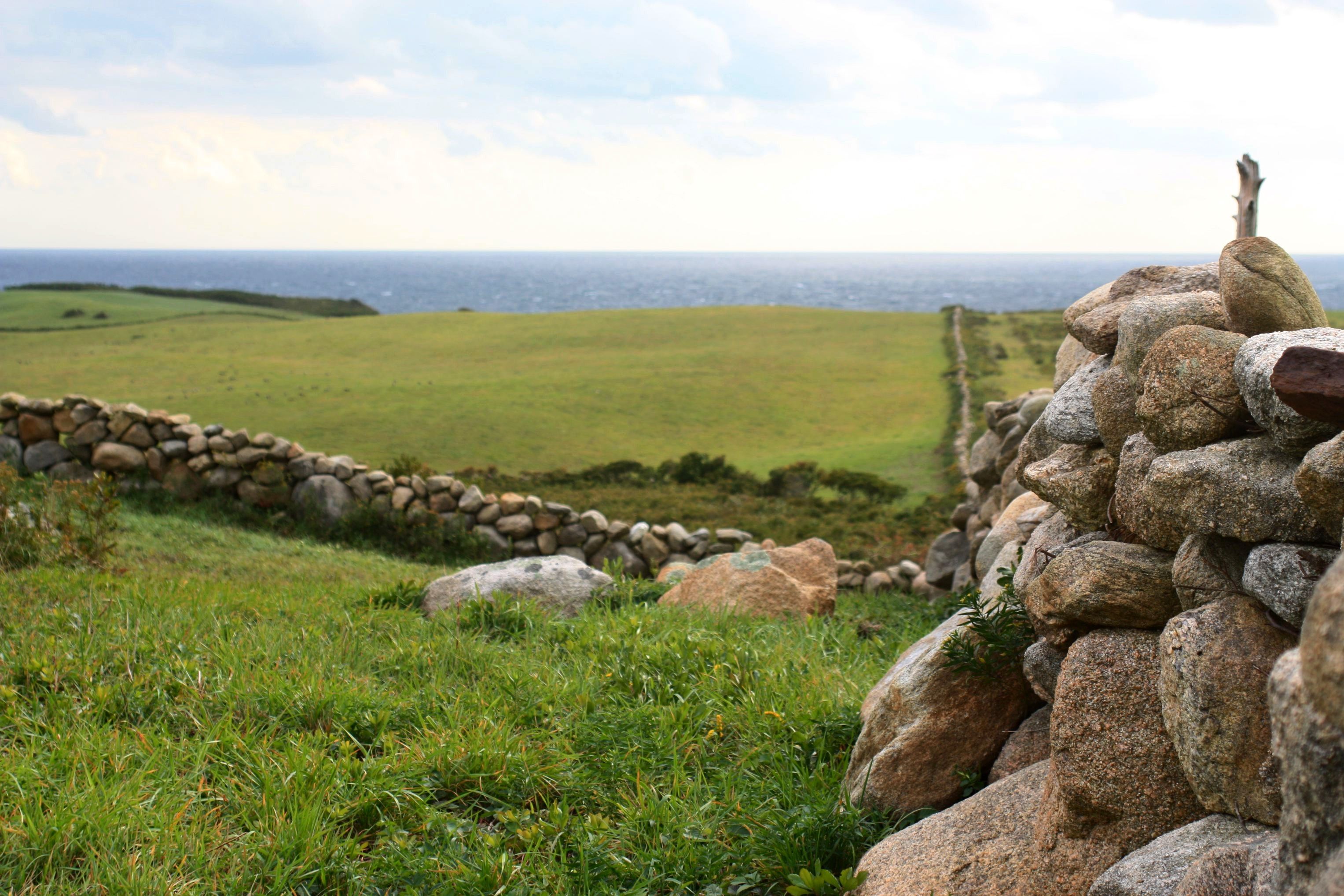 Saving Nature One Acre at a Time
With your support...
We permanently conserve wildlife habitat that supports thousands of species.
We are dedicated to protecting wild places while balancing ecological, economic, and social needs.
We create places where humans and wildlife can interact and find peace.
We enhance habitat for species that are threatened or endangered.