Bird and Wildlife Carving Exposition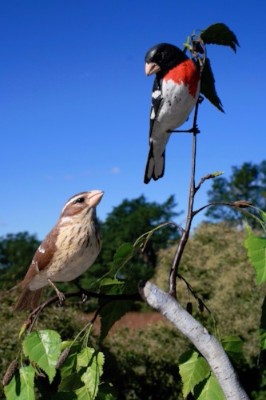 Audubon is looking for bird and wildlife wood carvers for our Bird and Wildlife Carving Exposition happening this fall. Please fill out the following form if you would like to showcase your work at this event. 
Audubon Bird and Wildlife Carving Expo Exhibitor Fee: $100.  
To pay with a credit card, fill out the form below.
If paying by check, please CLICK HERE to download, print and complete this form. Mailing instructions are included.
Please include a picture of your work, or your website URL where we can view your work.