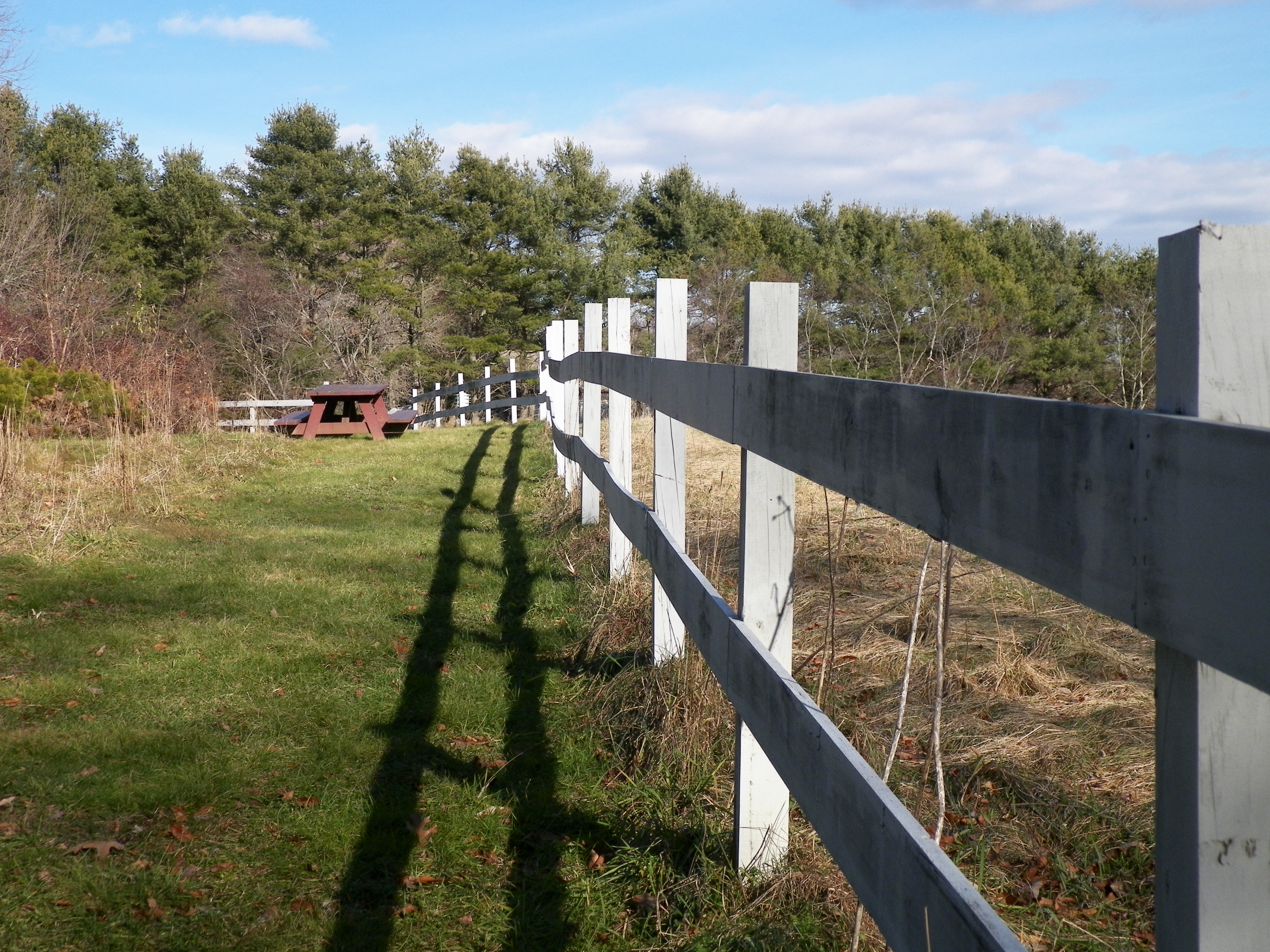 Caratunk Wildlife Refuge
Caratunk Wildlife Refuge
(401) 949-5454
Owned and managed by Audubon, Caratunk was established in 1971 through the generosity of Mr. Charles G. Greenhalgh of Pawtucket, RI.   Just two miles from the Rhode Island border, Caratunk Wildlife Refuge in Seekonk, MA offers 3.5 miles of well marked trails through nearly 200 acres of fields, forests, streams and ponds. Easy to moderate trails, weave through the protected and diverse habitat for native plants and animals. With both long and short trails options, Caratunk is a destination for hiking as well as bird watching, nature study, photography, cross country skiing, and snowshoeing.
Camp is held here in the summer for children and public programs concerning the environment are held year-round for concerned citizens of all ages. Special programs for scout groups, senior citizens and other community groups may be arranged by reservation. Please call us at (401) 949-5454 x3014 if interested. Check out the Caratunk Program listings for upcoming scheduled events at Caratunk.
We encourage proper use of the refuge and stewardship of the gifts it offers us to enjoy.  The following are prohibited from the refuge: dogs, horses and other pets; picking or collecting of anything besides litter; picnicking or camping; all vehicles (including bicycles) beyond the parking lot; excessive noisemaking; and alcoholic beverages. 
Caratunk Wildlife Refuge is one of four birthday party locations!