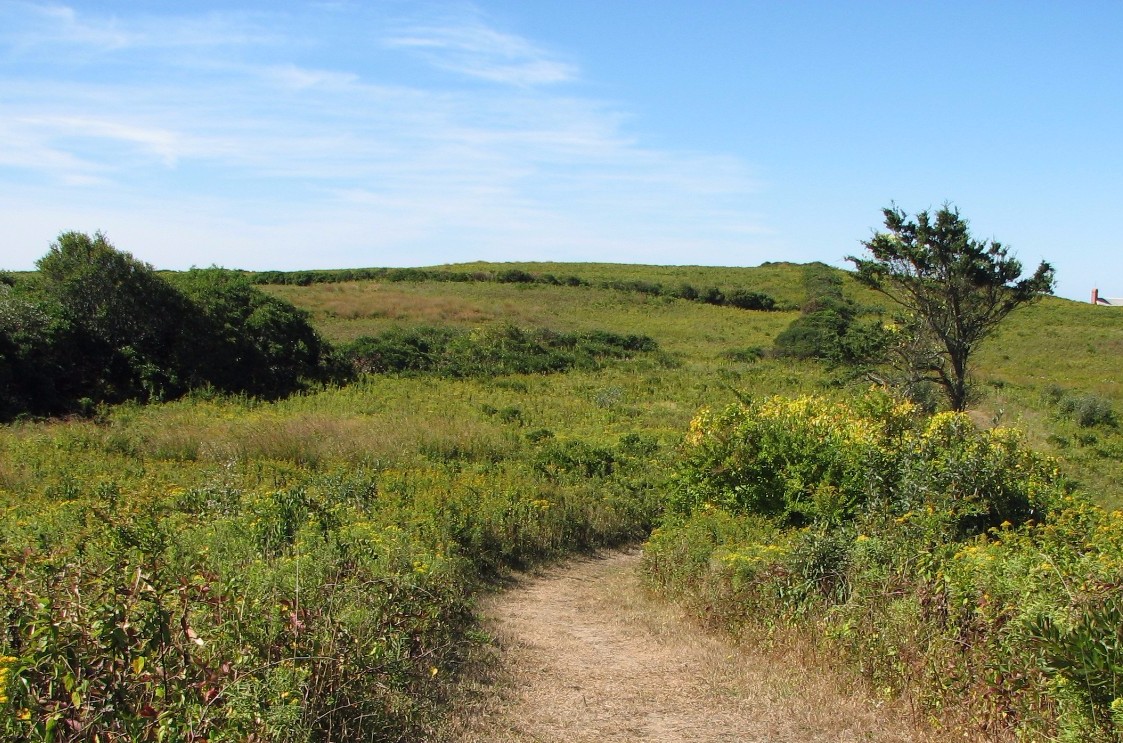 Lewis-Dickens Farm
Lewis-Dickens Farm
Cooneymus Road, Block Island, RI
Lewis-Dickens Farm on Block Island, though requiring a ferry ride, is a gem of a refuge with beautiful panoramic views above crashing waves.  A bit of farming history is preserved in the 120 acres of coastal meadows on the bluffs above the Atlantic.  The farm provides easy hiking in any season, as well as a habitat for raptors and passerines.  Walk in from the entry on the south side of Cooneymus Road near West Side Road intersection.
We encourage proper use of the refuge and stewardship of the gifts it offers us to enjoy.  The following are prohibited from the refuge: dogs, horses and other pets; picking or collecting of anything besides litter; picnicking or camping; all vehicles (including bicycles) beyond the parking lot; excessive noisemaking; and alcoholic beverages. 
Audubon Environmental Education Center
Visit Rhode Island's largest nature center and aquarium!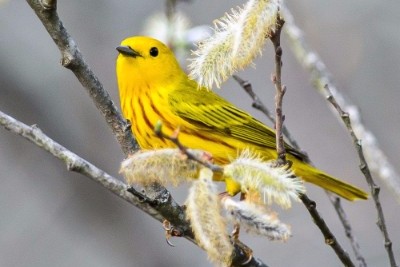 Birding in Rhode Island
Stay involved with Audubon's birding programs and resources
Invincible Audubon
Superheroes Wanted!
The challenges affecting today's environment are on the rise. To remain a strong, independent voice for nature, we need a secure source of revenue. Our goal is to make Audubon invincible.