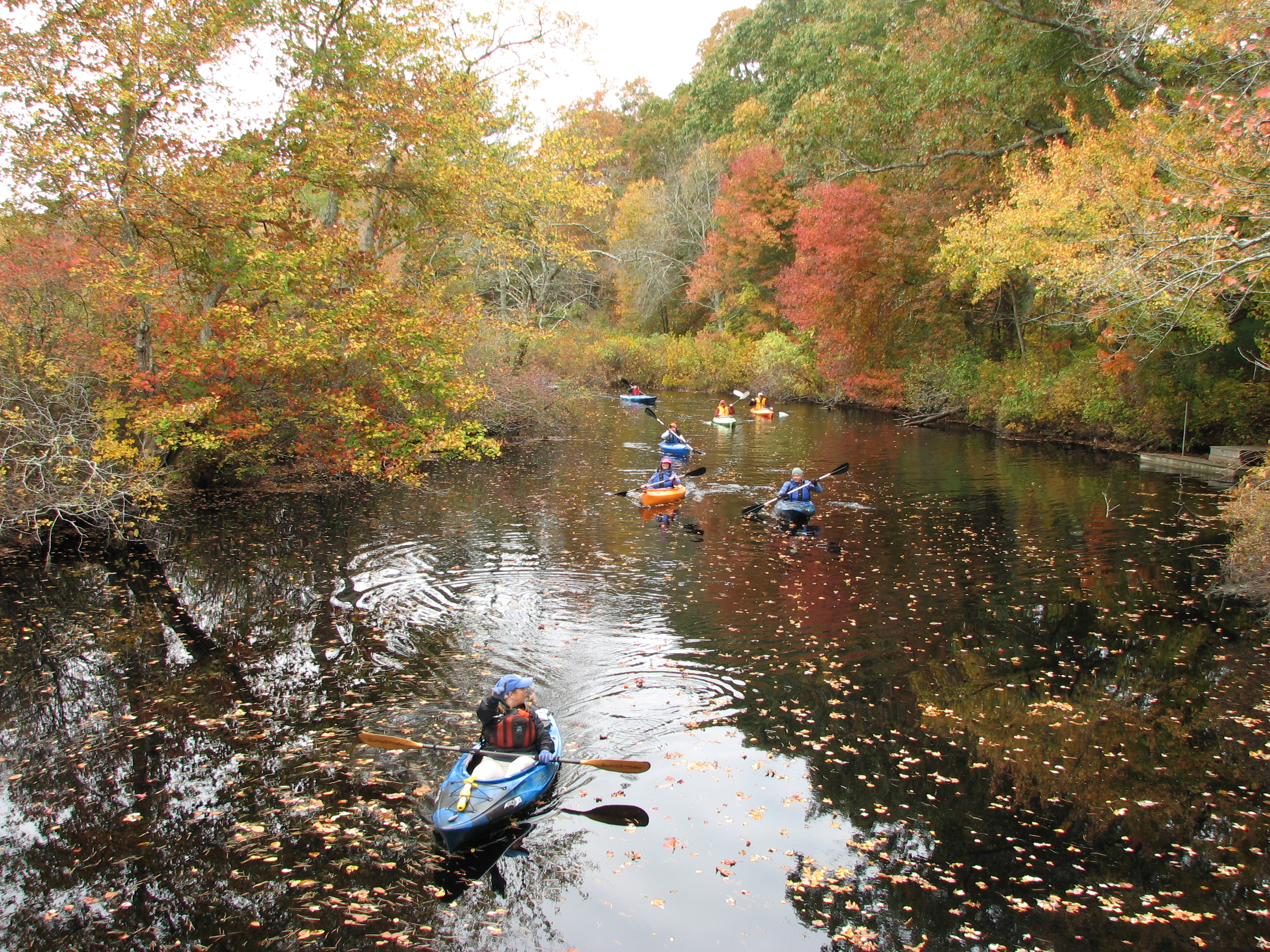 Marion Eppley Wildlife Refuge
Marion Eppley Wildlife Refuge
Dugway Bridge Road, West Kingston, RI

The Marion Eppley Wildlife Refuge is Audubon's largest refuge. It is not open to the public, but is maintained as an unspoiled and unbroken tract for wildlife habitat and study. Programs are held here occasionally.
We encourage proper use of the refuge and stewardship of the gifts it offers us to enjoy.  The following are prohibited from the refuge: dogs, horses and other pets; picking or collecting of anything besides litter; picnicking or camping; all vehicles (including bicycles) beyond the parking lot; excessive noisemaking; and alcoholic beverages.