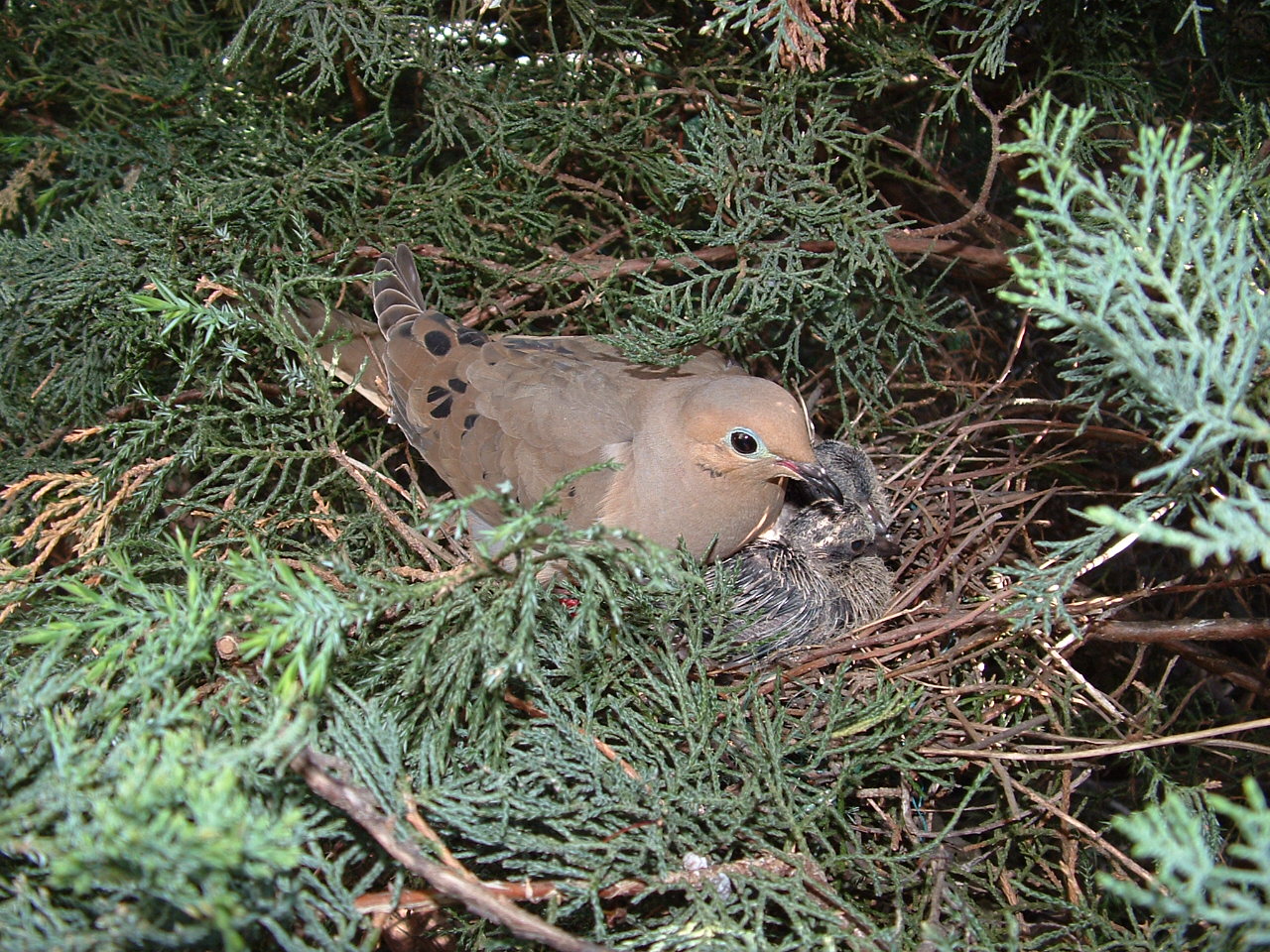 Powder Mills Wildlife Refuge
Powder Mill Ledges Wildlife Refuge
Headquarters
12 Sanderson Road (Rt.5), Smithfield, RI
(401) 949-5454
Powder Mill Ledges Wildlife Refuge Trail Map
Powder Mill Ledges, in Smithfield, is home not only to a 120-acre property graced with deep woodlands and interesting rock outcroppings, but it is also home to the Audubon Society's headquarters, which serves as a hub for many events and programs as well as the Society's administrative offices and gift shop.
We encourage proper use of the refuge and stewardship of the gifts it offers us to enjoy.  The following are prohibited from the refuge: dogs, horses and other pets; picking or collecting of anything besides litter; picnicking or camping; all vehicles (including bicycles) beyond the parking lot; excessive noisemaking; and alcoholic beverages. 
Powder Mill Wildlife Refuge is one of four birthday party locations!