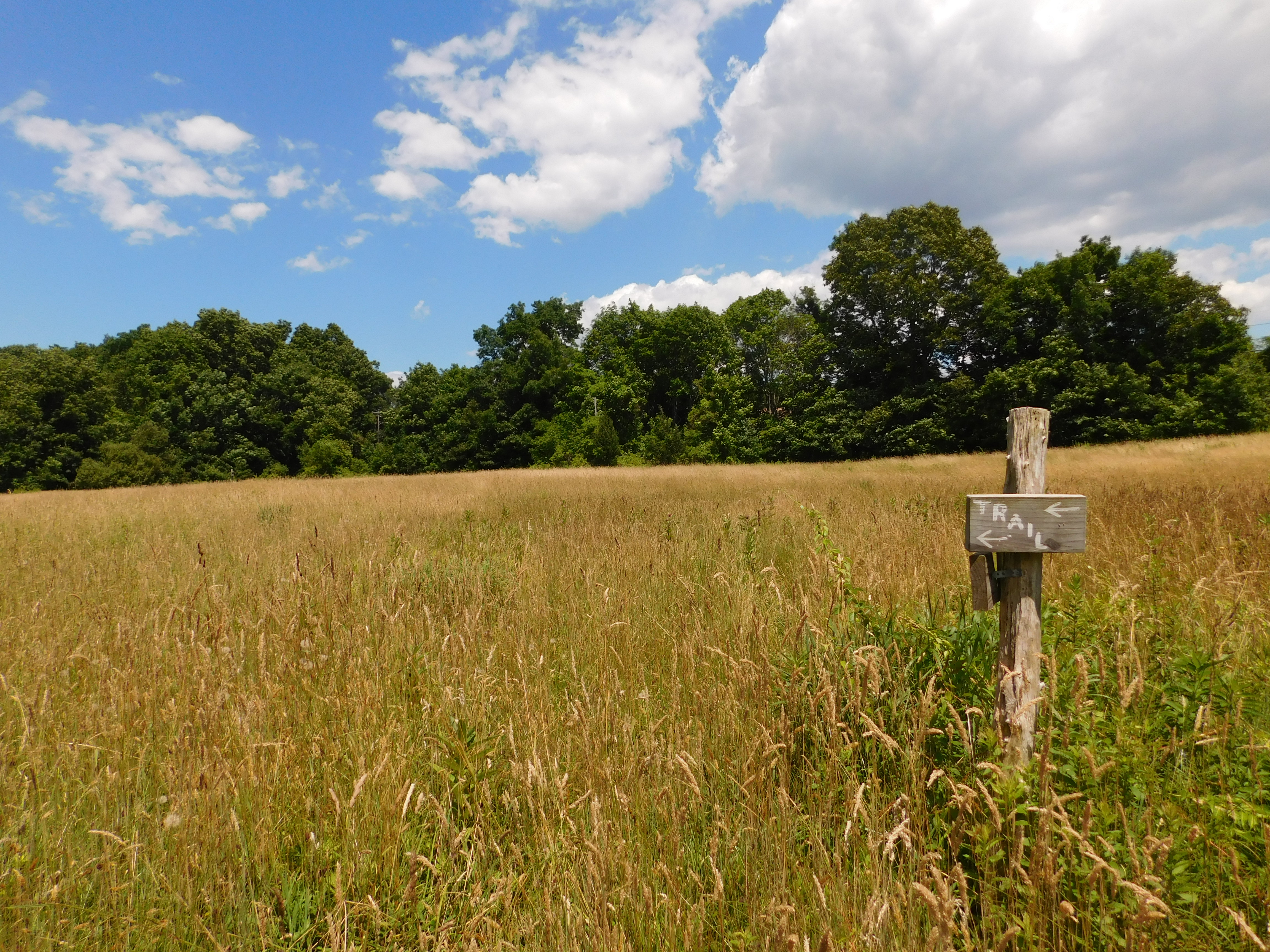 Kickemuit River via Touisset Marsh Wildlife Refuge
Touisset Marsh Wildlife Refuge
Touisset Marsh Wildlife Refuge Trail Map
Touisset Marsh Wildlife Refuge, in Warren along the Kickemuit River, is an easily accessible spot to visit 66 acres of hardwood forests, fields full of flowers and butterflies, and picturesque salt marsh overlooks.
We encourage proper use of the refuge and stewardship of the gifts it offers us to enjoy.  The following are prohibited from the refuge: dogs, horses and other pets; picking or collecting of anything besides litter; picnicking or camping; all vehicles (including bicycles) beyond the parking lot; excessive noisemaking; and alcoholic beverages. 
Audubon Environmental Education Center
Visit Rhode Island's largest nature center and aquarium!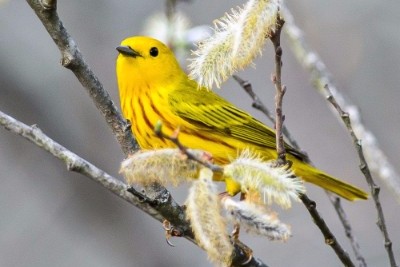 Birding in Rhode Island
Stay involved with Audubon's birding programs and resources
Invincible Audubon
Superheroes Wanted!
The challenges affecting today's environment are on the rise. To remain a strong, independent voice for nature, we need a secure source of revenue. Our goal is to make Audubon invincible.