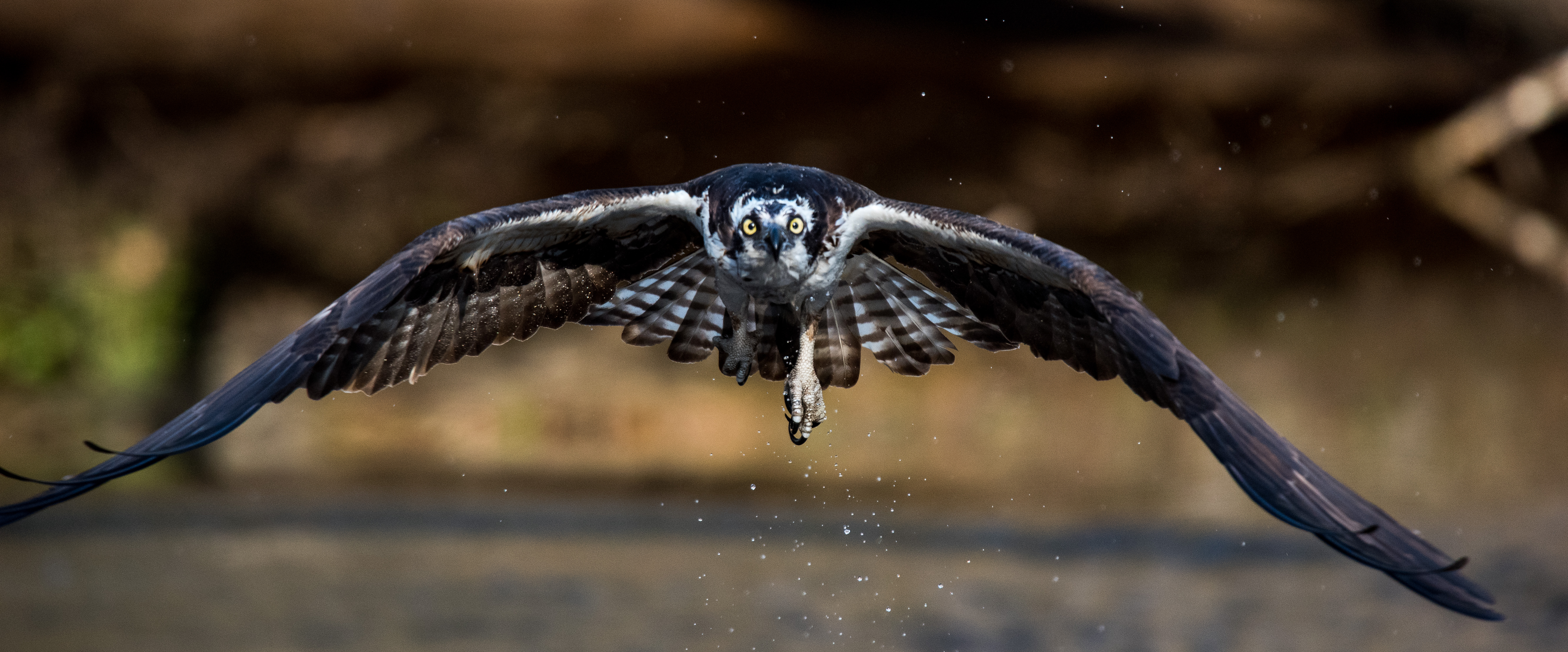 Interested in conducting important citizen science field work?
Join Audubon's long-running Osprey Monitoring program. Monitors are trained to observe the activities at an assigned nest, and report their findings back to Audubon. To learn more about the program and/or become approved to monitor, please attend one of the training sessions listed below.
All orientation/training sessions will be held from 2:00pm to 4:00pm on the following dates:
March 5th – Audubon Environmental Education Center, 1401 Hope Street, Bristol
March 12th – Audubon Headquarters, 12 Sanderson Road, Smithfield
March 19th – Kettle Pond National Wildlife Refuge, 50 Bend Road, Charlestown
If you have questions or would like more information, please contact Jon Scoones at jscoones@asri.org or (401) 949-5454 ex. 3044.
Osprey Photo by Ed Hughes