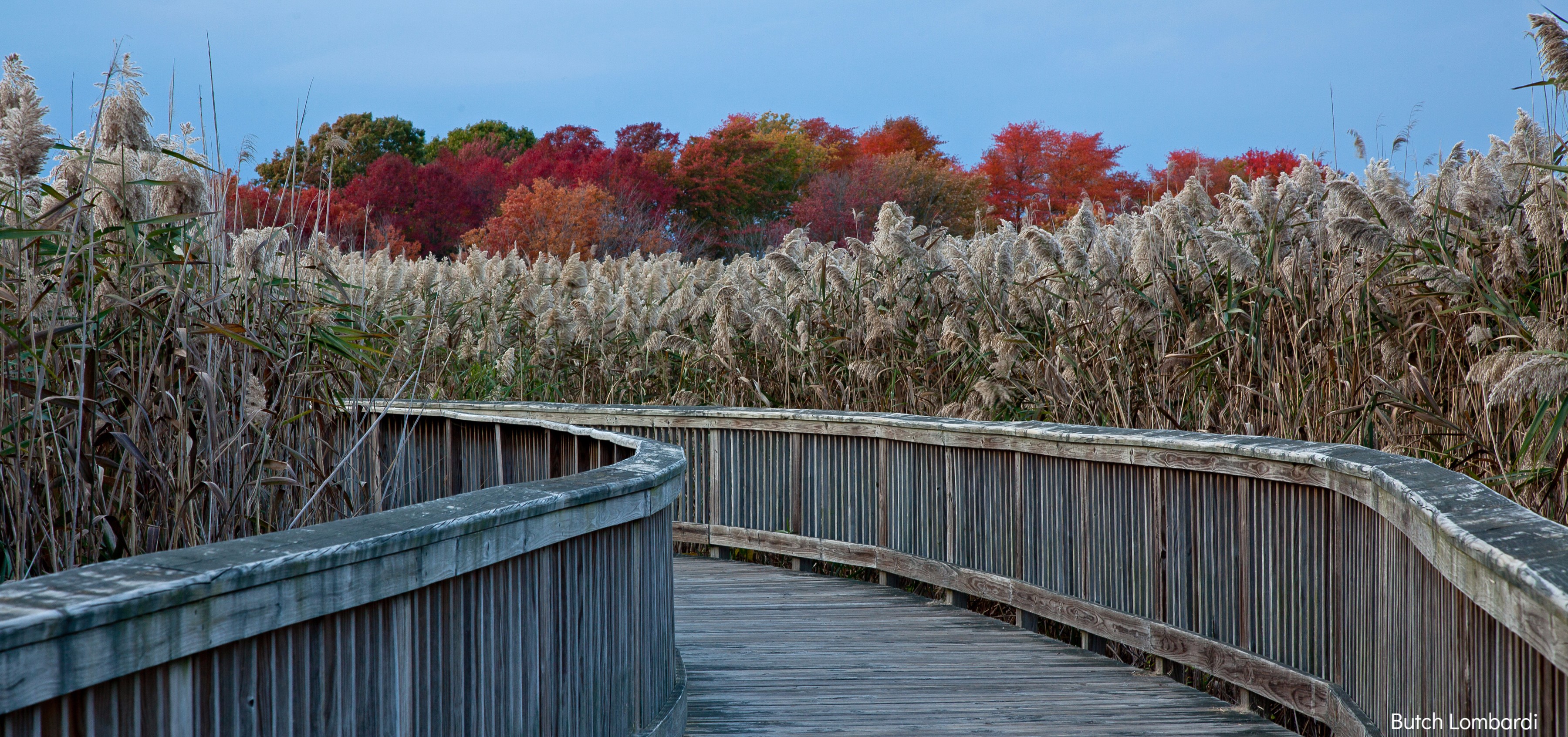 ATTENTION TO ALL VISITORS
While the Environmental Education Center in Bristol, RI will remain open, the gravel accessibility trail will be closed for renovations. The grass trail and Boardwalk will remain open during this time. Construction is excepted to be finished by the end of October.
On October 8th, 2017, The Environmental Education Center will be closing at noon for a private function. The grass trail and boardwalk will remain open to the public. We will reopen October 9th for Columbus Day Nature Activities.
Winter hours at the Environmental Education Center will begin on Sunday, October 15th. Winter Hours will remain in effect until April 15, 2018. Winter hours are as follows:
Closed Monday and Tuesday
Wednesday - Saturday: 9:00 am - 5:00 pm
Sunday 12:00 pm - 5:00 pm.
The Audubon Environmental Education Center is a state-of-the-art natural history museum and aquarium offering many natural wonders to explore. See our habitat displays. Look inside a 33-foot life size Right Whale, discover life in a tide pool, observe Narragansett Bay 's marine life, visit our rare blue lobster and orange lobster, or even explore a cornfield at night. The Center's interactive exhibits feature local habitats and offer many fun ways to enjoy nature.
Learn More about the Environmental Education Center