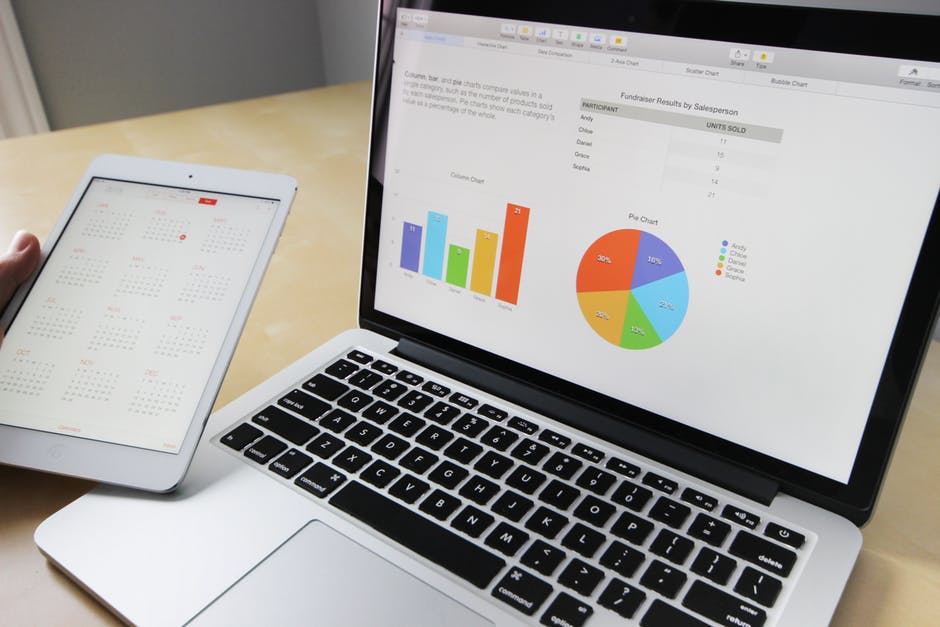 Finance Intern
This internship position will provide someone with substantial experience in nonprofit finance, an understanding of business software, research and problem solving.
Audubon Society of Rhode Island seeks a finance intern at our headquarters in Smithfield, Rhode Island. This is an unpaid internship for approximately 6 hours per week for 3 months. The selected candidate will gain experience in book-keeping, financial administration and record-keeping.
You Will Gain Experience In:
Working in a complex non-profit environment.
Resolving errors and issues.
Working with accounting software.
Conducting research and developing system-wide recommendations.
Qualifications:
GPA of 3.5 of better
Computer literate and detail oriented
Strong understanding of business software
An effective communicator, both written and oral
Consistent availability on a regular schedule
Self-motivated, good organizational skills, detail-oriented, ability to prioritize, multi-task and meet deadlines
Hours: 6-10 hours/week, preferably twice a week in the office.
Compensation: This is an unpaid / volunteer internship
To Apply: Please a send cover letter and resume to Jon Scoones at jscoones@asri.org or by filling our our internship application.