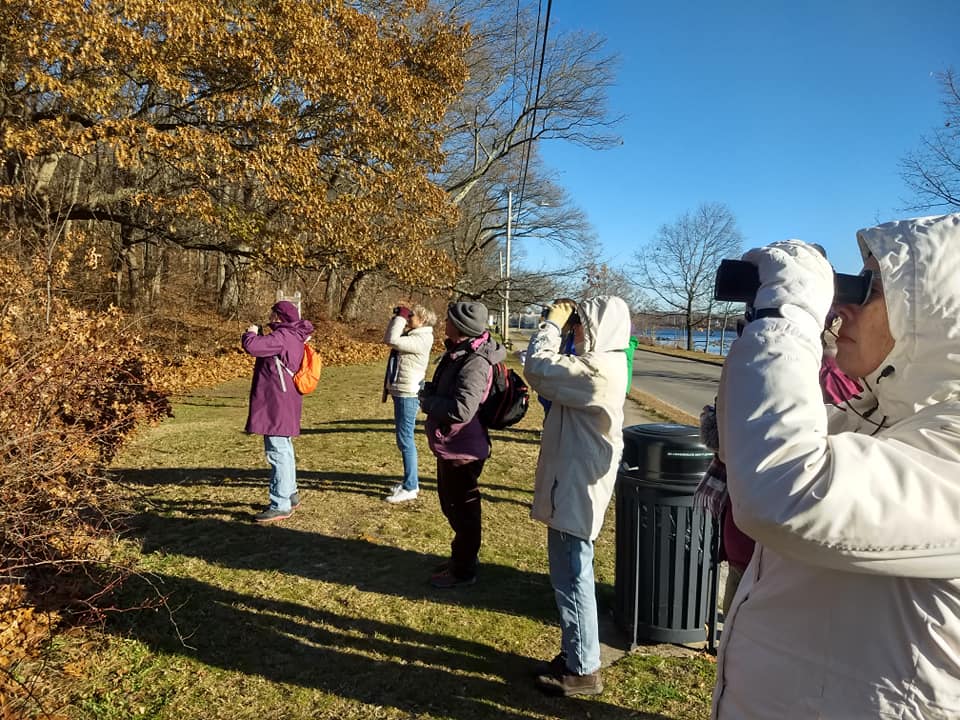 Image Courtesy of Providence Parks Urban Wildlife Refuge Partnership
Providence Birding Adventure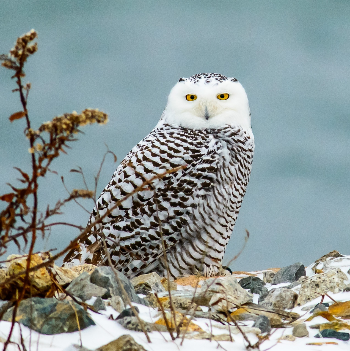 Wednesday, January 23rd from 3:00 - 4:00 pm
100 Save the Bay Drive in Providence
The next FREE Providence Guided Bird Walk will be held at Save the Bay on Wednesday, January 23rd from 3:00 - 4:00 pm. This spot has excellent views of  Narrragansett Bay, so we will be looking for winter waterfowl and seals. Raptors are often seen perched on nearby fences and light poles. Binoculars are available. Save the Bay is located at 100 Save the Bay Drive in Providence. You will have to stop at the Johnson & Wales gate on your way in, but just tell them you are going to Save the Bay. There is parking and the group will meet in front of the building.
•  •  •
Thanks to the U.S. Fish and Wildlife's Urban Bird Treaty Program, and a partnership between the Providence Parks Urban Wildlife Refuge Partnership and the Audubon Society of Rhode Island, these free, monthly bird walks will be held at various locations around Providence for the next two years. To learn more about the Urban Bird Treaty Program, and about other participating cities, download the fact sheet and visit the website.
---
Looking for Audubon's Free Wednesday Morning Bird Walks with Laura Carberry? Please click here for each week's locations, updated every Monday!