Audubon Bird and Wildlife Carving Exposition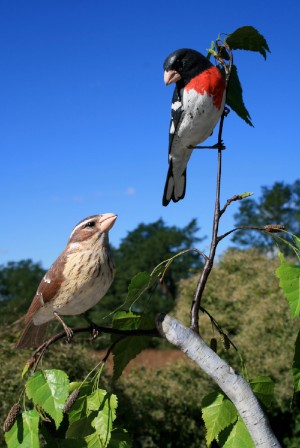 November 3 & 4, 2018; 10:00 am - 4:00 pm
Audubon Nature Center and Aquarium, 1401 Hope Street, Bristol, RI
They may have chiseled features and feathers of wood, but these amazing works of art seem ready to flap their wings and fly!
Exquisitely carved songbirds, raptors, waterfowl and other wildlife will be showcased at the Audubon Society of Rhode Island Bird and Wildlife Carving Exposition on November 3 & 4 at the Audubon Nature Center and Aquarium, 1401 Hope Street (Route 114,) Bristol, Rhode Island.   
Acclaimed and award-winning artists from throughout New England and the Northeast will exhibit their incredibly life-like carvings of birds and other wildlife throughout the facility. Carving demonstrations will be held. A wide selection of pieces ranging from beautiful hand-carved feather pins to larger works valued from the hundreds into the thousands of dollars will be offered for sale. Carvings by various artists will also be raffled off. For many collectors, this exposition is one of the most admired in New England.
Admission is $5/per person.