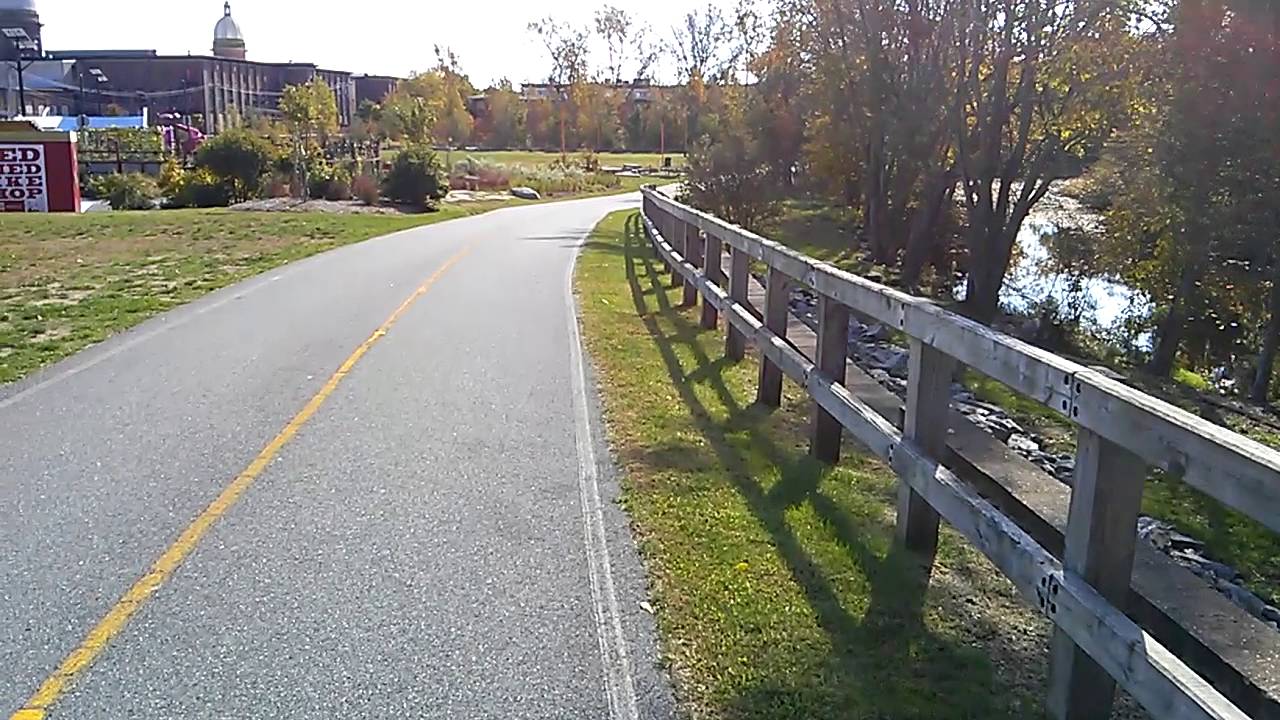 Providence Birding Adventure
Tuesday, October 1st from 3:00 PM - 4:00 PM.
Join Audubon's Tracey Hall and Lisa Maloney for a free GUIDED BIRD WALK from 3-4 pm on October 1 at Riverside Park at 50 Aleppo Street. The group will gather near the parking lot, before heading across the field to the river, and to check out the Atlantic Mills fish ladder. Binoculars and field guides will be available. Dress for the weather and wear sturdy walking shoes.

If you would like to read a bit about the history of Riverside Park, and how it was turned from the site of a burned out mill building to a highlight along the Woonasquatucket River Greenway, click here!
•  •  •
Thanks to the U.S. Fish and Wildlife's Urban Bird Treaty Program, and a partnership between the Providence Parks Urban Wildlife Refuge Partnership and the Audubon Society of Rhode Island, these free, monthly bird walks will be held at various locations around Providence for the next two years. To learn more about the Urban Bird Treaty Program, and about other participating cities, download the fact sheet and visit the website.
---
Looking for Audubon's Free Wednesday Morning Bird Walks with Laura Carberry? Please click here for each week's locations, updated every Monday!