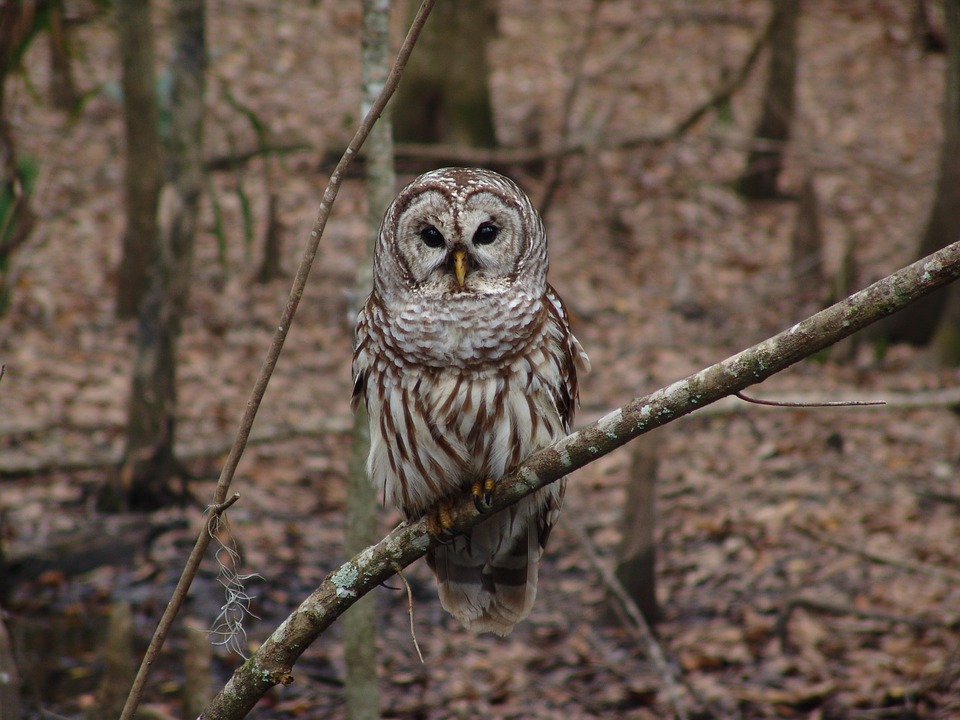 Providence Birding Adventure
Thursday, November 21st from 3:00 PM - 4:00 PM.
Join Audubon's Lisa Maloney for a FREE GUIDED BIRD WALK through Swan Point Cemetery in Providence on Thursday, November 21st from 3:00 – 4:00 p.m. We will be looking and listening for owls! There is a small parking lot inside the cemetery gates where the group will gather and street parking along Blackstone Blvd. Binoculars and field guides will be available. Dress for the weather and wear sturdy walking shoes.
•  •  •
Thanks to the U.S. Fish and Wildlife's Urban Bird Treaty Program, and a partnership between the Providence Parks Urban Wildlife Refuge Partnership and the Audubon Society of Rhode Island, these free, monthly bird walks will be held at various locations around Providence for the next two years. To learn more about the Urban Bird Treaty Program, and about other participating cities, download the fact sheet and visit the website.
---
Looking for Audubon's Free Wednesday Morning Bird Walks with Laura Carberry? Please click here for each week's locations, updated every Monday!