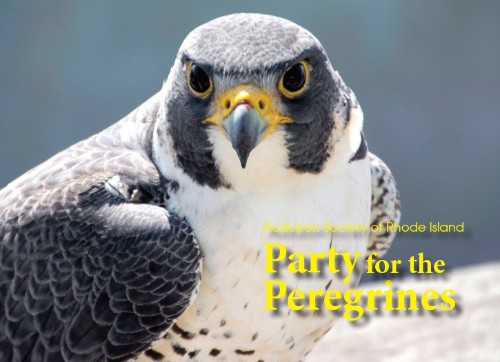 "Your time is running out!"
Purchase your Party for the Peregrine tickets by April 13th
... or else yours will too!
Party for the Peregrines: a celebration of Rhode Island's raptors and an exciting chance to bring home something BIG! The Party's live and silent auctions are gearing up to be the best yet! Last day to purchase tickets is April 13th.
Saturday, April 21, 2018 from 6:30 to 9:00 pm
Limited VIP tickets available!