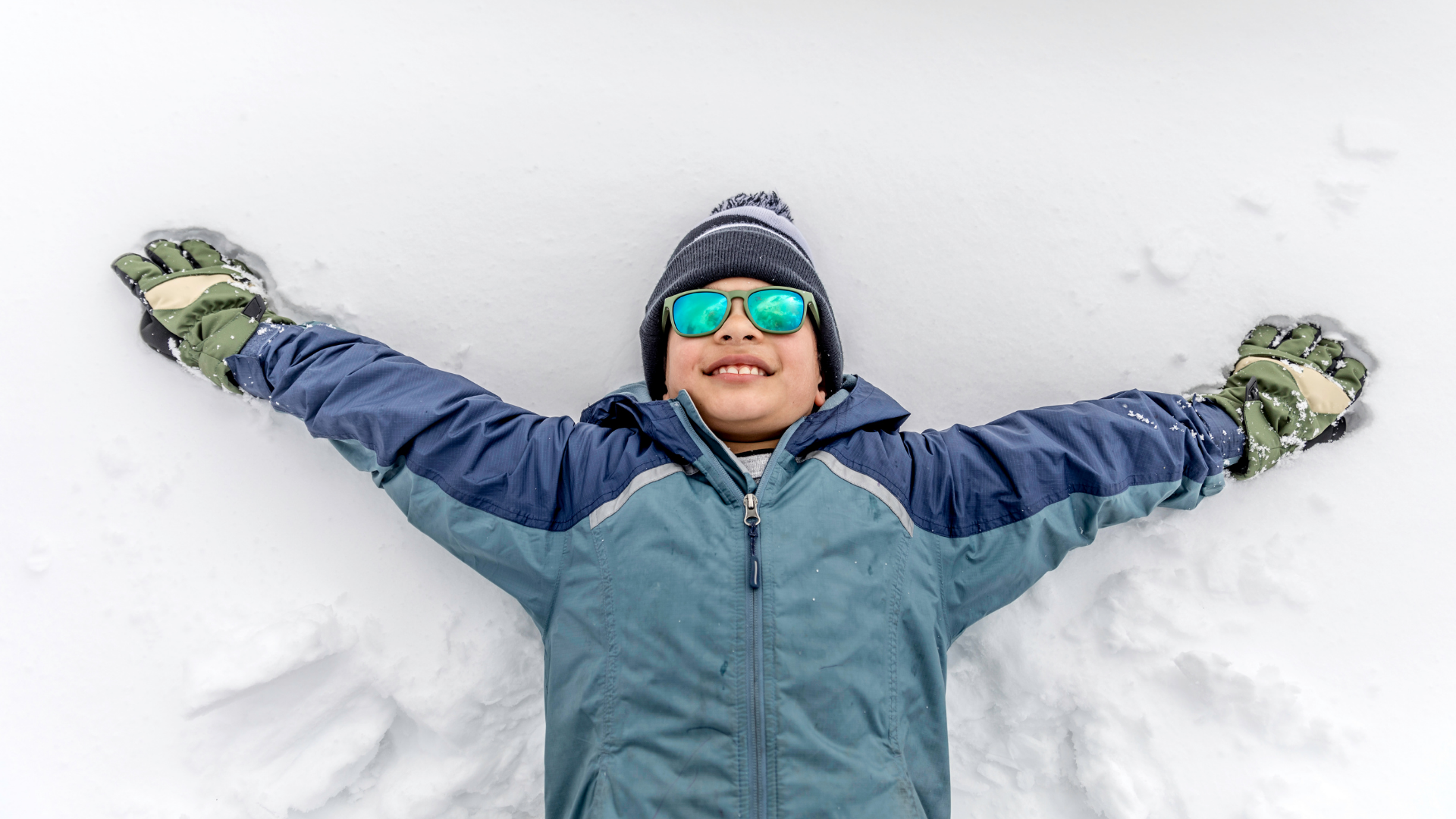 Have Some Frosty Outdoor Fun for Vacation Week!
December School Vacation Nature Activities
Audubon Nature Center and Aquarium, Bristol, RI
December 28th –30th, 2020
10 am – 2:30 pm
December 31st, 2020
10 am-12:00 pm (no afternoon programs*)
Don't know what to do with the family during the school vacation break? Audubon is the solution! Our Nature Center and Aquarium will be open for visitation each day from 9:30am to 4:00pm. *Please note, the facility will be closing at noon on December 31st.

Daily Schedule:
10:00 am - 2:00 pm: Nature Crafts
10:30 am: Nature Story
11:00 am: Special programs and activities**
1:30 pm: Animal Interview*
2:30 pm: Nature Story*
Bundle up and join us for outdoor winter fun for all ages. Special COVID safe programs and activities are available each day and are free with admission. Registration is not required, but space may be limited due to COVID-19 restrictions. The schedule is subject to change since programs will be held outdoors and are weather dependent (visit asri.org/calendar for updates.)
Take home Nature Crafts will be available each day, and, if the weather is dry, there will be a Nature Story on our covered patio or outdoor pavilion at 10:30 am and 2:30 pm as well as an animal interview at 1:30 pm.
**Special programs for children are also available each day at 11:00 am! These programs are recommended for children ages 6+:
Monday 28th: Sensory Trail – Rediscover what your five senses are all about along our Sensory Trail! Follow along with our prompts to fully experience the nature all around you.
Tuesday 29th: Surviving the Cold! – It's cold out there! Join us as we conduct some experiments to find out how animals survive the winter. 
Wednesday 30th: Veggie Stamp Printing - Make some unique cards for any occasion using stamps made out of vegetables. (Weather dependent.)
Thursday 31st: Winter Nature Hike – Bundle up for an invigorating walk around our beautiful refuge before ringing in the new year!
Questions? Call 401-949-5454 x 3118 for more information.

Rhode Island COVID-19 safety guidelines will be followed for all programs. Small groups are led by Audubon naturalists. Family units are encouraged to participate together. Masks and social distancing are required. Participants must bring their own masks.