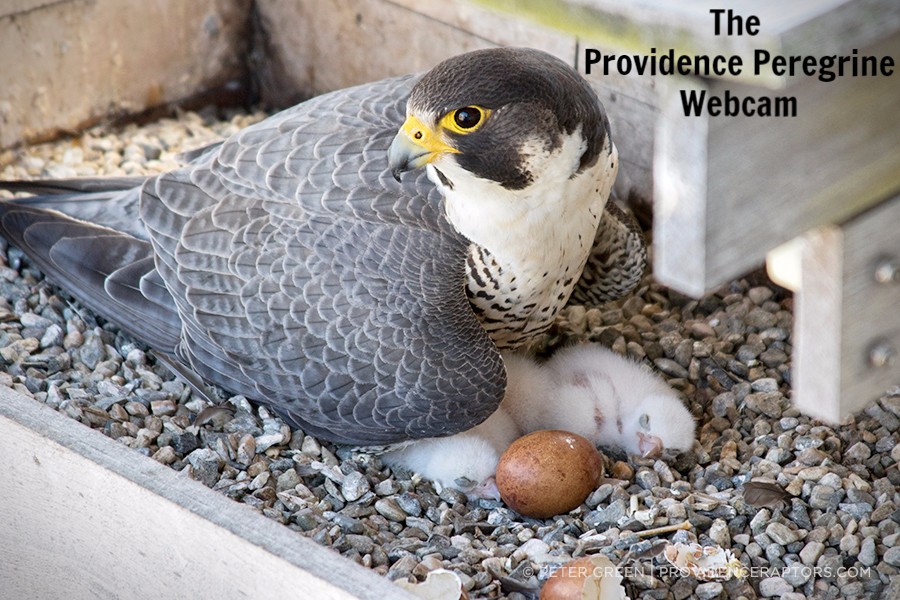 Click the icon in the bottom right-hand corner to make the feed full-screen.
Having trouble viewing? Try switching your internet browser to Google Chrome, Microsoft Edge (Windows 10), or Internet Explorer (versions earlier than Microsoft 10).
Audubon Environmental Education Center
Visit Rhode Island's largest nature center and aquarium!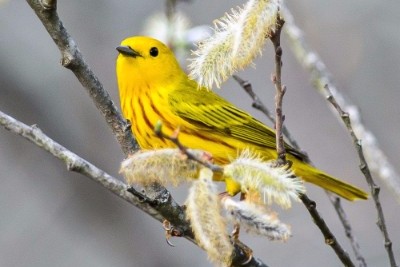 Birding in Rhode Island
Stay involved with Audubon's birding programs and resources
Invincible Audubon
Superheroes Wanted!
The challenges affecting today's environment are on the rise. To remain a strong, independent voice for nature, we need a secure source of revenue. Our goal is to make Audubon invincible.