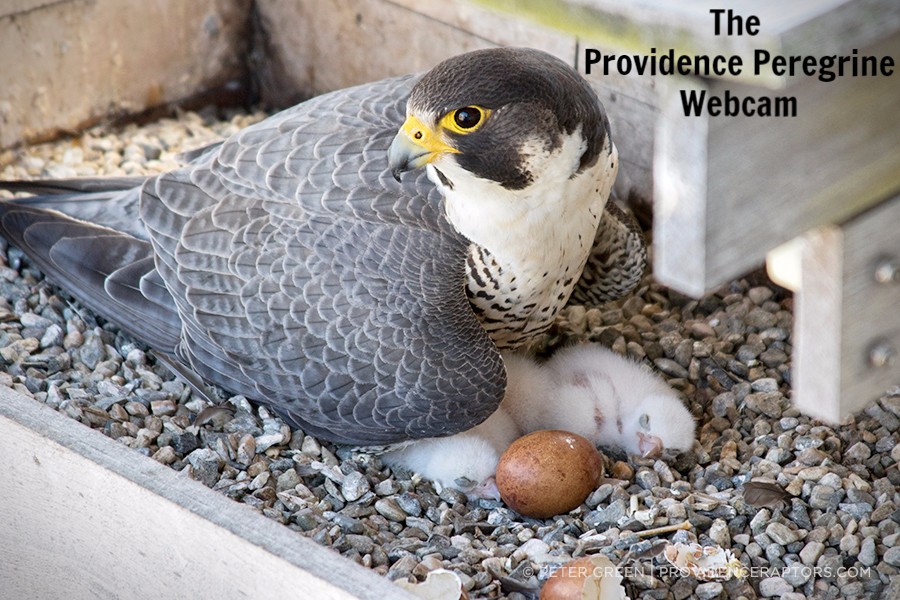 Click the icon in the bottom right-hand corner to make the feed full-screen.
Having trouble viewing? Try switching your internet browser to Google Chrome, Microsoft Edge (Windows 10), or Internet Explorer (versions earlier than Microsoft 10).
Audubon Environmental Education Center
Visit Rhode Island's largest nature center and aquarium!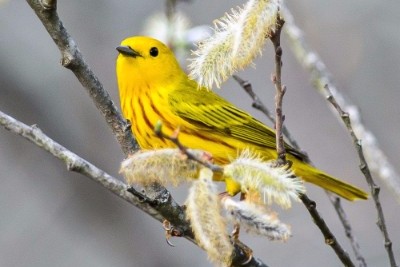 Birding in Rhode Island
Stay involved with Audubon's birding programs and resources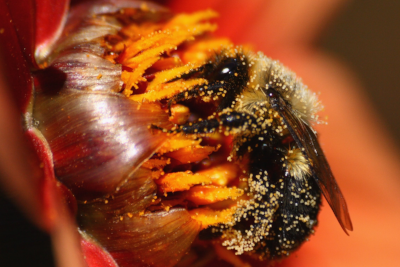 National Pollinator Week
June 19th - 25th
Come celebrate pollinators and help spread the word about how to protect them. Join Audubon for fun and educational programs all week!