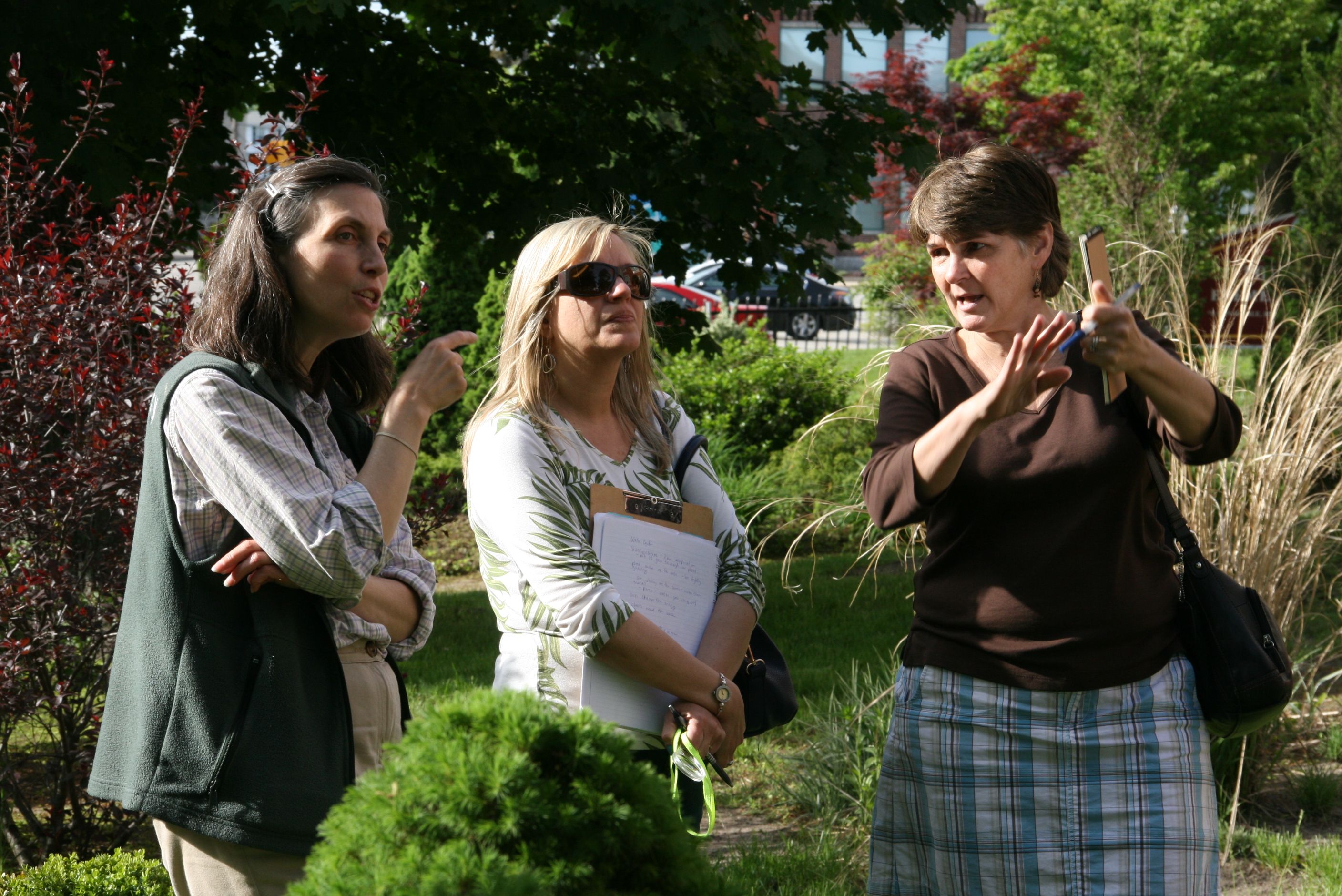 Professional Development Opportunities
Audubon offers professional development workshops on a variety of environmental education topics. Our training is interactive, engaging and includes curriculum resources for teachers.
Click to learn more:

Audubon's Professional Development Workshop Guide
Thank you for being patient as your PDF document may take a moment to download.