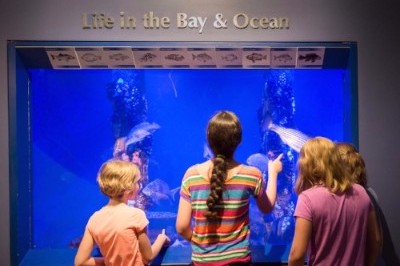 Audubon Nature Center and Aquarium
Visit Rhode Island's largest nature center and aquarium. Walk the trails through meadows and marshes to Narragansett Bay. Say hello to Finn and Atlanta, our resident Red-tailed Hawks.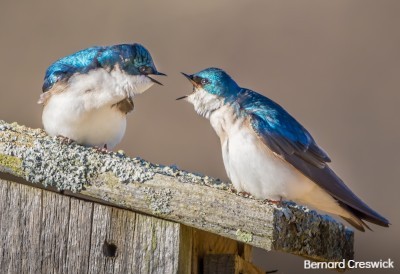 Birding in Rhode Island
Stay involved with Audubon's birding programs and resources:
Audubon's Upcoming Birding Programs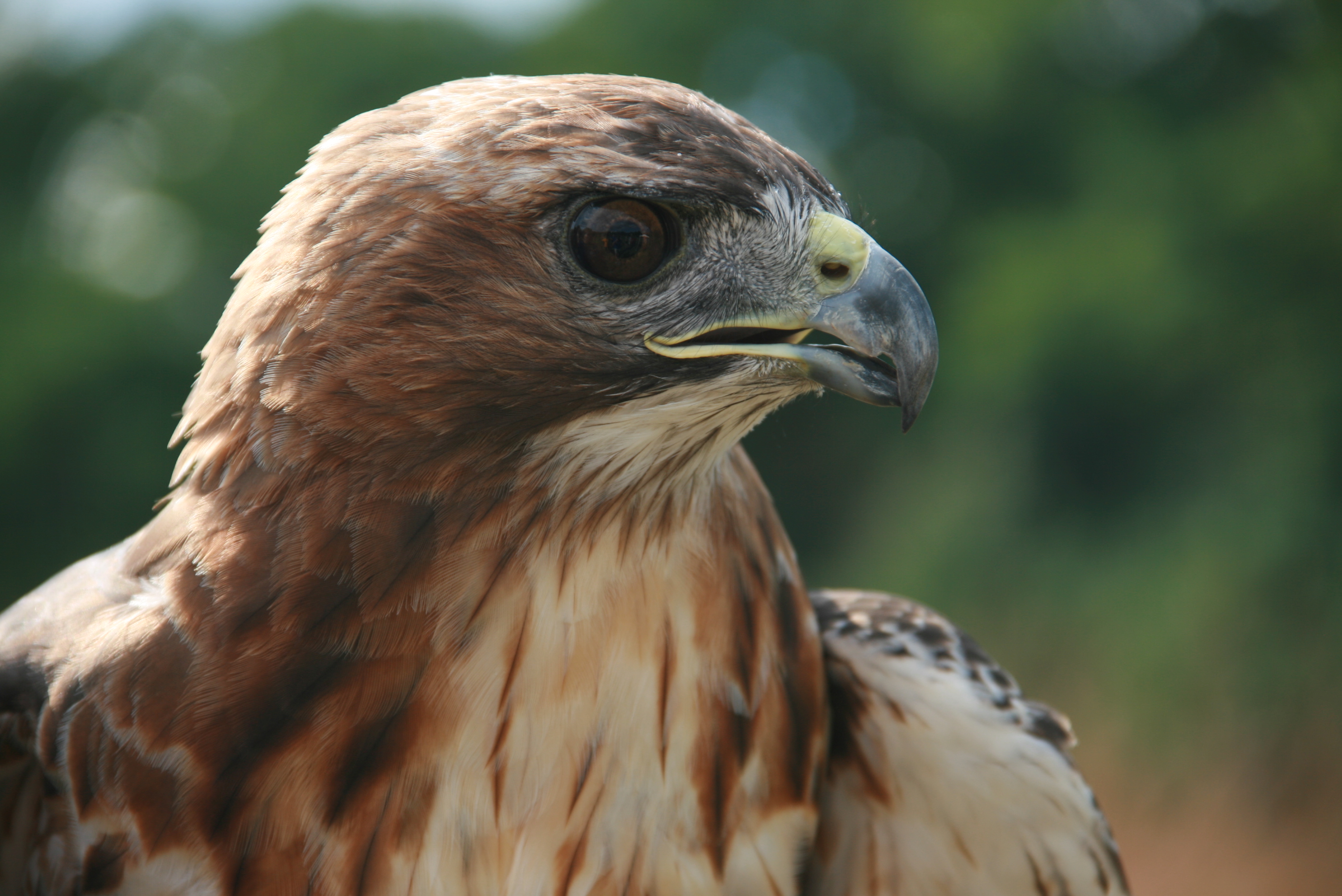 Meet the Ambassadors
Audubon's avian ambassadors inspire an appreciation of nature in people of all ages. Here you can find:
Bird Biographies
Raptor Encounter Program
Sponsor-A-Raptor Program
Latest News and Events
Check back here often for program updates, featured articles and Audubon news.
Flooding at Maxwell Mays Wildlife Refuge
Due to recent heavy rains, portions of the trails are under water. Please backtrack if necessary. We do not advise crossing through deep water. We will announce when these areas are passable.
Audubon joined with other partners and submitted comments on the draft regulations for the 2017, "Taxation of Farm Forest and Open Space Land" law.
The Nature Center and Aquarium will be offering free admission for members (active or retired) of the military (up to 4 people) with military ID on November 11th and 12th.
Thanks to a grant from the Champlin Foundations as well as gifts from individual donors, the parking lot and rain garden work at Caratunk is expected to be complete before the onset of winter. Learn about other new features at wildlife refuges around the state, too!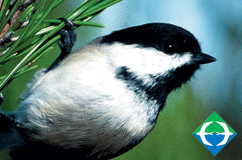 Contact Us
Audubon Headquarters
12 Sanderson Road, Smithfield, RI 02917
(401) 949-5454
Audubon Nature Center and Aquarium
1401 Hope Street, Bristol, RI 02809
(401) 949-5454

Join
Latest News
Program Calendar
Audubon Nature Shop
Private Functions and Rentals
Osprey License Plate
Birthday Parties
Employment
About Us
Follow us:
Facebook  -  Twitter  -  Instagram