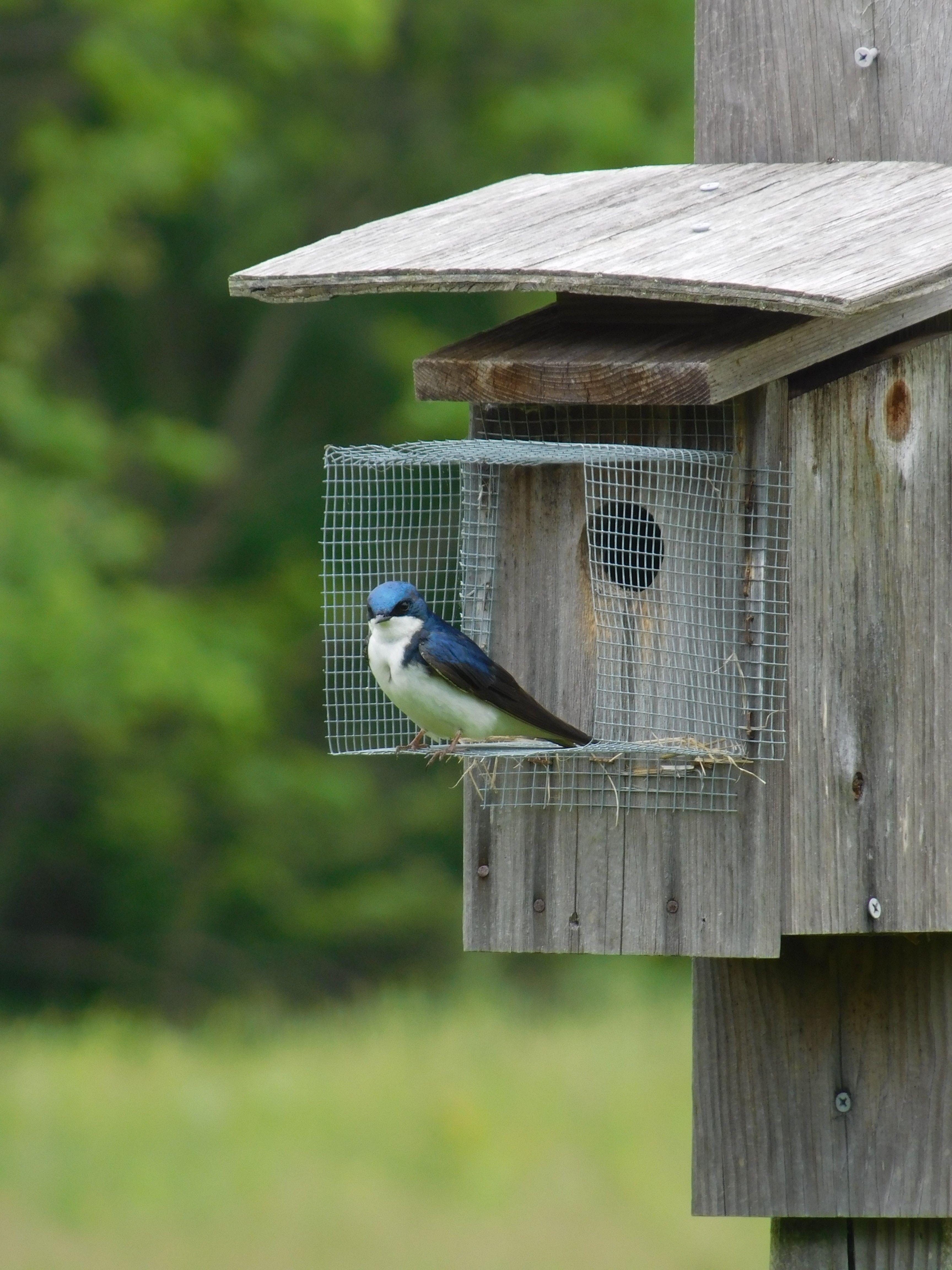 Contact Us Today
Please submit any questions, suggestions or general feedback in the form below. If you'd like a response, be sure to submit your contact information and we'll get back to you as soon as we can. Thank you!
Regarding Injured or Distressed Wildlife
If you have found an injured or otherwise distressed animal, please contact a local wildlife rehabilitator right away. The Audubon Society of Rhode Island is not a licensed rehabilitator of wildlife. Although our naturalists gladly answer many questions about wildlife and will try to respond in a timely way, injured wildlife often cannot wait.
Wildlife emergency? Contact one of the resources below BEFORE taking action. Not all circumstances require intervention.
Resources for Frequently Asked Questions:
---