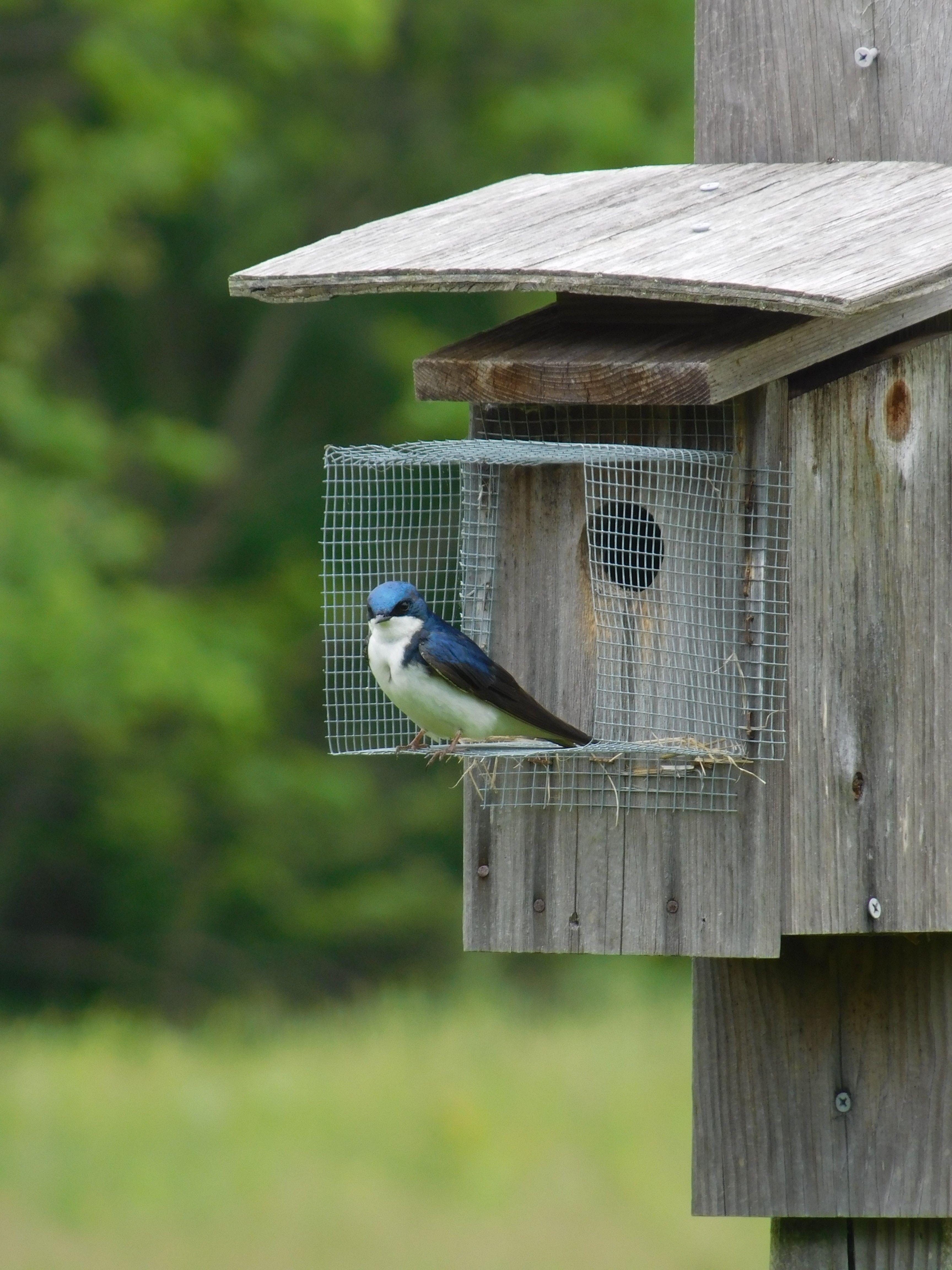 Contact Us Today
Please submit any questions, suggestions or general feedback in the form below. If you'd like a response, be sure to submit your contact information and we'll get back to you as soon as we can. Thank you!
Regarding Injured or Distressed Wildlife
Although the Audubon Society of Rhode Island gladly answers many questions about wildlife identification, injuries and how to attract or deter wildlife from your yard, we are not a licensed rehabilitator of wildlife. If you have found an injured or otherwise distressed animal, please contact a local wildlife rehabilitator right away, such as the Wildlife Clinic of Rhode Island (401-294-6363), located at 2865 Tower Hill Rd, Saunderstown, RI 02874, or the RI Department of Environmental Management at (401) 222-3070. While our naturalists will try to answer your emails or phone calls in a timely way, they are not always available to take calls or emails immediately (as they may be out in the field). Injured wildlife often cannot wait that long.
Resources for Frequently Asked Questions:
---