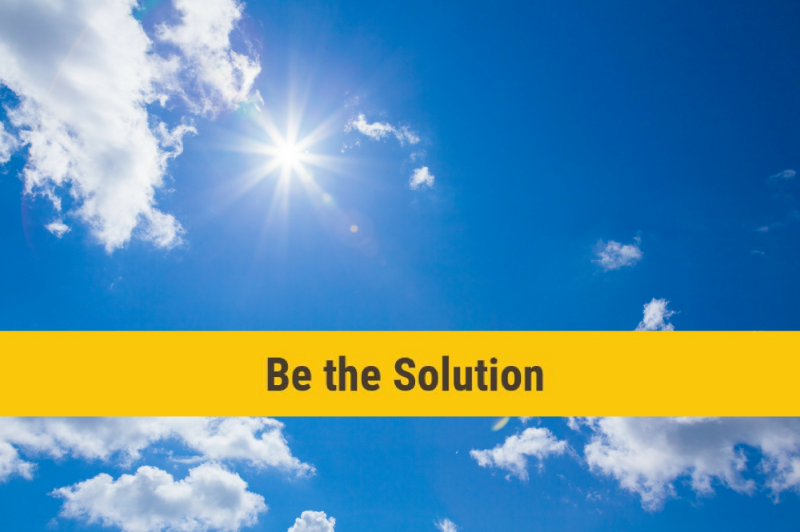 Recent catastrophic events clearly highlight the changes happening to our environment.

The tremendous human costs have been well covered by the media, as it should be. But left out of the news has been the devastation that has taken place to habitats for birds and wildlife. Many of the birds that you recognize and care about only spend the summer in southern New England. These species now face migration to a wintering habitat that in many cases … is gone.
While birds can adapt for the short-term, the long-term consequences of
climate change pose the greatest danger to them, and us.
The Audubon Society of Rhode Island is dedicated to protecting birds, wildlife, and their habitats through environmental education, advocacy, and conservation. We can only do this with your support. Here in Rhode Island, we are witnessing the results of climate change and it poses the most significant challenge to Rhode Island's birds, wildlife and natural resources.

We believe it is critical to take positive steps now to live more sustainably.  Clean energy is key to a sustainable future for people and all living things.
Today, I'm asking you to take action … be the solution … by choosing People's Power and Light to provide clean, local sources of renewable energy to power your home.

As an Audubon member you have already chosen to protect Rhode Island's wildlife and natural resources, and for that we thank you. You can take even stronger action by greening your electricity with local, renewable energy sources. This is one of the single most effective actions that you, as an individual, can take to combat climate change and support sustainable energy sources, whether you live in Rhode Island or Massachusetts. And it's easy.

If you live in Rhode Island, your power is supplied by National Grid which delivers electricity from a wide range of energy sources … mostly from power plants that use natural gas, nuclear, and other sources that are harmful to the environment.

Only a small amount of the energy you use is from renewable sources such as solar, low-impact hydro, wind and low-emission biomass.
Fortunately, cleaner renewable energy sources are available to all of us.
By joining with our partner, People's Power & Light, you can choose a green electricity program that meets your needs and budget (see below).  These renewable sources can dramatically reduce carbon-spewing emissions and help reduce the effects of climate change caused by the burning of fossil fuels.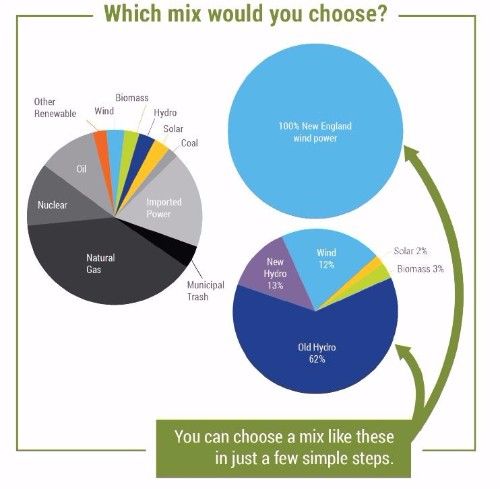 Flipping the switch to use clean energy is very easy, please make the change … TODAY.
Click the button below to join online. People's Power & Light can also be reached at (401) 861-6111.

You'll still receive the same reliable service from your utility provider, but People's Power & Light will ensure that your electricity comes from renewable energy sources instead of fossil fuel and nuclear plants.

You'll continue to pay your regular monthly electric bill with National Grid, no change, no worries. Your electricity is always on.

There is only a modest difference in cost between "standard" electricity and People's Power & Light's green power programs - about .47¢ a day for an average household.

Only .47¢ a day … we hope you'll agree that it's a small price to pay to expand the supply of clean, local, renewable energy sources, and take action to reduce greenhouse gas emissions.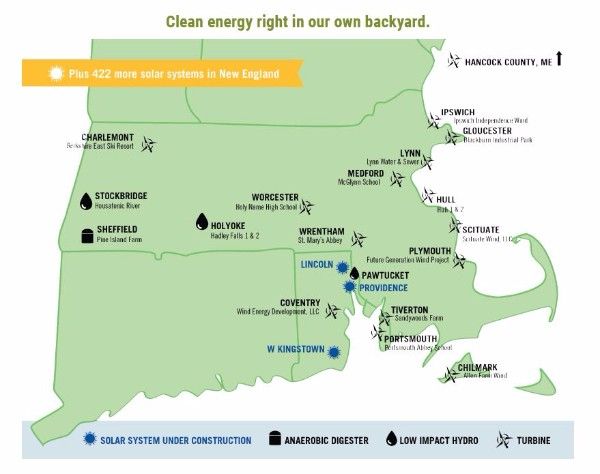 The more Audubon members that take action and switch to local, green electricity, the more renewable energy projects People's Power & Light can support. See the map that shows the clean energy sources right here in Rhode Island and Massachusetts.
We did it before … we can do it again!
The last time we asked our members to support clean, renewable energy through People's Power & Light's program, hundreds of Audubon members signed up. More than any other environmental group in the state!

Let's do it again! We've set a goal to have 250 new members sign up for People's Power & Light's green power program by the end of the year. Trust me … it's easy!
If a clean, healthy environment is your passion … your purpose … please act.
Switch to clean, local renewable energy.

We thank you for your commitment to birds and wildlife and your continued support of Audubon. Please take the next step toward living sustainably and make the switch to green power today.

Lawrence Taft
Executive Director
Audubon Society of Rhode Island
For every Audubon member that signs for People's Power & Light green energy program, a $50 donation will be made in your name to Audubon. It's like doing to great things at once!

If you have any questions, please call us at 401-949-5454 ext. 3017

Click the button below to enroll through the People's Power & Light website, or call them at (401) 861-6111.  It's easy!

---
Want to learn more?
Join People's Power & Light for their webinar on December 6th at 12 pm to learn how you can be part of the solution to combat climate change and what you can do today to reduce your carbon footprint.