2016 Photo Contest Winners
Audubon is grateful for the photographers who submitted such a wide range of wonderful images.  
We received over 70 contest entries this year!
Keep a sharp eye out in May for details on the 2017 Photo Contest!
Congratulations to the following photographers whose images
were selected as the winning photographs.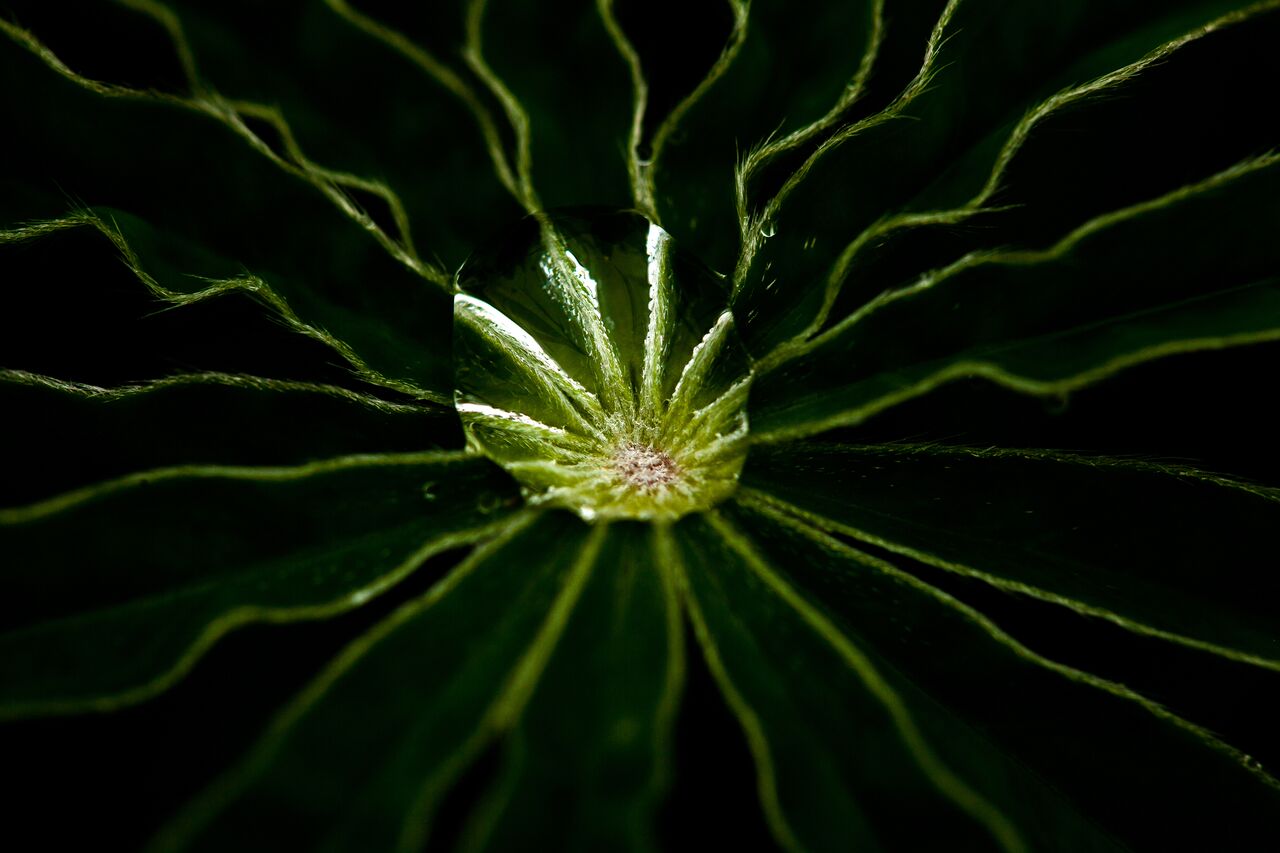 FIRST PLACE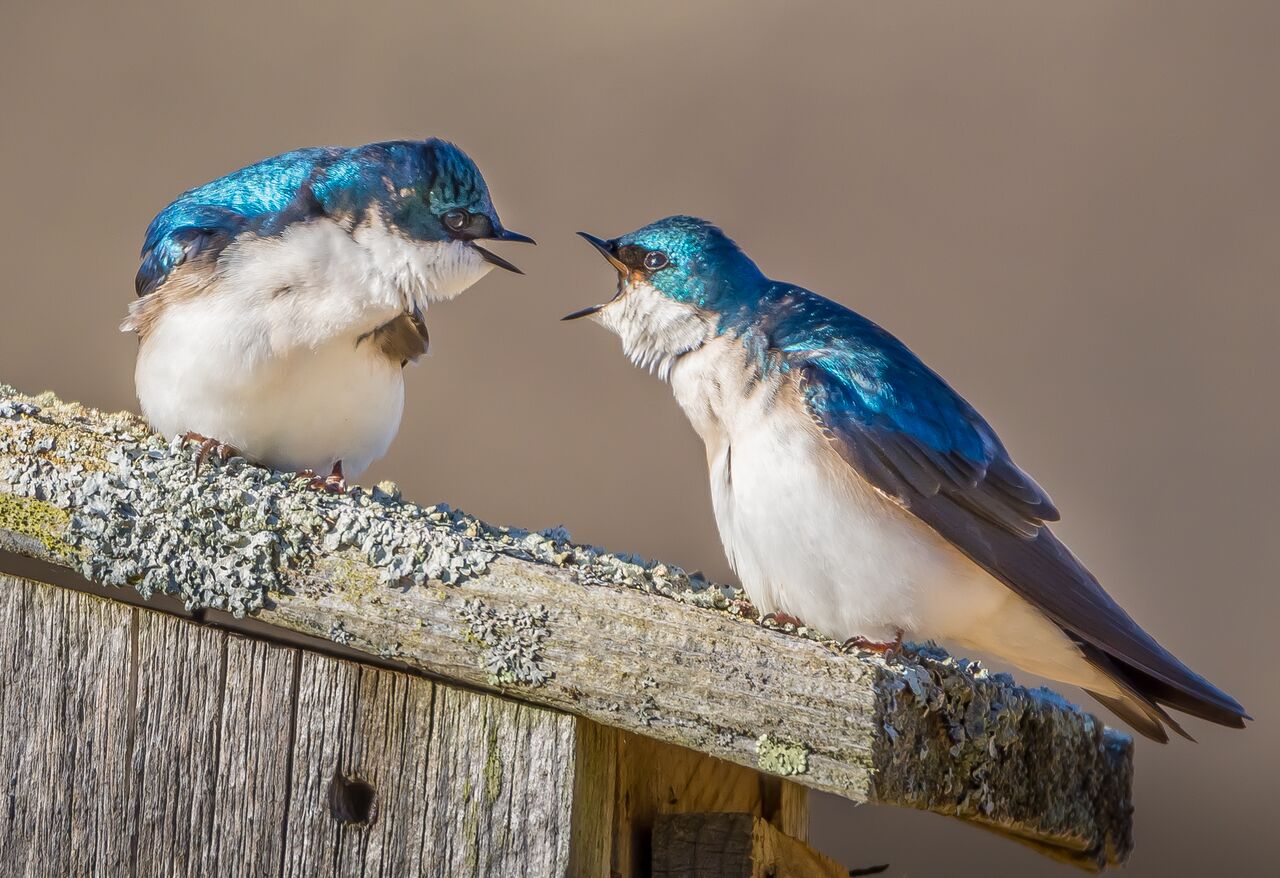 SECOND PLACE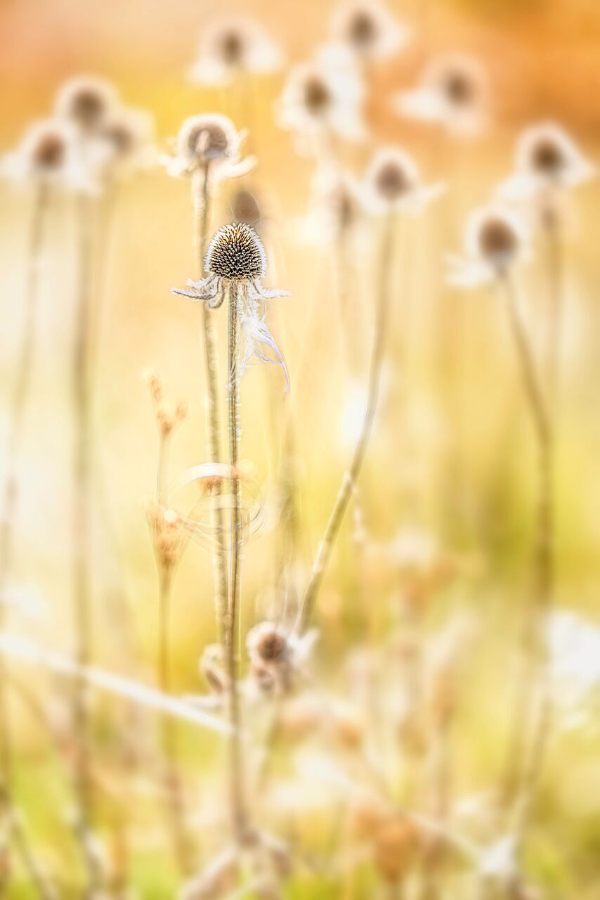 THIRD PLACE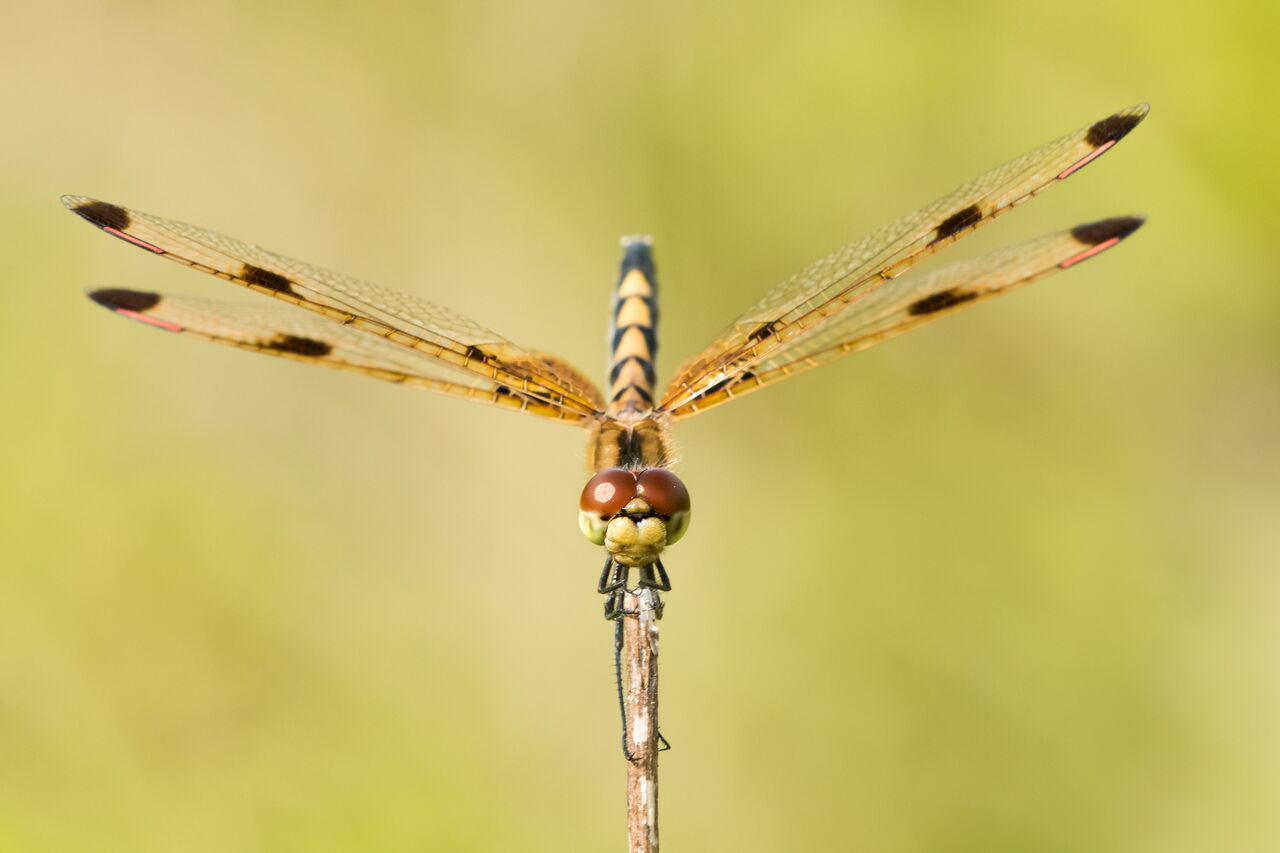 Honorable Mention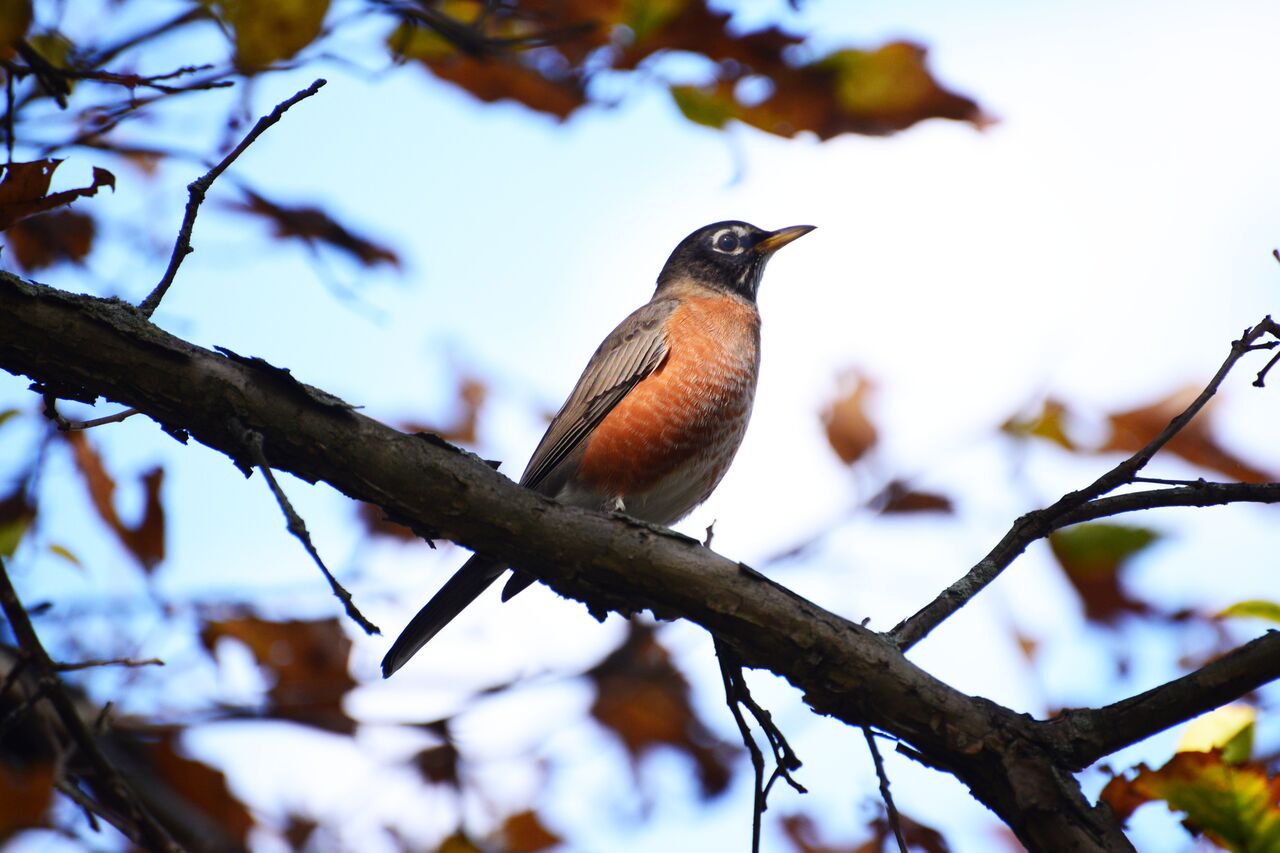 Honorable Mention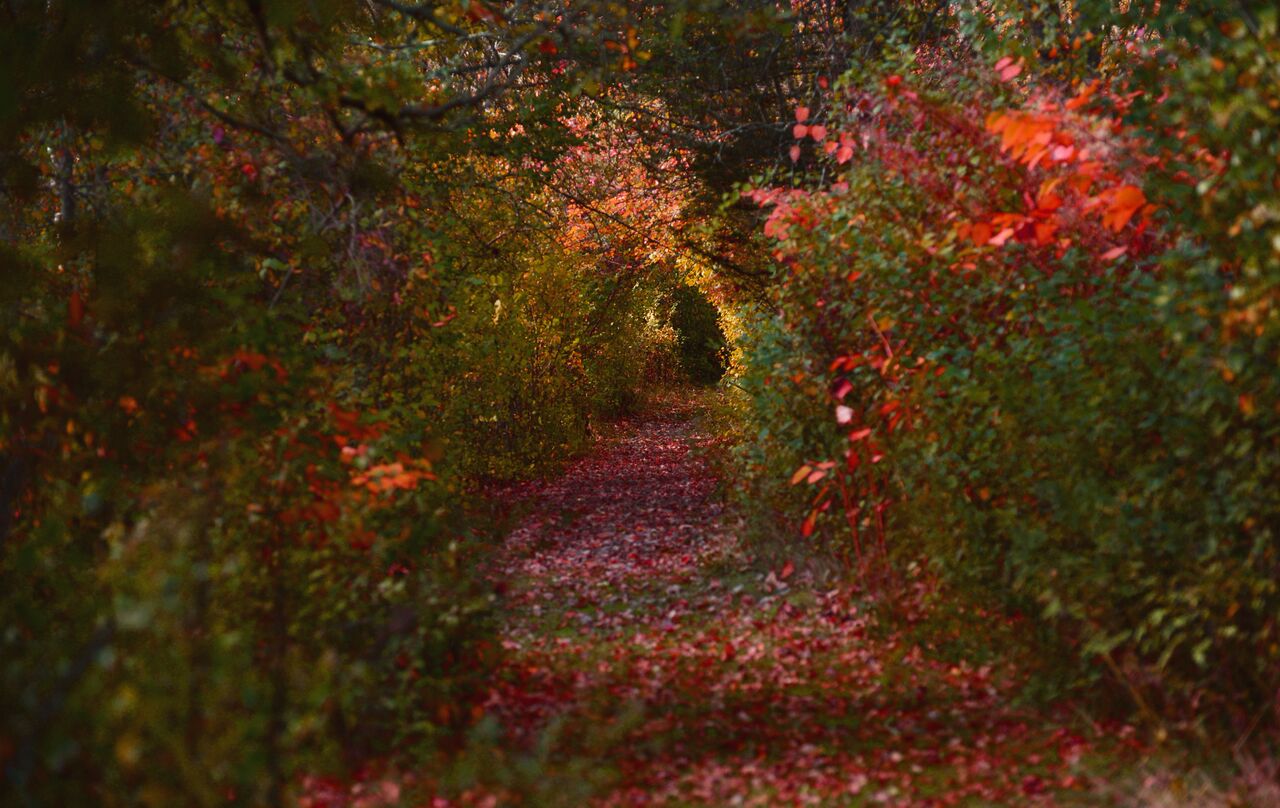 Honorable Mention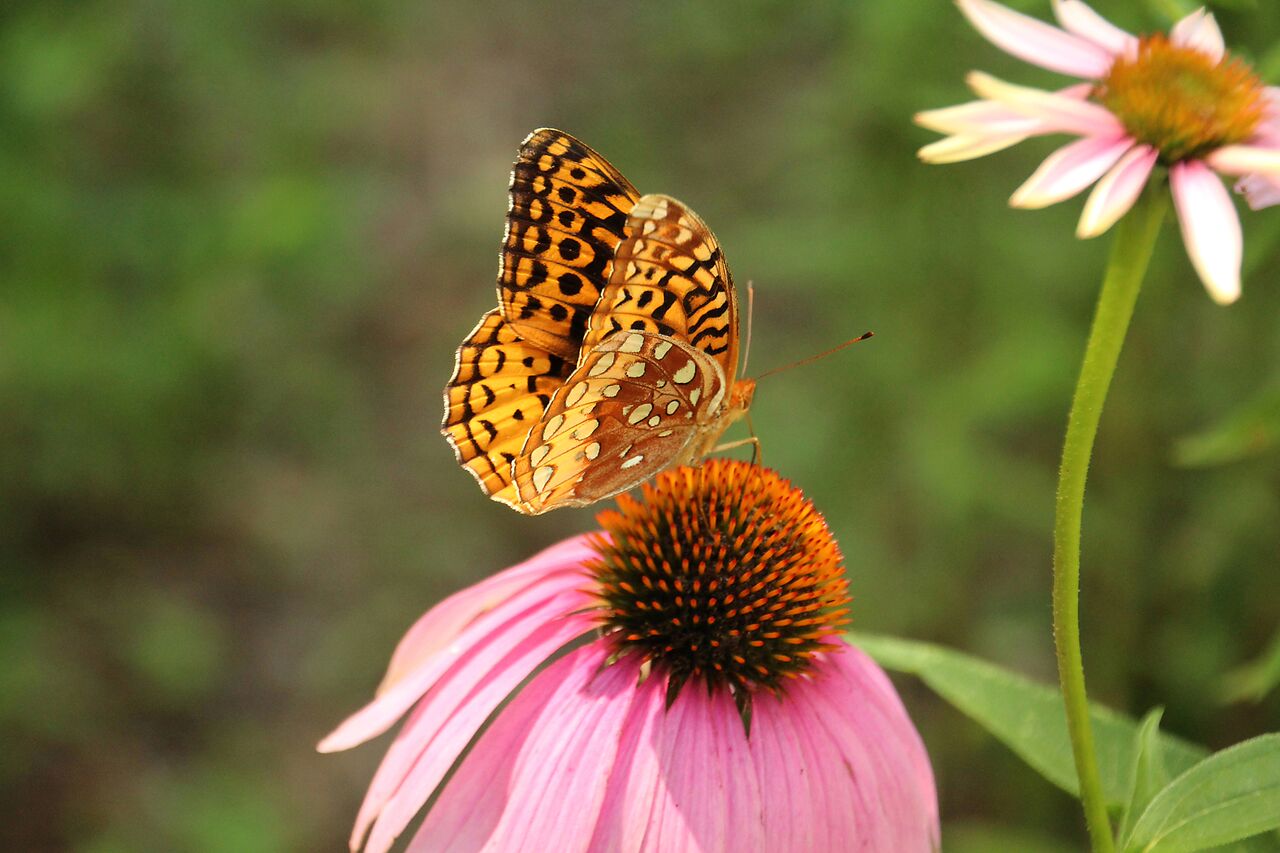 Honorable Mention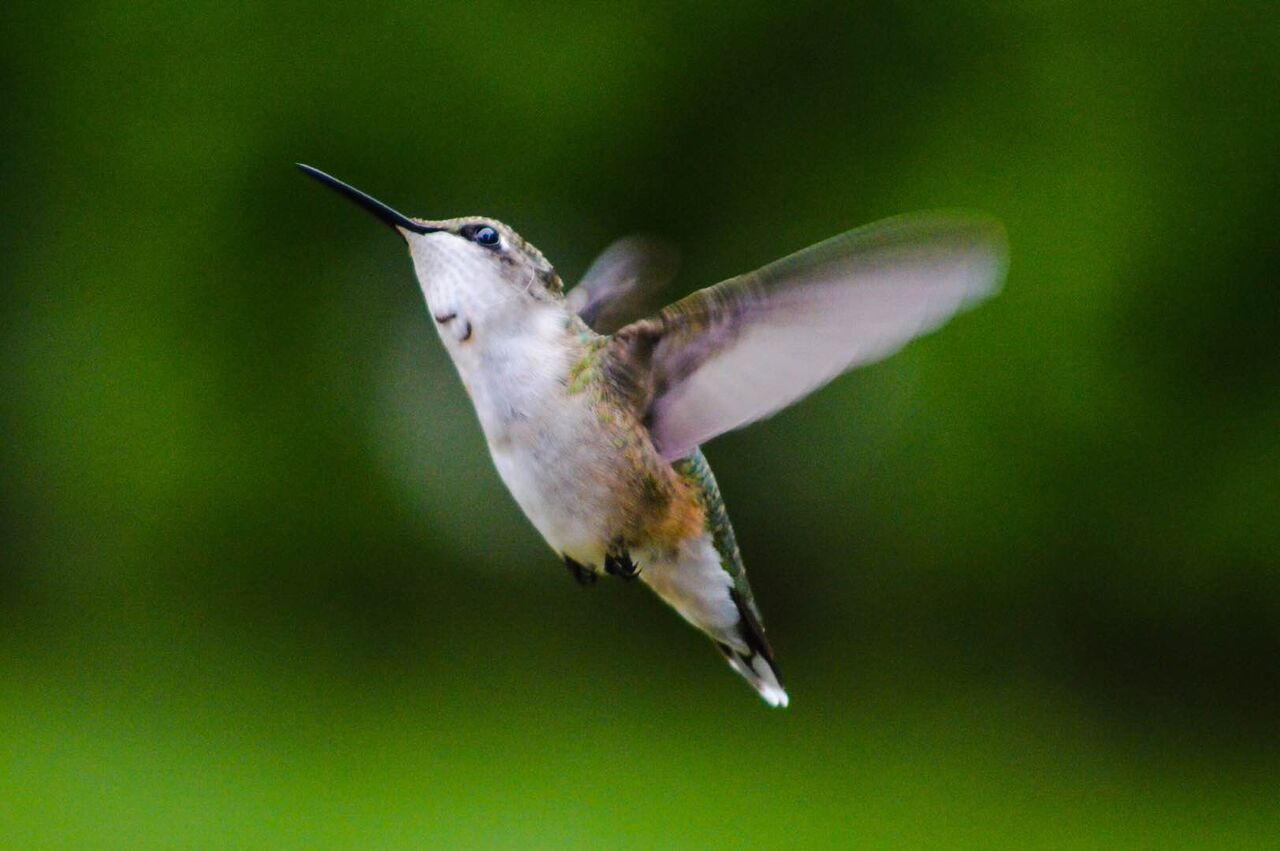 Honorable Mention