Volunteer Opportunities
The Audubon Society of Rhode Island is a non-profit environmental organization which relies heavily on volunteers for support. Opportunities to help Audubon include volunteering, community service and internships. We have fun, rewarding opportunities for people of all ages and backgrounds.  Audubon partners with high schools, college groups, scout groups, fraternities & sororities, community service programs and corporate teams.
Other opportunities:
Community Service   •   Internships
Administrative Support
Osprey Monitoring Data:  Are you comfortable with computers (Access, MA Publisher, Website) and want to help the Rhode Island-wide Osprey Monitoring Program? Audubon has an opportunity for someone to compile Osprey observations and help create the annual publication.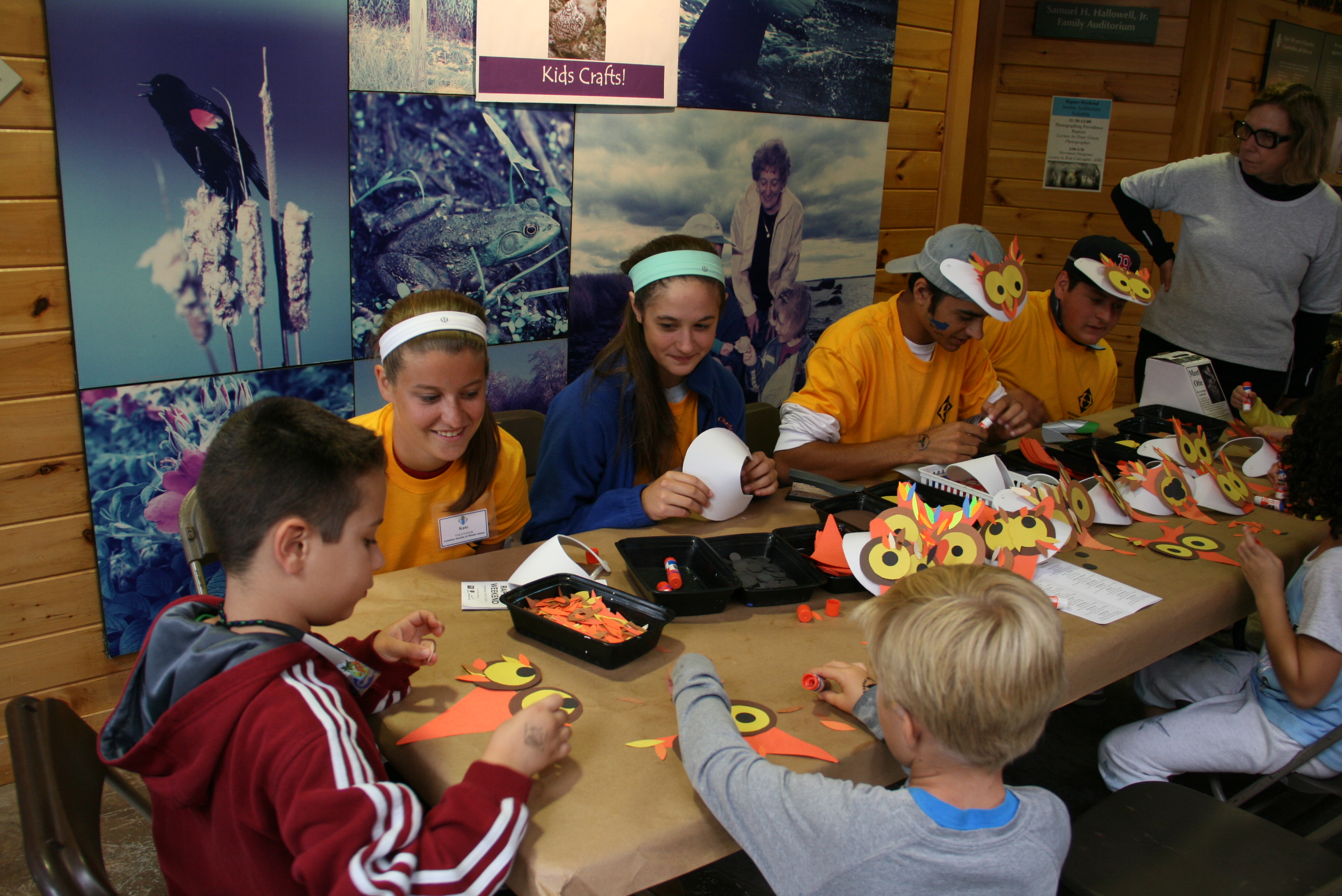 Nature Center Naturalist
      This position is all about connecting people with nature!  Guide visitors through the exhibits and trails at the Environmental Education Center in Bristol, RI. Talk with folks about local plants and animals and lead informal tours. Please have a love of nature and a willingness to interact with the public.  We ask that you commit to a regular four-hour shift per week.
Citizen Science
Audubon has several projects which rely on citizen scientists: Click here to learn more.
Wildlife Refuge Support
     Bird Box Monitors:   Conservation Volunteer needed to check bird boxes at Powder Mill Ledges, Caratunk or Fisherville Brook wildlife refuges. 
    Refuge and Maintenance Volunteer at our refuge in Bristol:  This position supports the Center's caretaker with various aspects of upkeep for the Center's 28 acre wildlife refuge.  This may include landscaping, trail maintenance, boardwalk repair, refuge clean-up, minor carpentry and other similar tasks. Work requires physical exertion and/or physical strain and the ability to lift 50 lbs.  Volunteers must be available at least one day a week between 9:30 am and 1:30 pm, Monday through Friday.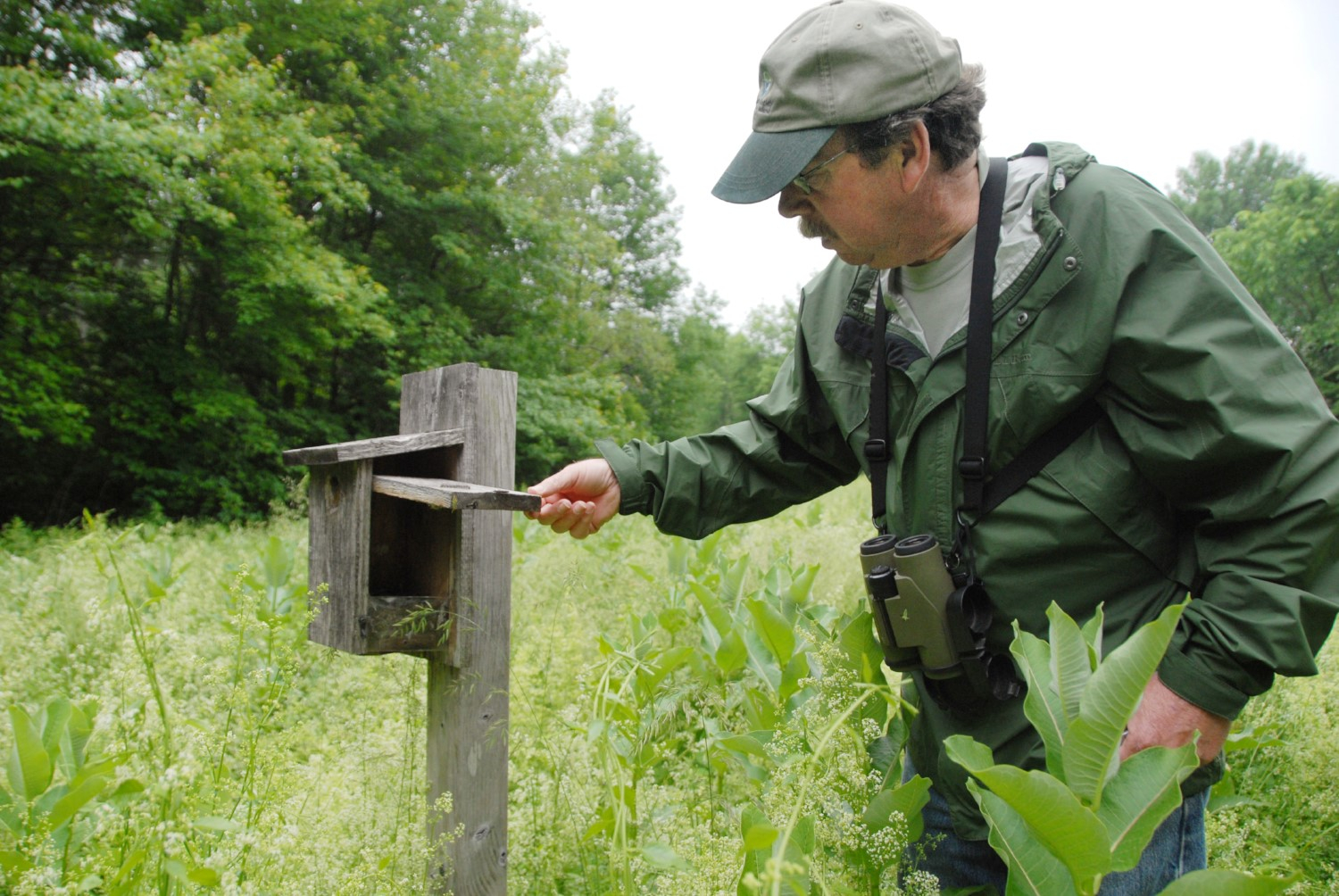 Special Events 
Throughout the year, Audubon hosts a variety of special events.  We always need many volunteers with varying skill sets in order to make these events happen! Stay updated by joining our Volunteer Newsletter or contact jscoones@asri.org to learn more about upcoming events.
Gain useful, practical experience with a well-established not-for-profit conservation organization.  Please send your resume or questions to jscoones@asri.org or fill out the Internship Application (be sure to upload a copy of your resume and/or cover letter).
We offer internships in the following areas: 
Conservation: Gain experience working on nearly 10,000 acres of wildlife refuges. Click here for the position description. 
Development / Fundraising:  Conduct research, maintain databases, create annual appeals, participate in special events. Click here for the position description.
Communications & Marketing: Gain experience with e-newsletters, news releases, media alerts.  Design flyers, develop PSAs and more! Click here for the position description.
Information Technology (IT) Intern: Gain experience in staff support, systems integration, network administration, upgrades and hardware maintenance. Click here for the position description
Finance: (CURRENTLY FILLED):  This position will provide great experience in nonprofit finance, an understanding of business software, research and problem solving. Click here for the position description
Community Service Through Audubon
We offer service opportunities for school-based, court-ordered, faith-based, family and corporate service needs.  Service opportunities are typically conducted at our headquarters in Smithfield or our Nature Center in Bristol.
Fulfill your community service with Audubon: Apply Here
Audubon Environmental Education Center
Visit Rhode Island's largest nature center and aquarium!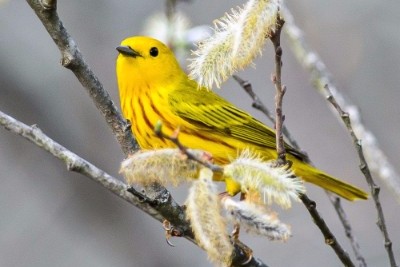 Birding in Rhode Island
Stay involved with Audubon's birding programs and resources
Invincible Audubon
Superheroes Wanted!
The challenges affecting today's environment are on the rise. To remain a strong, independent voice for nature, we need a secure source of revenue. Our goal is to make Audubon invincible.