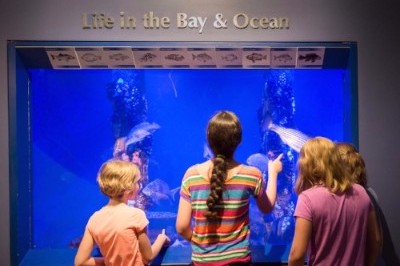 Audubon Nature Center and Aquarium
Visit Rhode Island's largest nature center and aquarium. Walk the trails through meadows and marshes to Narragansett Bay. Say hello to Finn and Atlanta, our resident Red-tailed Hawks.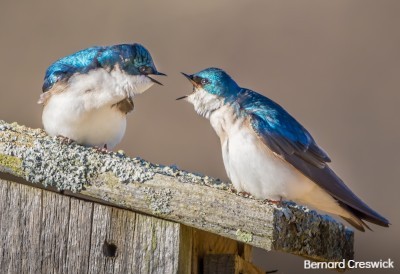 Birding in Rhode Island
Stay involved with Audubon's birding programs and resources:
Audubon's Upcoming Birding Programs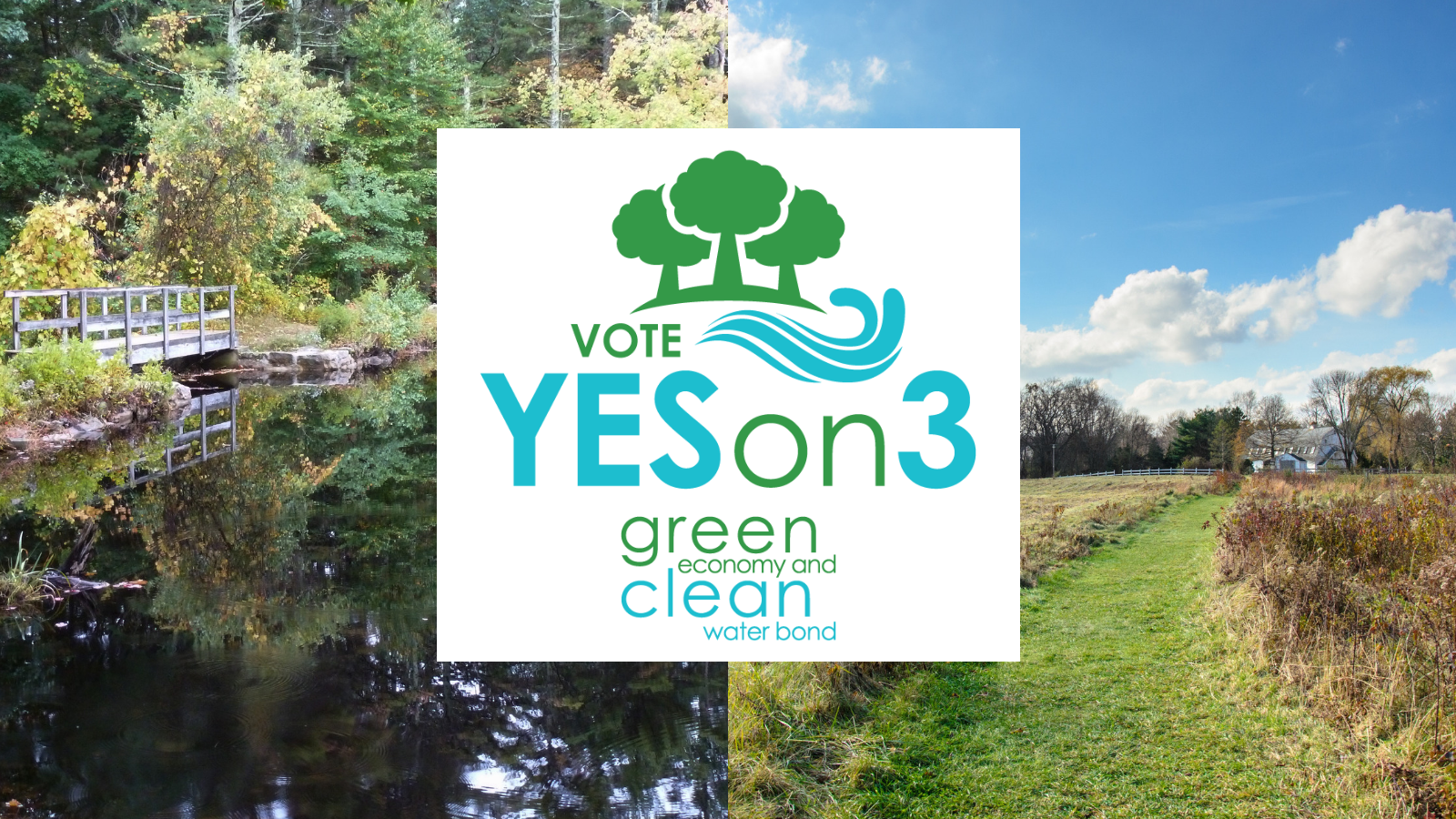 Vote YES on 3 in November
The value of Rhode Island's network of bikeways, open spaces, and waterways goes beyond beautiful places and scenic views for public enjoyment. This network is important to the state's economy and ability to attract people and businesses. This $47.3 Million bond invests in water quality, land cleanup, farmland, recreational facilities, and open space.