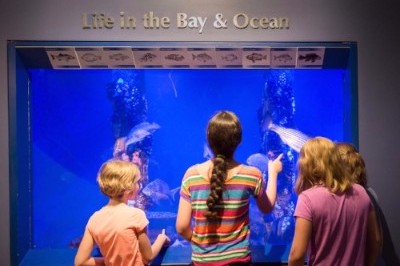 Audubon Environmental Education Center
Visit Rhode Island's largest nature center and aquarium. Walk the trails through meadows and marshes to Narragansett Bay. Say hello to Finn and Atlanta, our resident Red-tailed Hawks.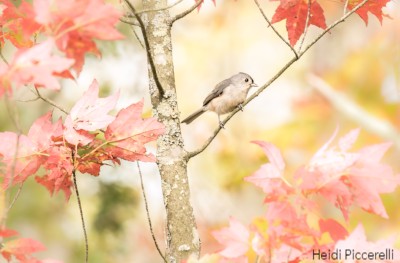 Birding in Rhode Island
Stay involved with Audubon's birding programs and resources:
Audubon's Upcoming Birding Programs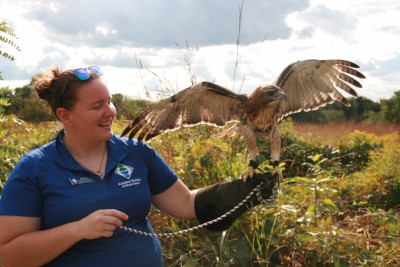 Audubon Ambassadors
Learn about all of Audubon's Avian Ambassadors, plan a Raptor Encounter program, and become a sponsor for these very special birds.