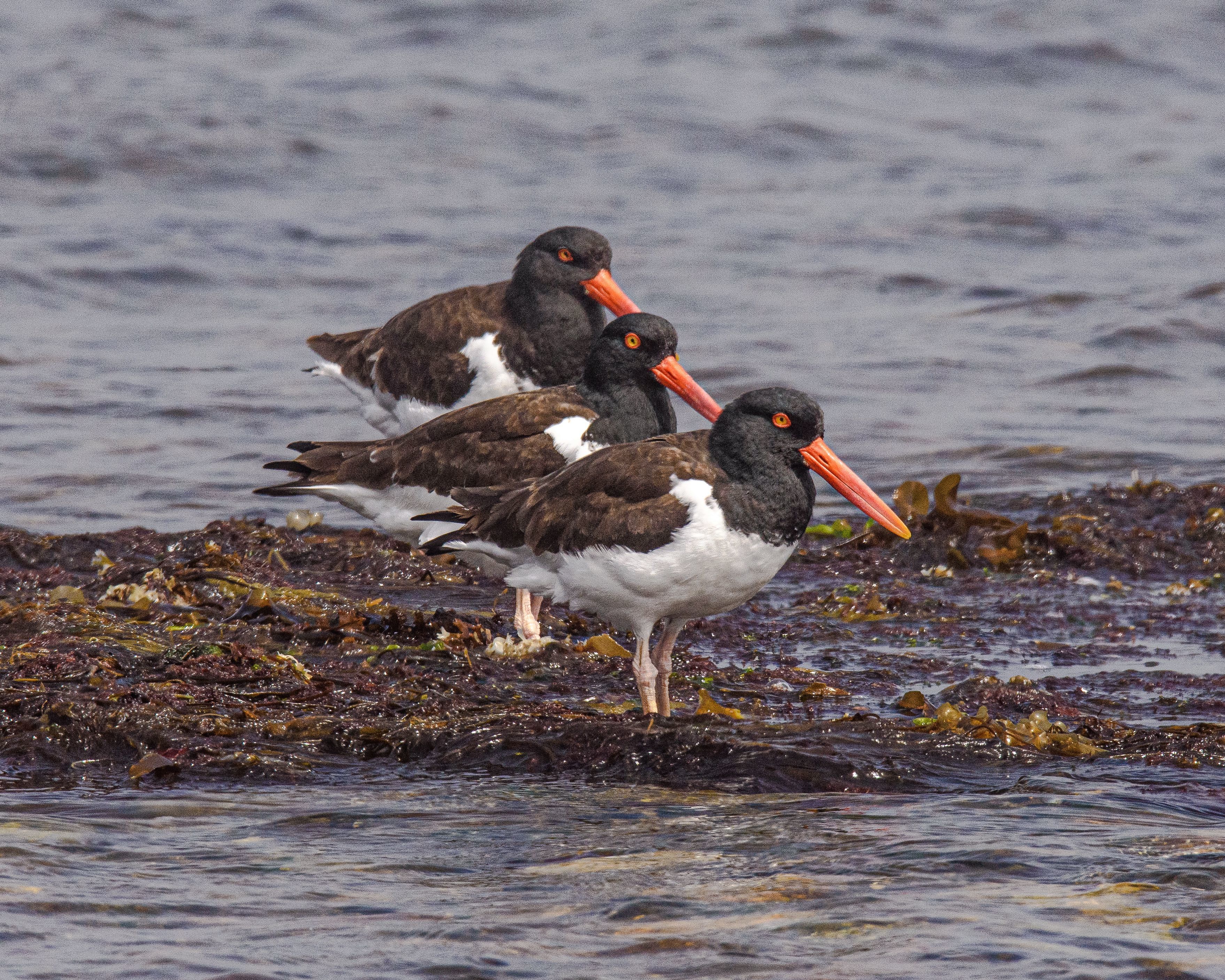 American Oystercatchers photo by Matt DiMaio III, chosen for the 2021 calendar.
Submit Outstanding Bird Photos
For Audubon's 2022 Calendar
Audubon is looking ahead to next year!
Specifically, we are looking for outstanding bird photographs for use in the Audubon 2022 calendar.
If you have some great images and are interested in submitting photos, here are the details:
The photo must be high res, at least 8"x10", 300 dpi. Horizontal images are work best!
Please submit bird images only.
Each photographer is limited to two photo submissions.
Photographers will receive photo credit.
The photo must have been taken in Rhode Island, and the location must be given with the submission.
Remember that we are looking for one photo for each month of the year. Seasonal images are welcome and needed - birds in snow, with fall foliage, etc. Wild birds only (no Raptor Weekend photos please).
Audubon Society of Rhode Island may use submitted photographs in their calendar, publications, brochures, leaflets, catalogs, advertising, the Audubon websites, social media and used to promote programs and events to the press without limitation or reservation, or any compensation.
The deadline for submissions is September 13, 2021.
Selected photographers will receive a copy of the 2022 calendar.
The calendar images will be chosen by a committee. We will notify photographers whose images have been selected in November 2021.
Submit Your Photos