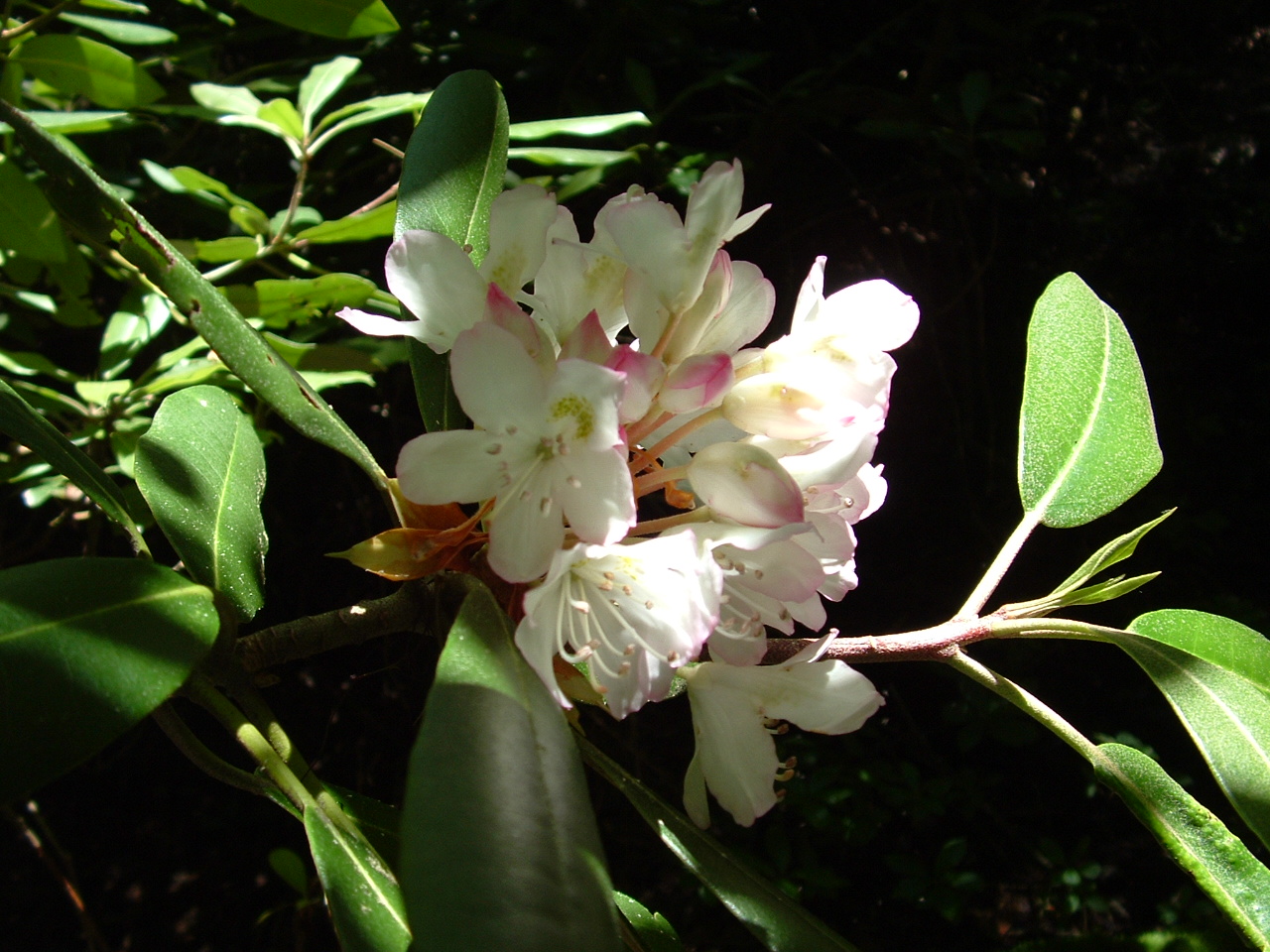 Give a Gift In Memory
A gift in memory of someone special to you is a perfect way to remember their love of nature and commitment to conservation.  Memorials serve and support the conservation and protection of Rhode Island's environment.  The next of kin will be told of your generous donation with a personalized letter.
To donate online, please complete the form below.  If you have any questions about donating or if you would like to donate by phone, please contact Julius Lundy at (401) 949-5454 x3018.  To donate by mail, send your contribution along with your name and mailing address to Office of Advancement, Audubon Society of RI, 12 Sanderson Road, Smithfield, RI 02917.  Checks can be made to Audubon Society of Rhode Island.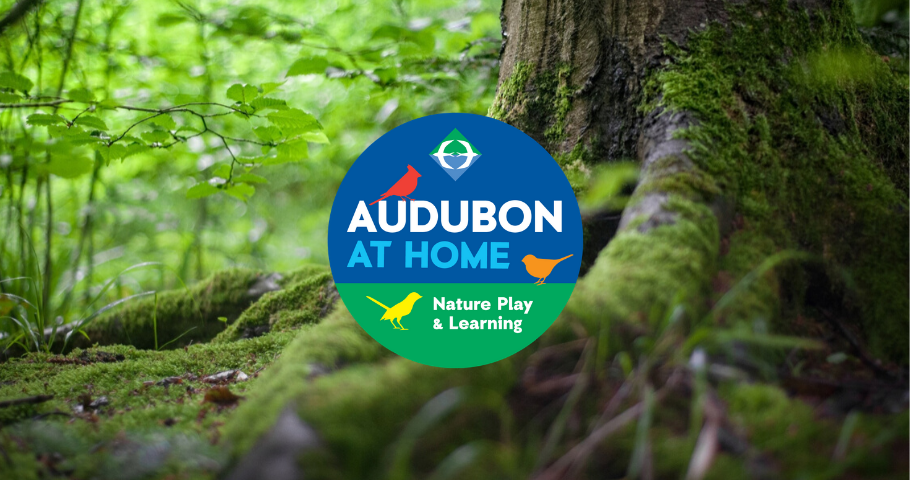 Audubon at Home: Nature Play and Learning
Welcome to Audubon at Home! Each week Audubon will bring nature play and learning right into your home. We'll share a different nature theme each week.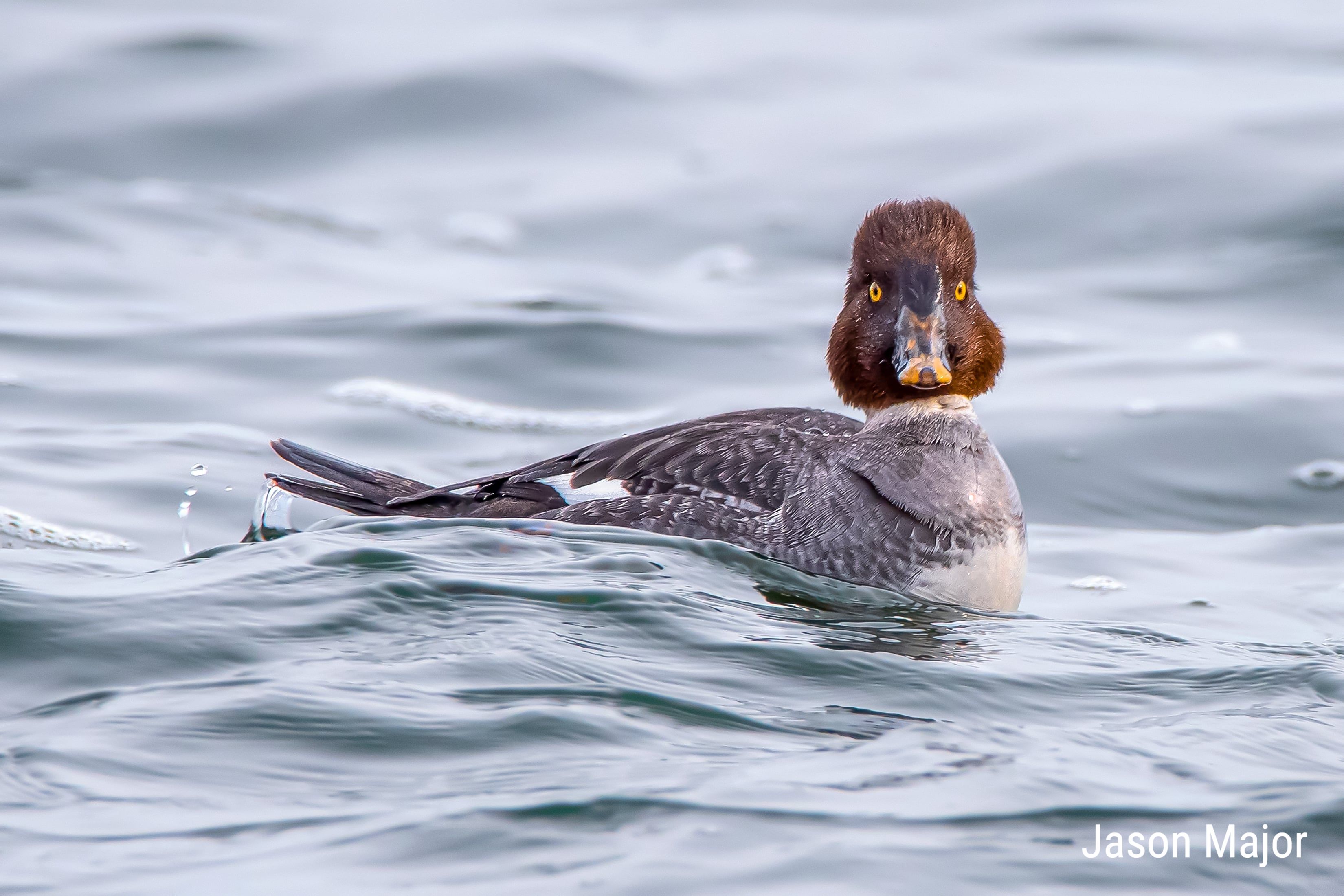 Birding in Rhode Island
Stay involved with Audubon's birding programs and resources:
Wednesday Morning Bird Walks →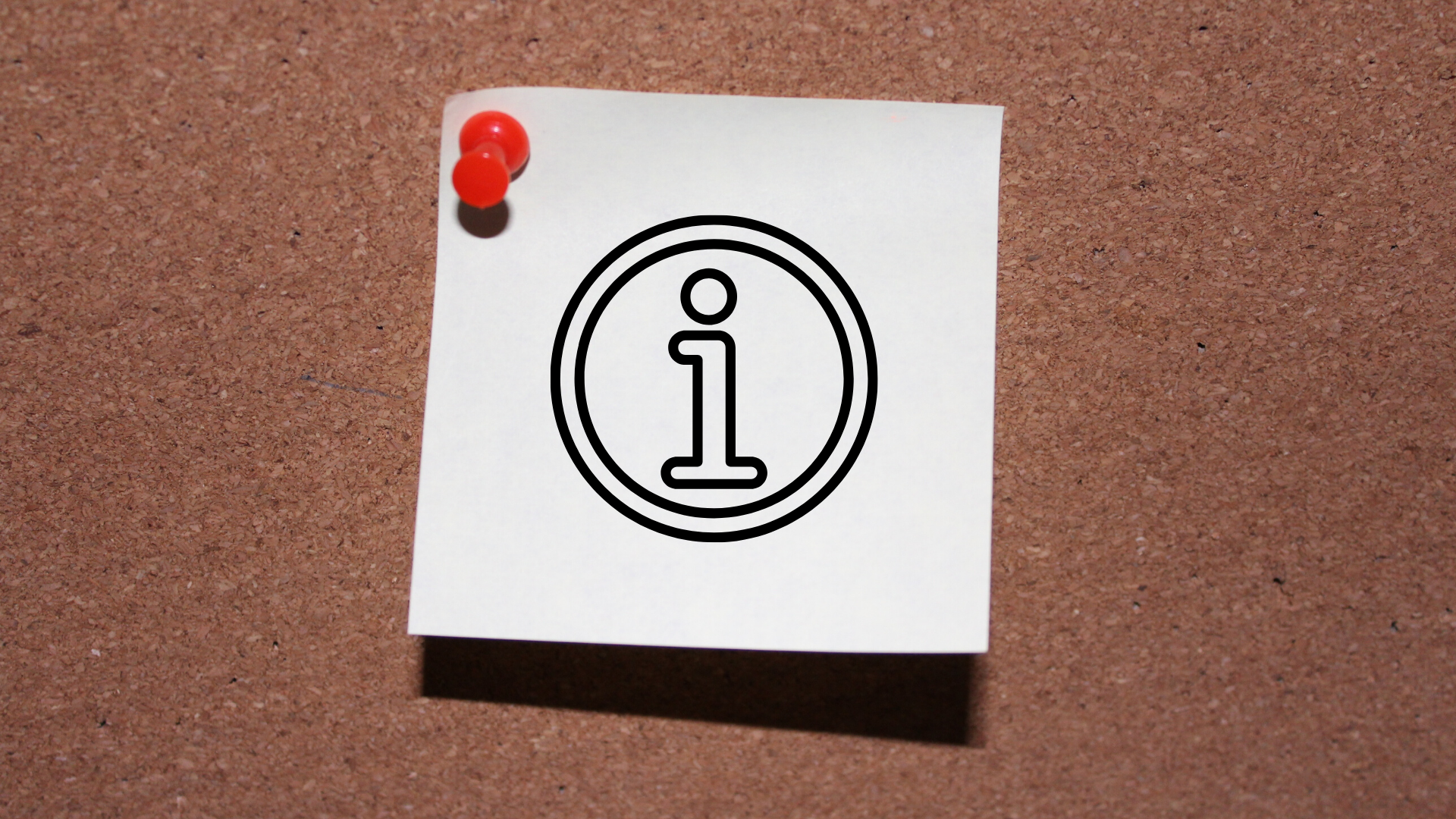 COVID-19 Updates
UPDATED 3/27
The Audubon Society of Rhode Island is actively monitoring the COVID-19 situation for the safety of our visitors, members, staff, and volunteers. Until further notice, all programming will be cancelled and facilities will be closed. Wildlife refuges and trails will remain open to the public during this time - we hope you'll get outside and enjoy them!