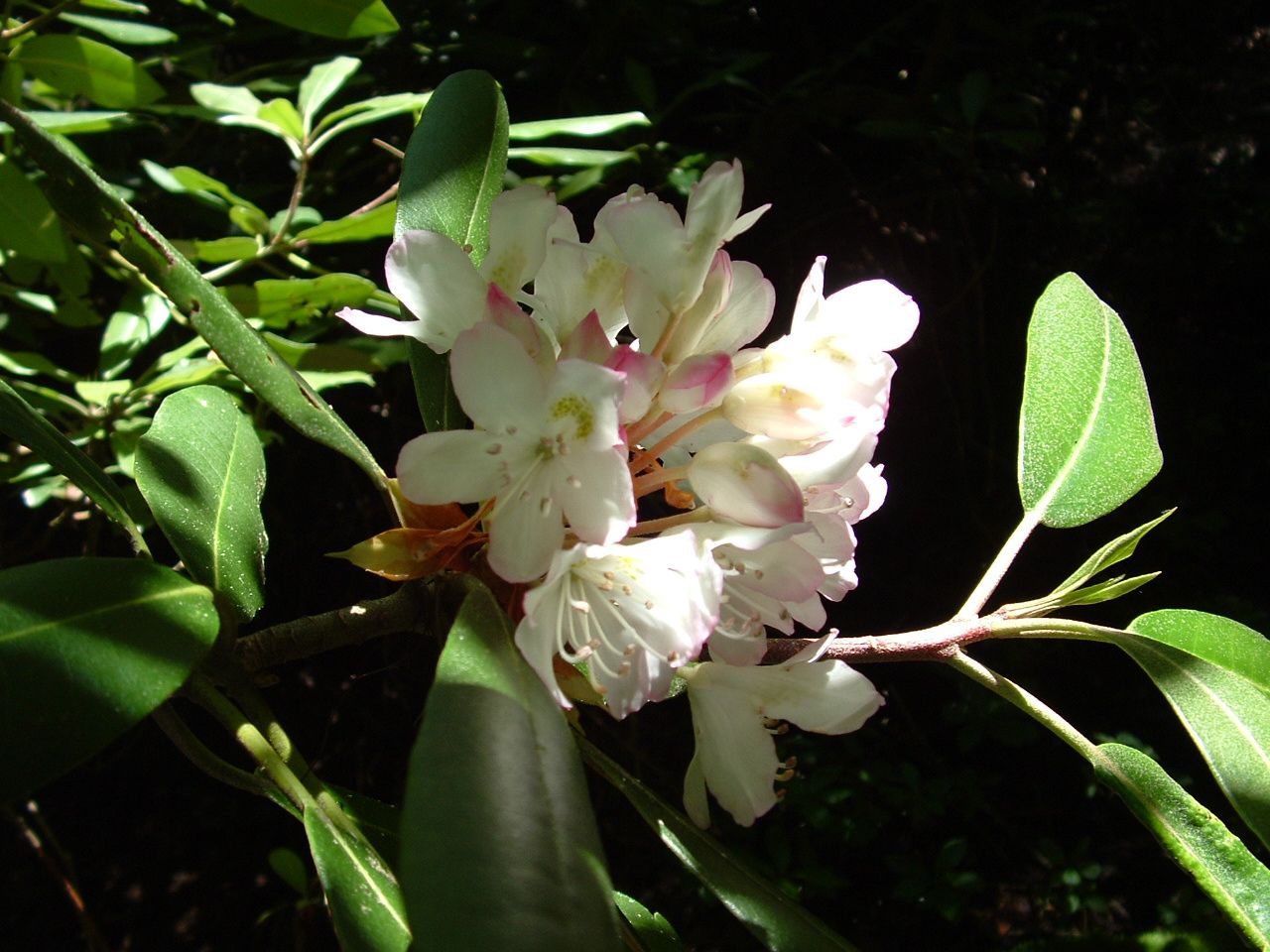 Give a Gift In Memory
A gift in memory of someone special to you is a perfect way to remember their love of nature and commitment to conservation.  Memorials serve and support the conservation and protection of Rhode Island's environment.  The next of kin will be told of your generous donation with a personalized letter.
To donate online, please complete the form below.  If you have any questions about donating or if you would like to donate by phone, please contact Julius Lundy at (401) 949-5454 x3018.  To donate by mail, send your contribution along with your name and mailing address to Office of Advancement, Audubon Society of RI, 12 Sanderson Road, Smithfield, RI 02917.  Checks can be made to Audubon Society of Rhode Island.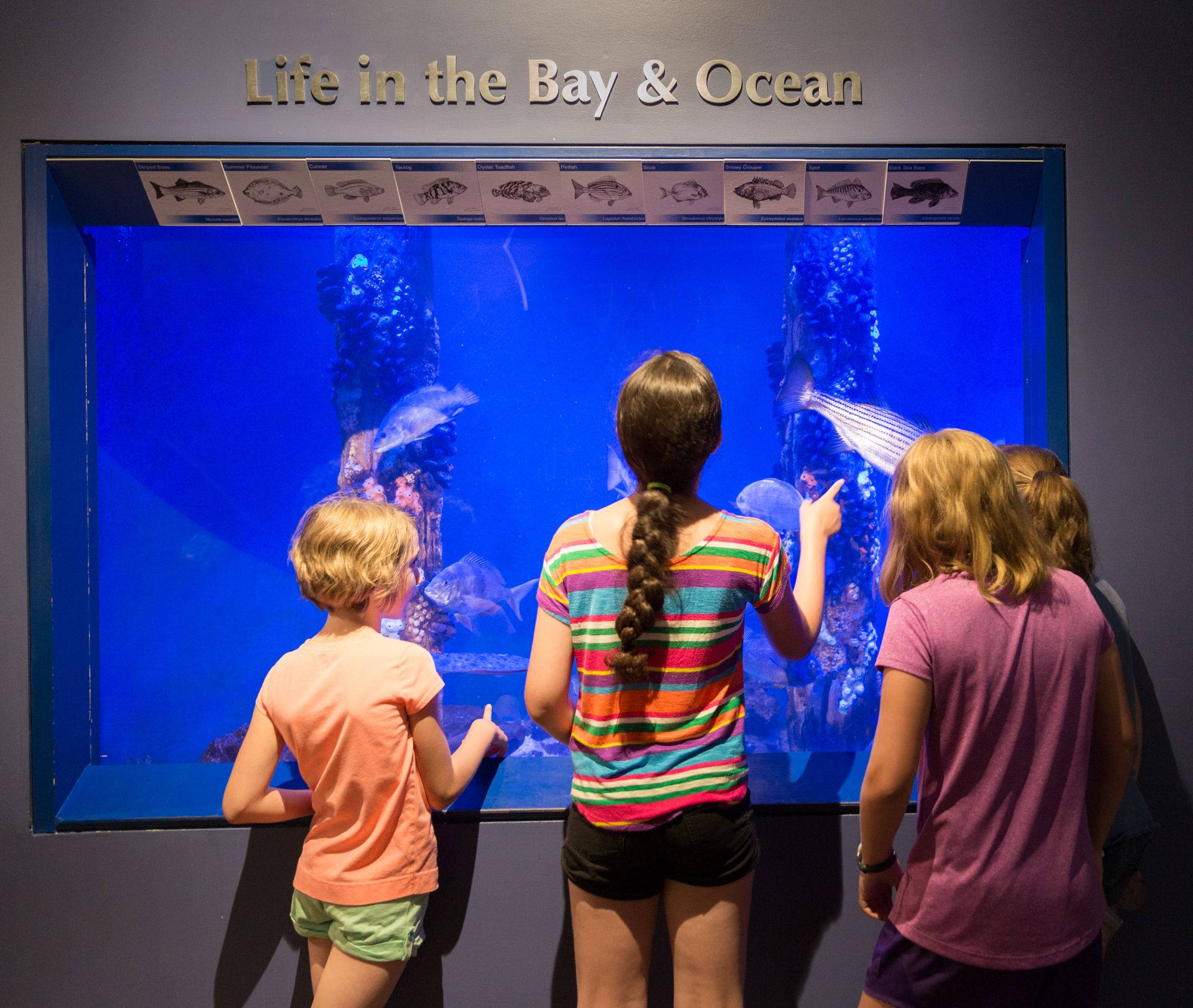 Audubon Nature Center and Aquarium
Visit Rhode Island's largest nature center and aquarium. Walk the trails through meadows and marshes to Narragansett Bay. Say hello to Zach and Lucy, our Common Ravens.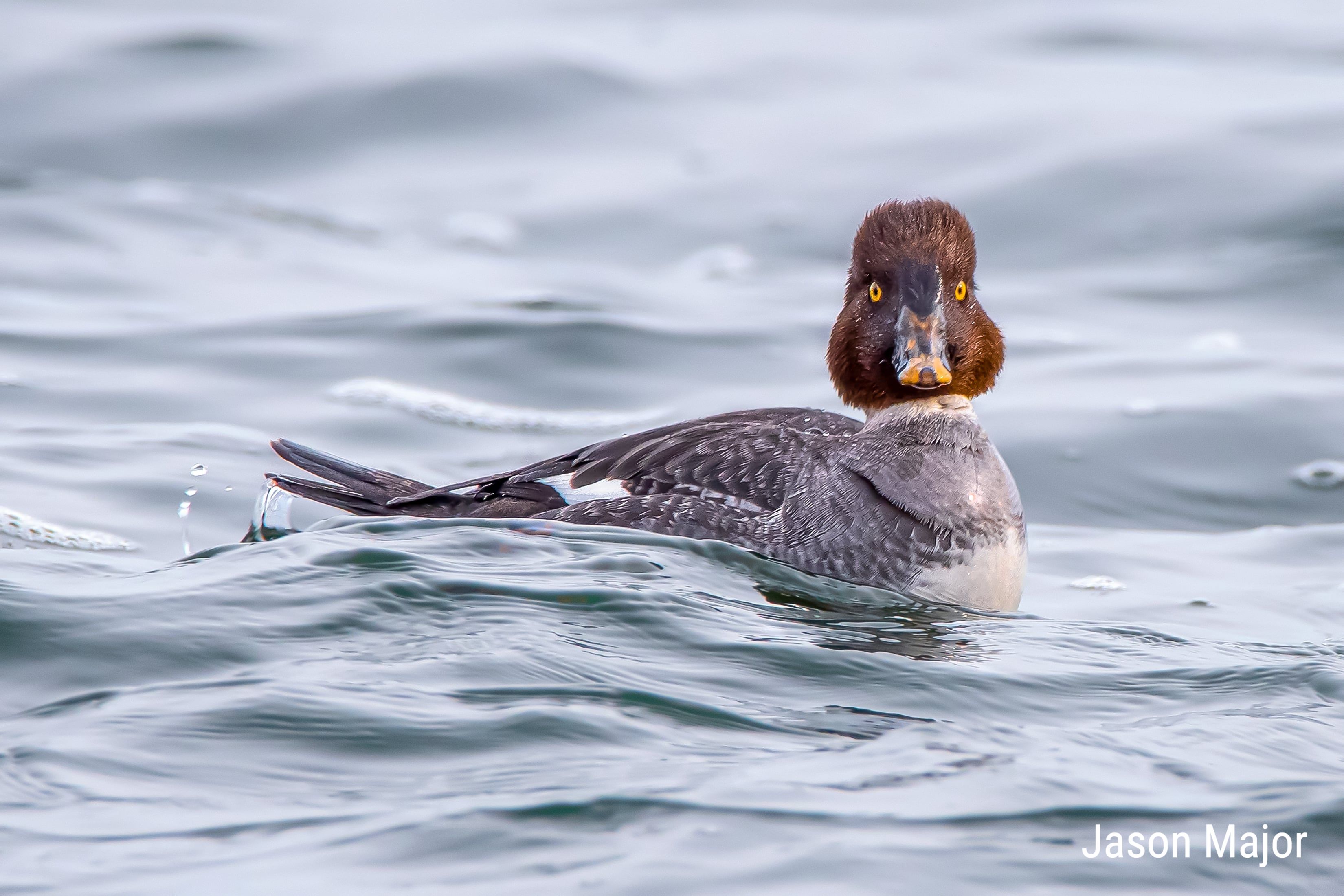 Birding in Rhode Island
Stay involved with Audubon's birding programs and resources:
Wednesday Morning Bird Walks →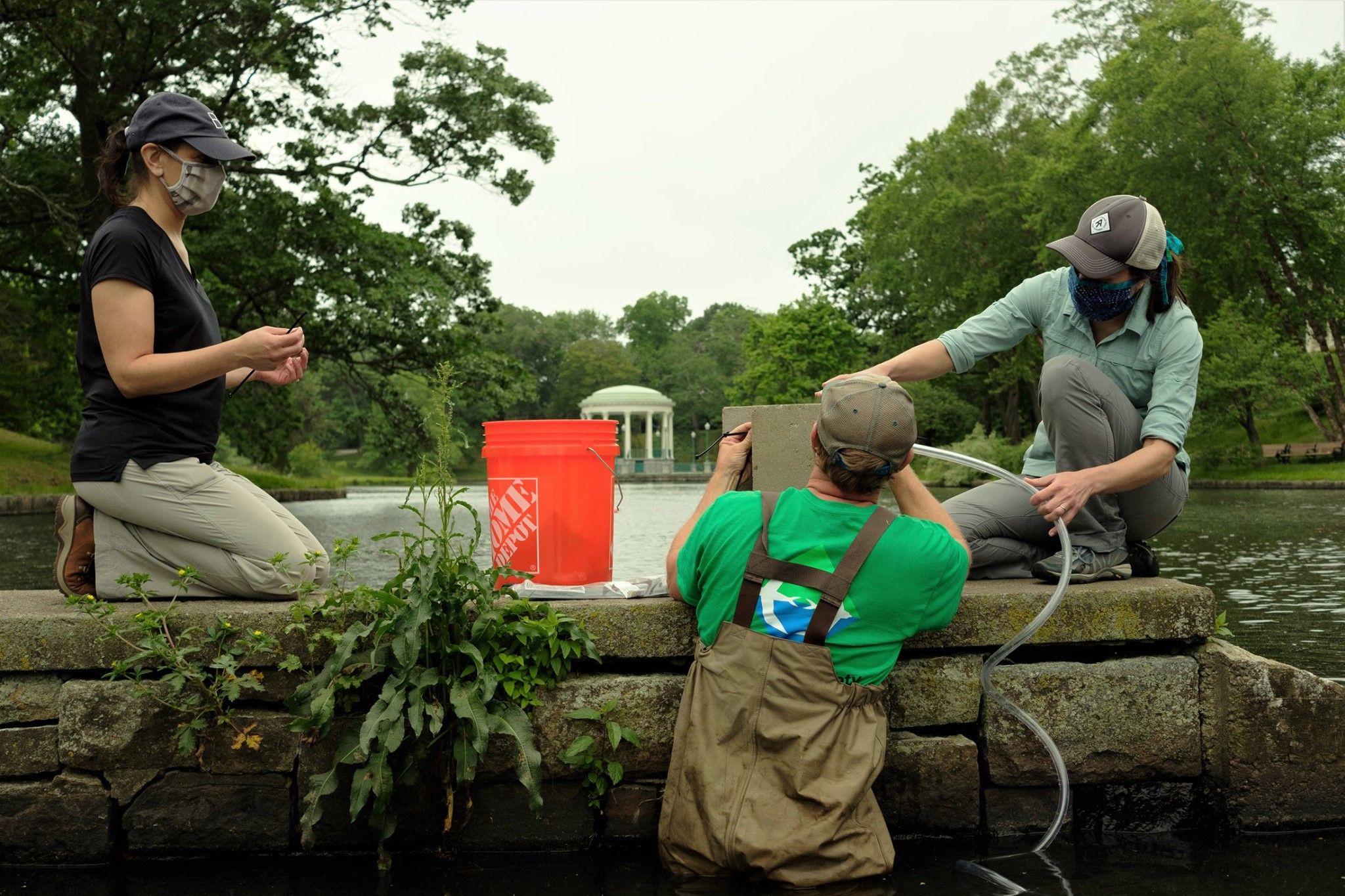 Providence Stormwater Innovation Center
Roger Williams Park is home to the new Providence Stormwater Innovation Center (PSIC). The Innovation Center has been developed by the Audubon Society of Rhode Island and it's partners! Learn more about the nature-based solutions we are using to learn about and protect urban water quality.