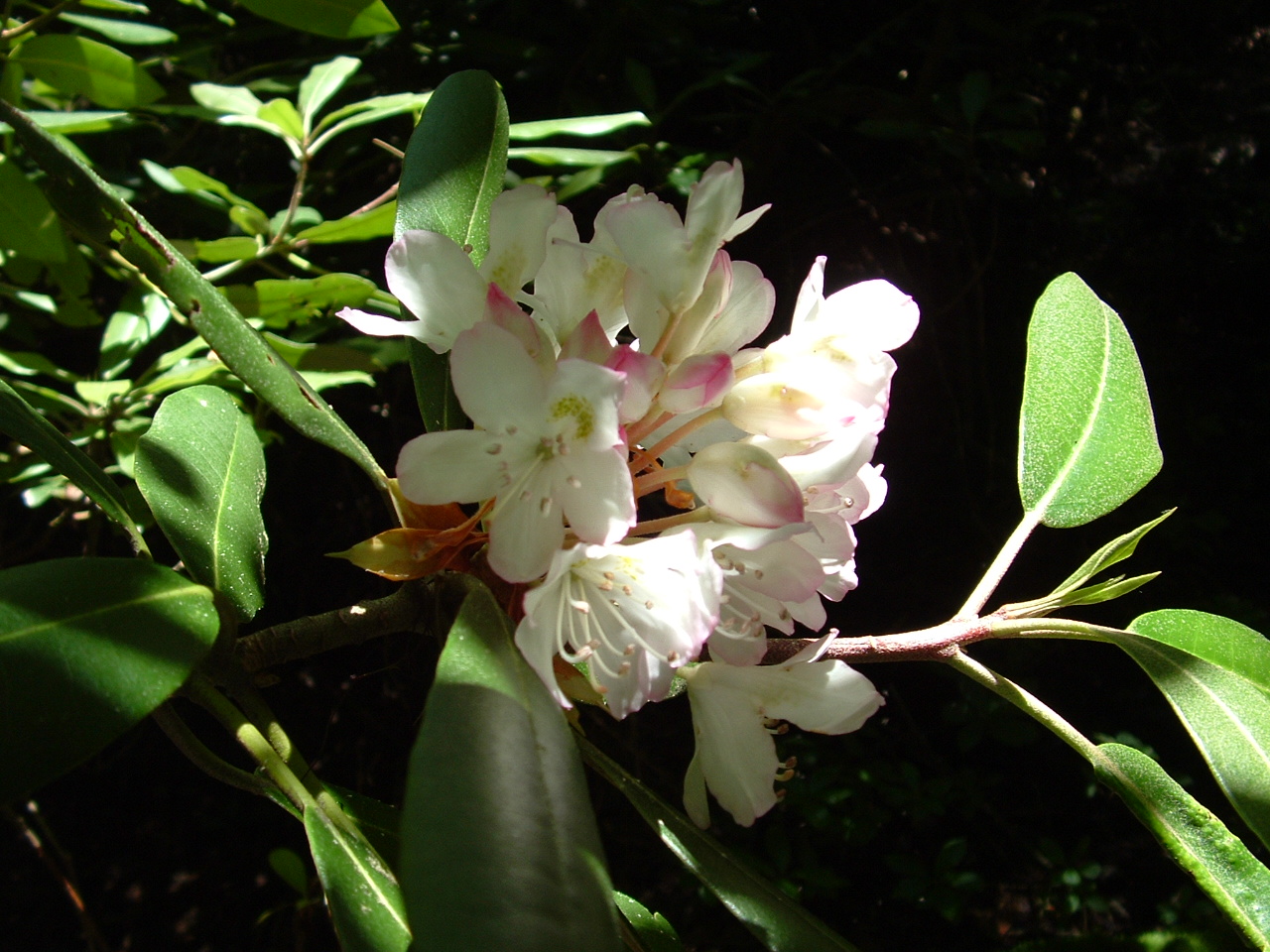 Give a Gift In Memory
A gift in memory of someone special to you is a perfect way to remember their love of nature and commitment to conservation.  Memorials serve and support the conservation and protection of Rhode Island's environment.  The next of kin will be told of your generous donation with a personalized letter.
To donate online, please complete the form below.  If you have any questions about donating or if you would like to donate by phone, please contact Julius Lundy at (401) 949-5454 x3018.  To donate by mail, send your contribution along with your name and mailing address to Office of Advancement, Audubon Society of RI, 12 Sanderson Road, Smithfield, RI 02917.  Checks can be made to Audubon Society of Rhode Island.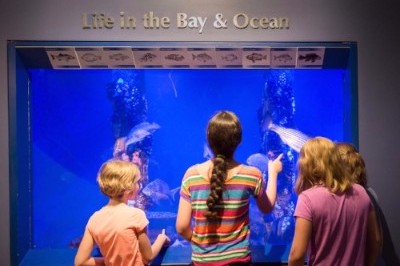 Audubon Nature Center and Aquarium
Visit Rhode Island's largest nature center and aquarium. Walk the trails through meadows and marshes to Narragansett Bay. Say hello to Finn and Atlanta, our resident Red-tailed Hawks.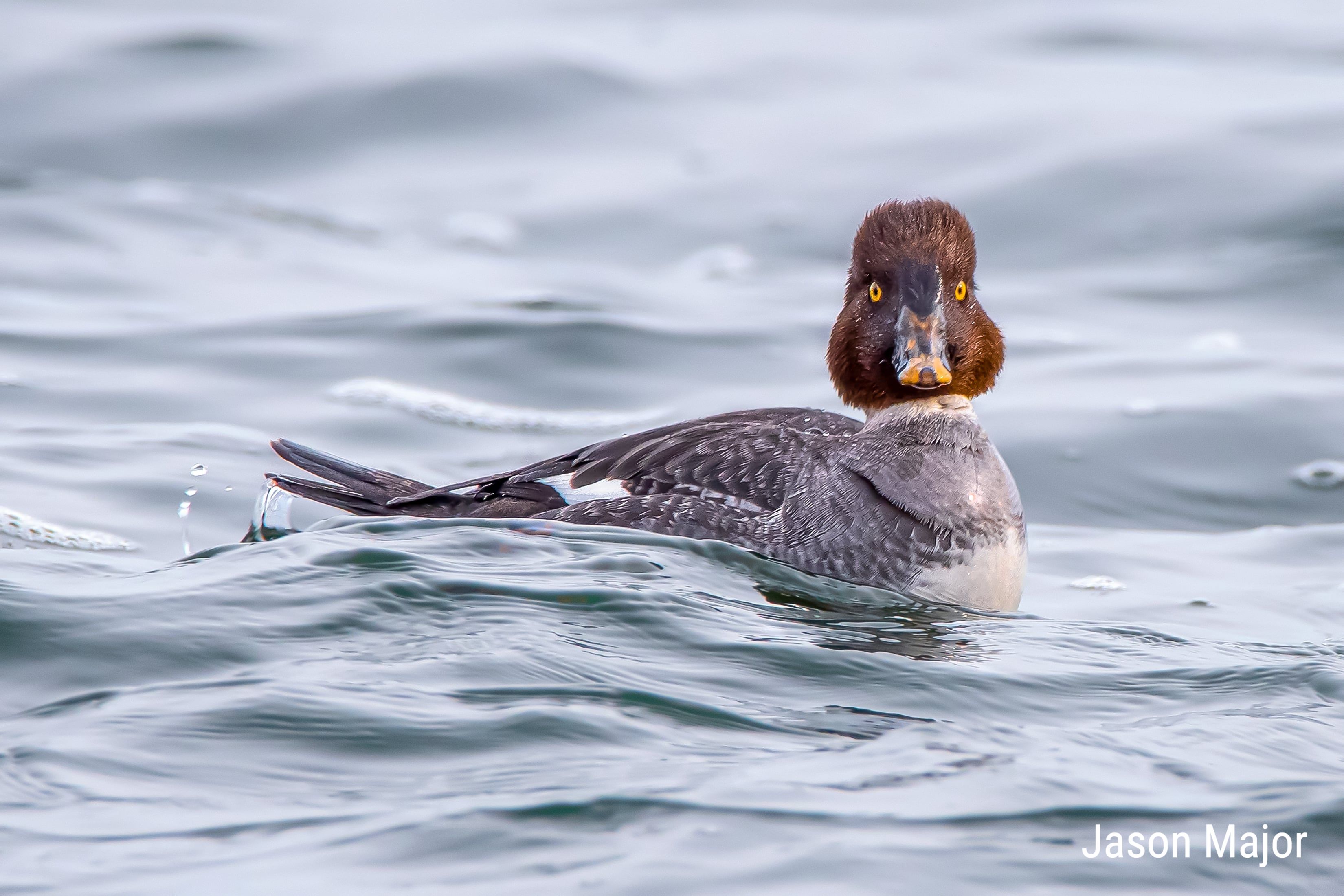 Birding in Rhode Island
Stay involved with Audubon's birding programs and resources:
Wednesday Morning Bird Walks →
Providence Birding Adventure →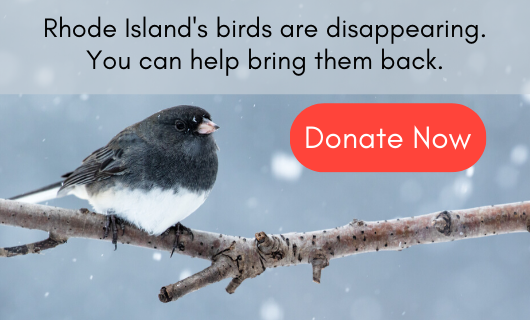 This year, national reports brought sobering news about the steep decline of birds in North America. What may seem obvious to those of us who care about birds is finally making headlines. This is an urgent wake-up call.
Your support is more important than ever.