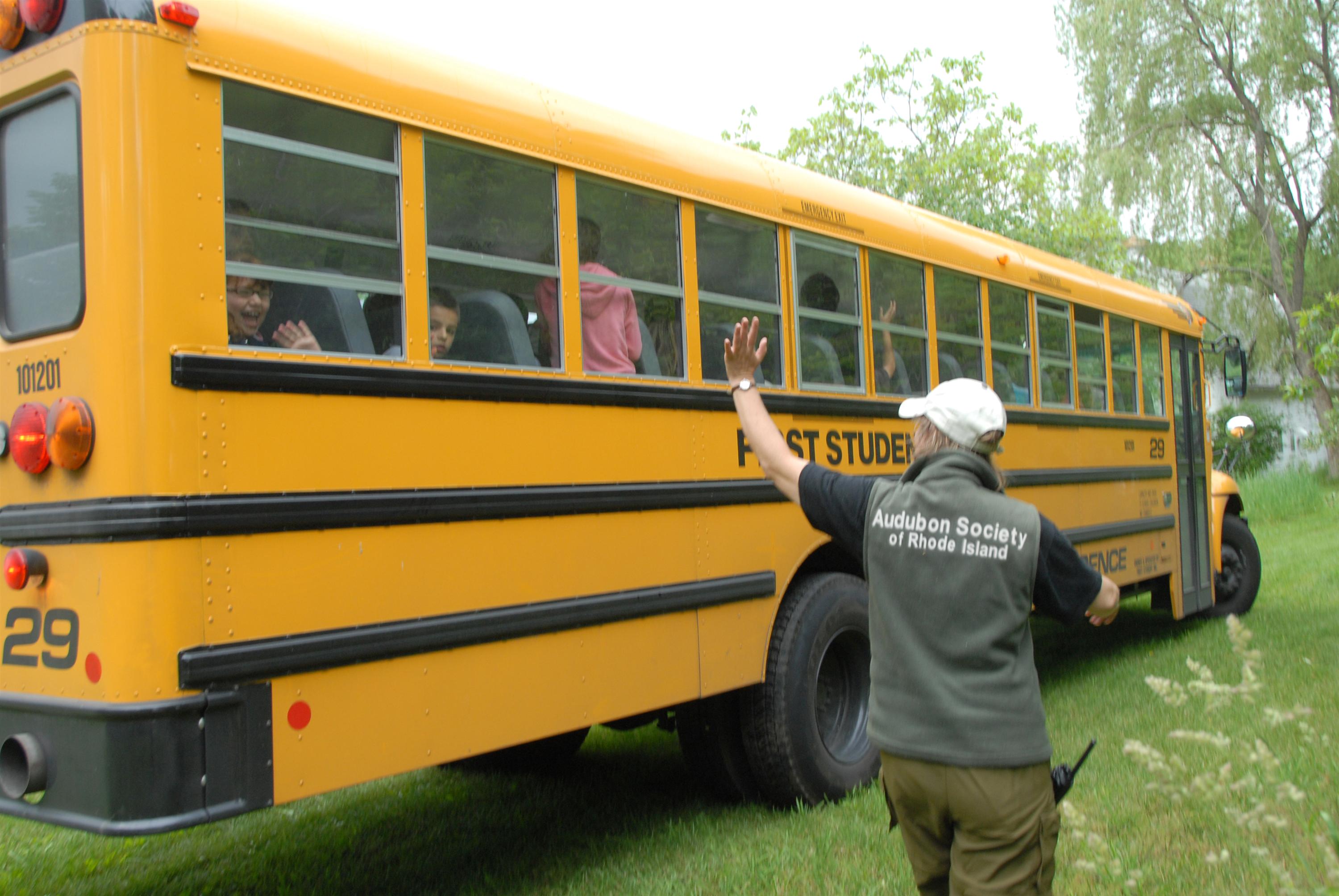 Discounts and Scholarships
If you are concerned about the cost of field trip transportation or an environmental education program, please ask! We may have grant funds to help you afford your visit.
Click to learn more:

Field Trip Transportation Grants
Thank you for being patient as your PDF document may take a moment to download.