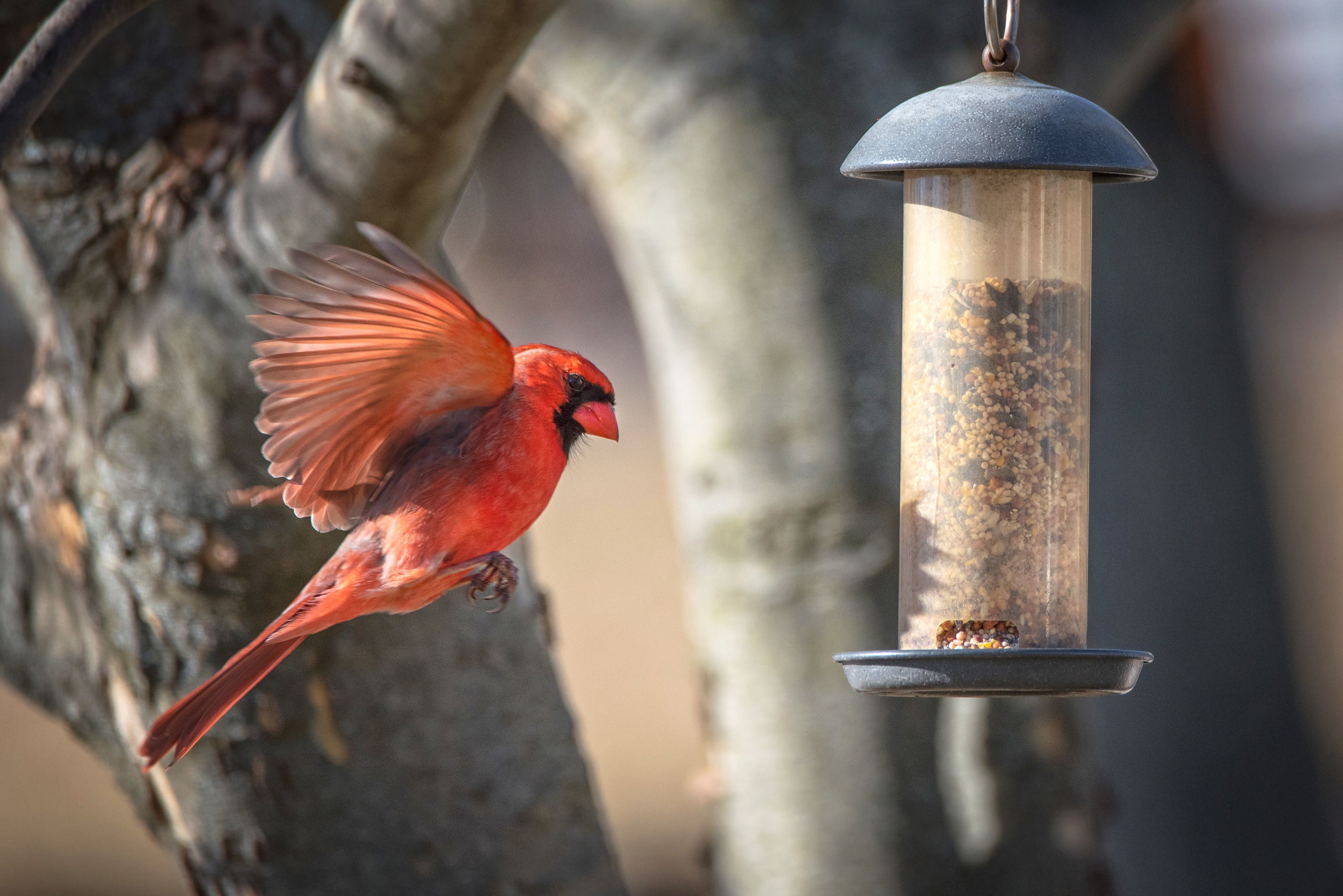 Jason Major  
Updated July 21, 2021
Audubon Monitoring Bird Illness in Mid-Atlantic
A mysterious illness has infected songbirds in areas of the Eastern United States with symptoms of swollen and crusted eyes, lethargy, and neurological issues. Common Grackle, Blue Jay, European Starling and American Robin as well as other species of songbirds have been reported with the disease in states such as New Jersey, Pennsylvania, Maryland, Ohio, Virginia and Delaware. Fledgling birds seem to be most affected.

There have been no cases of this illness reported in New England as of this date.
"Even though the disease has not been reported in Rhode Island, Audubon is monitoring the issue and making recommendations that might help keep the disease at bay if it enters New England," said Audubon Executive Director Lawrence Taft. "We are following the data and science closely as well as working with other respected birding and environmental organizations."
The RI Department of Environmental Management has asked local residents to pause on bird feeding temporarily until more is learned about this issue. The aim is to keep birds from congregating at feeders where diseases are more easily spread.
We recognize that many bird enthusiasts enjoy the avian species that flock to feeders in the summer. Be assured that our local bird populations have access to plenty of healthy natural food sources.
Things You Can Do:
Temporarily take down your feeders and bird baths.
Clean your feeders with a 10% bleach solution (1 oz. of bleach to 10 oz. of water). It is always best to follow a feeder cleaning schedule of every two weeks, regardless of weather or wildlife issues. Clean more often in severely wet weather. Bird baths should be carefully cleaned with a 10% bleach solution as well to remove any mold and bacteria build up, rinsed well and air dried completely.
Always keep pets away from sick or dead wild animals or birds.
If you observe or hear of any sick or dead birds with crusty eyes or neurological impairment, please contact RIDEM Division of Fish and Wildlife by using their reporting system, calling 401-789-0281 or by emailing dem.dfw@dem.ri.gov. 
It is important to note that during the breeding season, there are normal reasons for bird mortality. Finding a single dead bird may not be cause for alarm; a standard indicator for disease is observing 10-15 dead individuals over a short period of time. If you should observe a number of dead or ill birds, contact RI DEM immediately.
Avoid handling dead birds. If you must remove one, use gloves and place it in a sealed bag before disposing of it in your trash.
Audubon will remain vigilant and current on this issue, and continue to update our members and supporters as more data becomes available on this webpage.
Click here to read the July 21, 2021 letter from our Executive Director.
---
Sign up to receive Audubon Society of Rhode Island emails and stay updated on this situation: