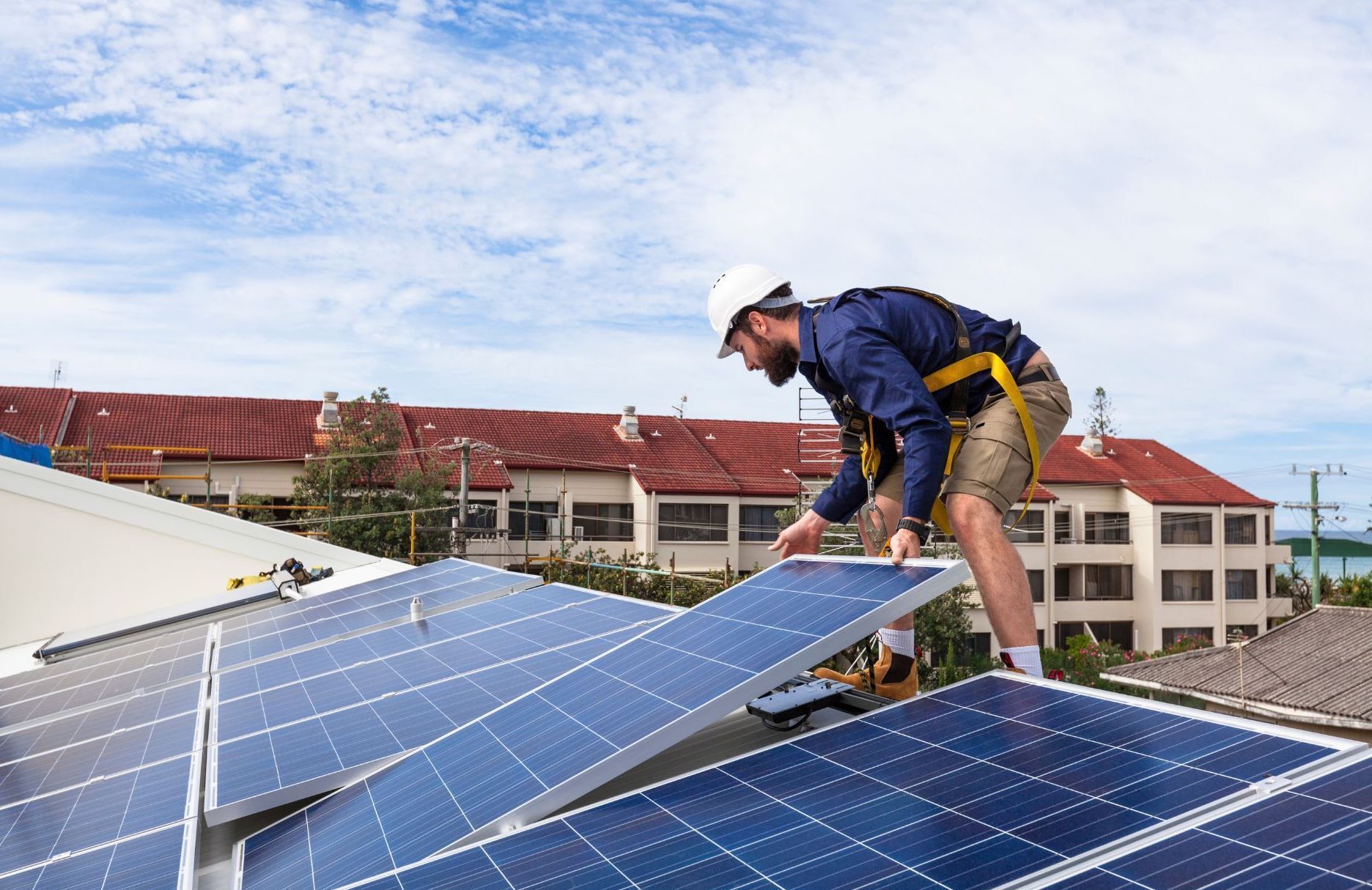 Published on June 1, 2023
Combating Climate Change is Our Biggest Challenge 
By Priscilla De La Cruz
More than a half a century after the first global Earth Day celebration, one thing has remained constant: humanity's dependence on the burning of fossil fuels such as natural gas, oil, and coal. Since the Industrial Revolution, fossil fuels have shaped our way of life—from how we heat and light homes and buildings, fuel vehicles, and power technology devices. They are used in the production of everyday items and packaging that we consume. A transformational shift away from fossil fuels—whether at the global, national, or state level—calls for change from society's "status-quo" and economy-wide climate action.  
While science continues to sound the alarm on the burning of fossil fuels, the changes required for collective climate change action is, simply put, hard. The latest Intergovernmental Panel on Climate Change (IPCC) states, "Every increment of warming results in rapidly escalating hazards. More intense heatwaves, heavier rainfall and other weather extremes further increase risks for human health and ecosystems. In every region, people are dying from extreme heat. Climate-driven food and water insecurity is expected to increase with increased warming. When the risks combine with other adverse events, such as pandemics or conflicts, they become even more difficult to manage." 
It seems overwhelming, but there is hope. By making large-scale reduction in green-house gas emissions now, we can secure a livable and sustainable planet.  It is true that transitioning from fossil fuels or "the status quo" to clean and renewable energy will have impacts and costs that need thoughtful consideration and mitigation. However, changing direction is the only option we have to preserve our health and that of our planet. Fossil fuels have also deepened historical inequities and environmental injustice, caused eco-nomic instability, endless wars, and public health and environmental damages. 
The 2021 Act On Climate legislation set binding carbon emission reduction mandates for Rhode Island. It calls for protecting the State's most important and undisturbed forest tracts necessary for mitigating and adapting to climate impacts, maintaining water quality, and providing important wildlife habitat. It also calls for developing large quantities of renewable energy. These goals can co-exist. 
Audubon's top priority is solar siting reform that shifts solar development away from the largest forested land tracts. This focus on shifting development, versus halting the accelerated development of clean energy sources like solar and wind, is important to stress in advocacy. The disproportionate harm caused by fossil fuels must be considered when building out clean energy infrastructure: from solar and battery storage, to offshore wind and energy efficiency—these cost-effective and scalable tools can be thoughtfully designed, produced, and installed. 
We are also prioritizing legislation that establishes a container deposit system—a 10¢ refundable deposit—and incentivizes the beverage industry to implement a more sustainable model with bottles and containers that are easier to recycle or even reuse.  
Why is this a good idea? Because plastic waste is pervasive on our roads, in our parks, and on our shores. The more plastic we throw away and do not reuse, the more fossil fuels will be burned to keep up with the production of plastic.  
Lastly, there's still more reason for hope: for the first time in decades, federal action and investment is aligning with our state's climate action efforts. This is a historic opportunity. Rhode Island can do its part by deploying a climate strategy that considers land use and accelerates the responsible siting of renewable energy. The Biden Administration has also reaffirmed its commitment to centering solutions around those most impacted: environmental justice communities who have been marginalized throughout our nation's history. These tend to be communities of color and low-income populations. Rhode Island can and should also reaffirm its commitment to environmental justice, to ensure that we all benefit from climate solutions regardless of zip code, socio-economic status, or race. 
The ultimate hope for climate action was symbolized in the 2023 Earth Day global theme: Invest in Our Planet. 
---
Priscilla De La Cruz is the Senior Director of Government Affairs with the Audubon Society of Rhode Island.