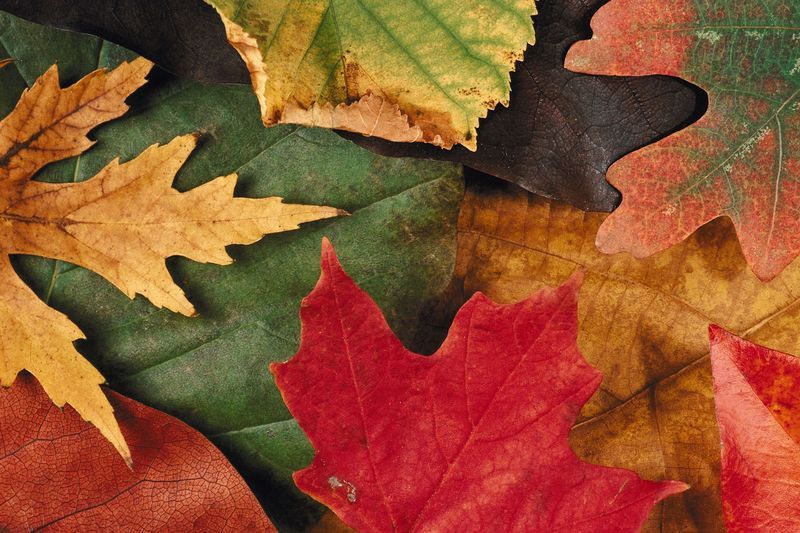 Audubon Educators Suggest… 
The Audubon education team has years of experience engaging kids in outdoor explorations and summer camps.  Here are some of their favorite suggestions for fun fall activities. 
Fall means crisp apples in New England

Read The Seasons of Arnold's Apple Tree  by Gail Gibbons and go apple picking! Visit farmfreshri.org for a list of orchards, including those that are chemical-free and certified organic.

- Lisa Maloney, Audubon Educator

Milkweed

Milkweed seed pods form in the fall. Pull them open and watch the seeds fly away! If you open a bunch, it looks like snow! The dried empty pods make great fairy boats too.

- Laura Carberry, Audubon Naturalist and Refuge Manager

Maple Seed Pods

Always a favorite – open up winged maple seeds and stick them on your nose like a horn!

- Tracey Hall, Audubon Educator

Fall Fairy Houses

Build outdoor fairy houses using dried pods, seeds, colorful leaves, and other natural objects. 

- Tala Wunderler-Selby, Audubon Educator

Paint with Nature

Put a twist on painting by using natural materials as paintbrushes. Make fun designs and cool textures. Flowers, grasses gone to seed, and dried pine needles make great paintbrushes. Also use natural materials as stamps - try flowers, pinecones, fall leaves, acorn caps, bumpy gourds or seed pods.

- Stephanie Bongiovanni, Audubon Educator

Leaves

All Audubon educators love leaves! Rake up big piles to jump in, make leaf rubbings with crayons and paper, try to catch falling leaves, and go on a leaf color scavenger hunt.

Migrating birds and butterflies

In late September head to Galilee and Ninigret Wildlife Refuge to watch for migrating butterflies and huge flocks of tree swallows migrating south.

- Tracey Hall, Audubon Educator

The raccoons are hungry!

Read Raccoons and Ripe Corn by nature artist Jim Arnosky. It provides a peek into an unforgettable wildlife-watching experience. Then go traipse through a corn maze!

- Lisa Maloney, Audubon Educator

Search for Ghost Pipes (also called Indian Pipes)

These white plants can be found in deep, shady woods, flowering roughly from June through September. They are commonly found in small clusters. 

- Kim Calcagno, Audubon Naturalist and Refuge Manager
---
Audubon Nature Programs
Learn more about the natural world around you! Audubon offers fun and engaging workshops, walks and activities for adults, families, homeschoolers, preschoolers and toddlers.