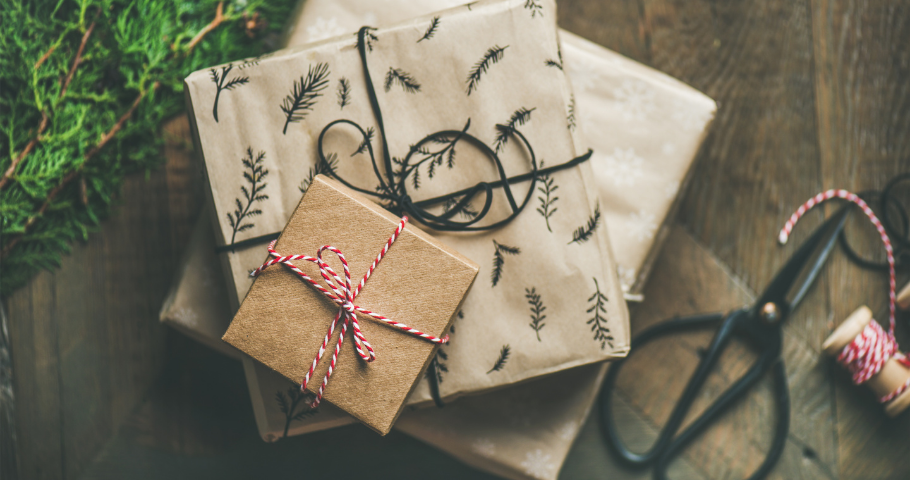 Audubon's Holiday Gift Giving Guide
There are so many ways to give great gifts while making a positive impact this holiday season! All proceeds support Audubon's work to protect birds, wildlife and their habitats through conservation, education, and advocacy.

Give a gift. Make an impact!
Recognize your friend or family's love for birds and wildlife this holiday season with a gift membership to the Audubon Society of Rhode Island! They will have one-year access to all Audubon member benefits while protecting the natural spaces of Rhode Island.

Your gift helps to feed, shelter and provide veterinary care for Audubon's avian education ambassadors. Makes a fantastic gift for bird lovers!
Gift memberships and Adopt-a-Raptor gifts come with a printable digital announcement card in the event that the announcement package from our office does not arrive in time for the holidays! Please check your inbox for the confirmation email which will contain the printable announcement. Don't see it? Be sure to check your junk/spam email folder.

Exclusively from Audubon
Audubon is proud to offer publications that encourage outdoor exploration at our 14 public wildlife refuges and beyond!

The Audubon Nature Shop
From field guides and bird-feeding supplies to nature-themed jewelry and games - you're bound to find something special for the nature lover in your life! All proceeds support Audubon.
Shop Online: asri.org/natureshop 
Visit Us: Located at the Audubon Nature Center and Aquarium. Open Thursday through Sunday, 9:30 am to 4:30 pm unless noted below.
Audubon Member Double Discount Days: December 1-3, 2023 – It's holiday shopping time! Find something special for the loved ones on your shopping list, while supporting Audubon! Audubon Society of Rhode Island members will receive 20% off all purchases in the Audubon Nature Center and Aquarium Gift Shop. Please be sure to bring your Audubon Society of RI membership card to receive this discount. Don't miss out! Offer does not apply to our online store, sale items or the sale of binoculars.  
Featured Nature Shop Items: