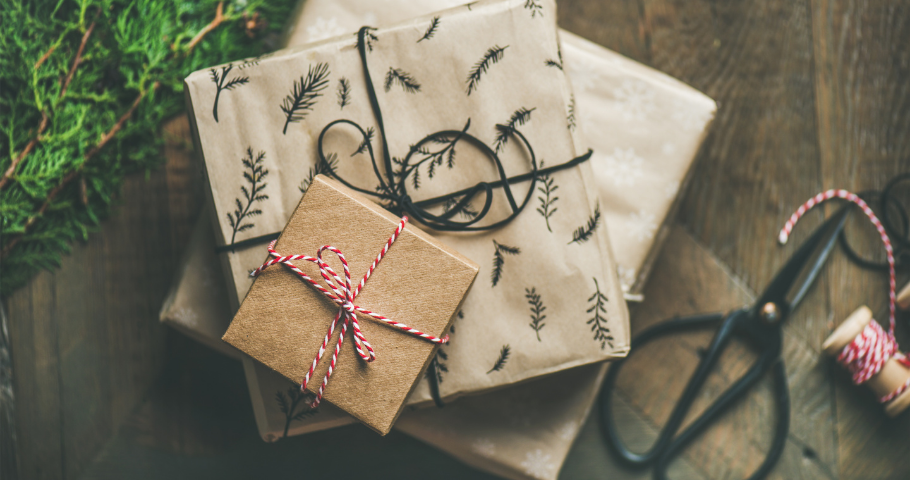 Audubon's Holiday Gift Giving Guide
There are so many ways to give great gifts while making a positive impact this holiday season! All proceeds support Audubon's work to protect birds, wildlife and their habitats through conservation, education, and advocacy.

Your gift helps to feed, shelter and provide veterinary care for Audubon's 14 avian education ambassadors. Give a sponsorship as a gift, or make a one-time donation!

How can you make your mark on conservation? Adopt an acre of prime wildlife habitat for yourself, a family member or a friend. Image by James Goldberg.
• • •
Note that the above gifts come with a printable announcement card in the event that the announcement package from our office does not arrive in time for Christmas! Please check your inbox for the confirmation email which will contain the printable announcement. Don't see it? Be sure to check your junk/spam email folder.

Audubon Best Sellers
Audubon is proud to offer publications that encourage outdoor exploration at our 14 public wildlife refuges and beyond! Visit the online Audubon Nature Shop at asri.org/natureshop or in-person Thursday through Sunday from 9:30 am to 4:00 pm at the Nature Center and Aquarium in Bristol, RI!
December 18th Update: Online orders of the items listed below placed today or later are not guaranteed to arrive in time for Christmas. We thank you for your support this year!
Includes the four publications listed above at the special price of $39.99 (a regular $55 value!)
Plus tax and $10.25 shipping & handling fees.

Special bundle pricing is only available via this order form. Use the links above to purchase each item individually in the Online Nature Shop.

Did you know there have been some changes to charitable giving laws for this year? This quick-read article will cue you into what you need to know, in order to make the best financial decisions as you plan your year-end giving in 2020.