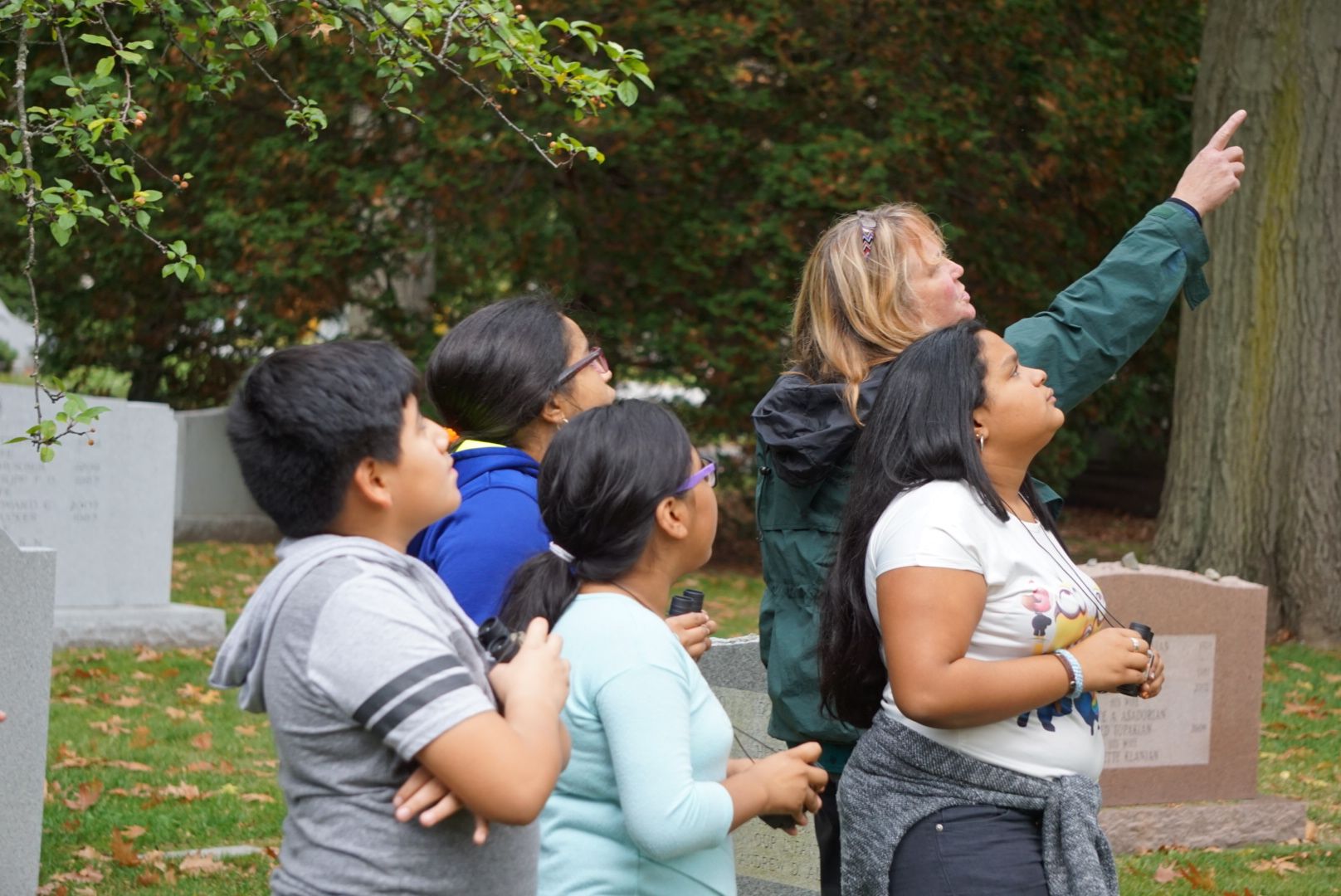 Binocular Drive to Support Young Birders
Do you have one or two gently-used pairs of binoculars in your closet?
Please consider donating them to a child!
The Ocean State Bird Club and Audubon Society of Rhode Island are collecting gently-used and new optics to provide opportunities for young birders. Plenty of youth have expressed an interest in birds and nature, but their families cannot afford expensive optics that would drive their passion to the next level. With a solid pair of binoculars in their hands, we can help create the next generation of Rhode Island birders!  
The donated binoculars will be given to children that have expressed an interest in birds and nature. We will be working with the Providence Parks Urban Wildlife Refuge Partnership to determine where the donations will be allocated. This organization works with inner city youth to develop an interest in nature and birds. 
Just drop off your gently-used binoculars by December 31 at one of these locations: