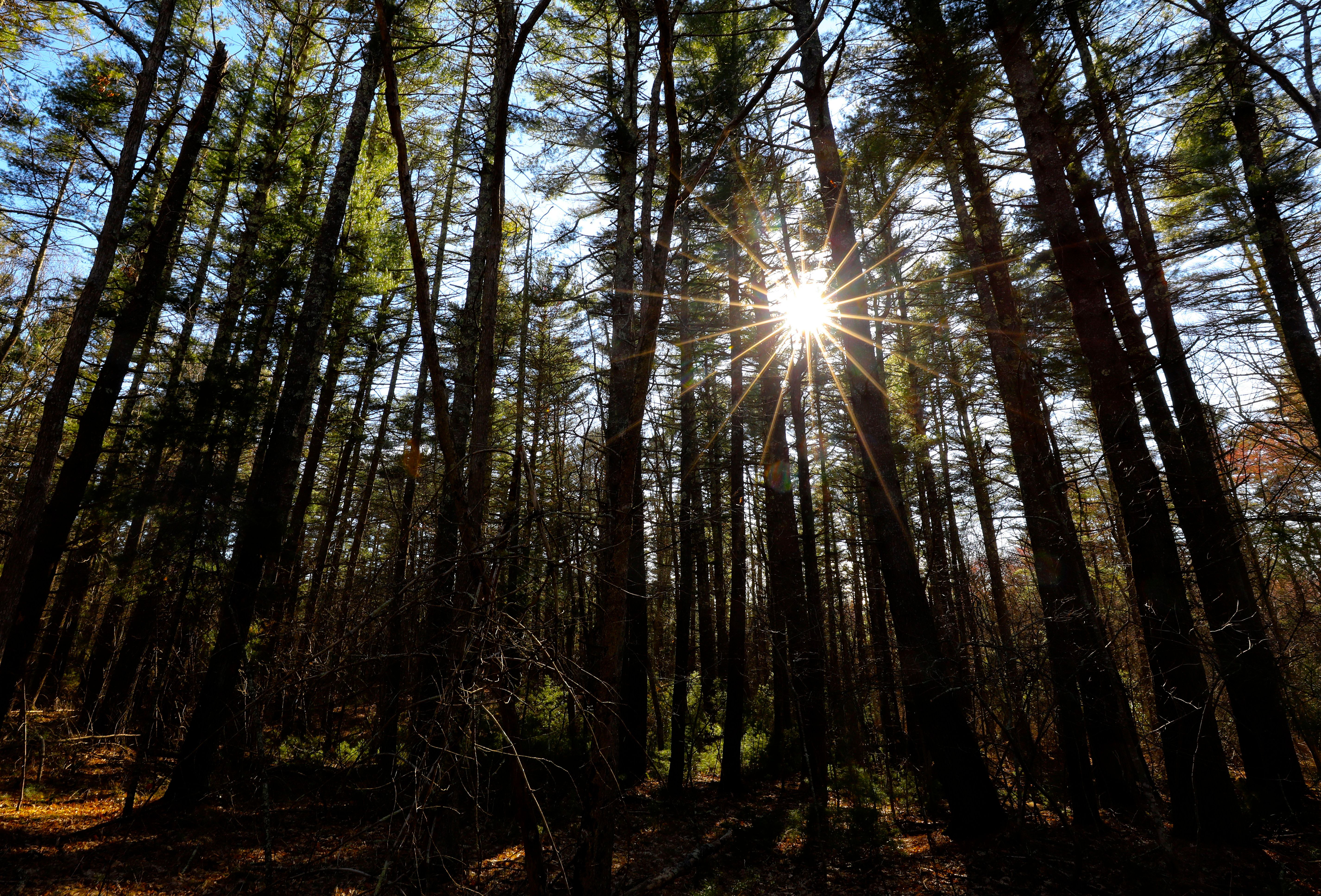 June 4, 2020
On Racism and Environmental Justice
A statement from the Audubon Society of Rhode Island
Like you, we are overcome by the events of the past weeks. The confrontation New York birder Christian Cooper faced because of the color of his skin, the death of George Floyd at the hands of law enforcement, and the countless other injustices over the years, highlight the longstanding racism affecting our country and our community. We feel and acknowledge our shared pain. As an environmental organization some may ask, "Why comment on this issue?" We ask," How can we remain silent?"  
We cannot remain silent on an issue that so deeply affects our friends, families, colleagues, and community. Our role is to stand in solidarity with those working for change. Outdoor recreational spaces and environmental policy are not exempt from the racism and inequality that is perpetuated throughout the nation, and we must actively work to make all feel welcomed, included, and safe.   
Through social media and email, we often ask you to advocate on behalf of the environment. Today, we ask you to consider how you can work with us to combat racism as well as environmental injustice. Raise your voice and let our elected officials know we need concrete steps to create a fairer and more just world. Enough is enough. 
At Audubon, we recognize we also have work to do. The Audubon Society of Rhode Island, like so many other environmental organizations, is lacking in diversity. Recognizing our own need for change, we have started working on ways to ensure we are more inclusive, just, equitable and responsive to all communities. We are only in the planning stages and there is much work to be done. However, we must challenge ourselves to ask the tough questions: what are we doing to combat racism, environmental injustice and acknowledge white privilege? What are we doing to diversify our staff our governance and programming? What can we do to ensure that everyone, including people of color, shape our mission and work in the community? 
The COVID-19 pandemic only exacerbates the adversity and injustice faced daily by the many people of color in our greater community. We must commit to working towards a future where people of color do not need to fear violence. There is so much work to be done in our own community and across this country. A first step is to recognize the suffering that racism causes in this country and in our community. The next step is to work toward better diversity, equity, inclusion and accessibility within our own organization.