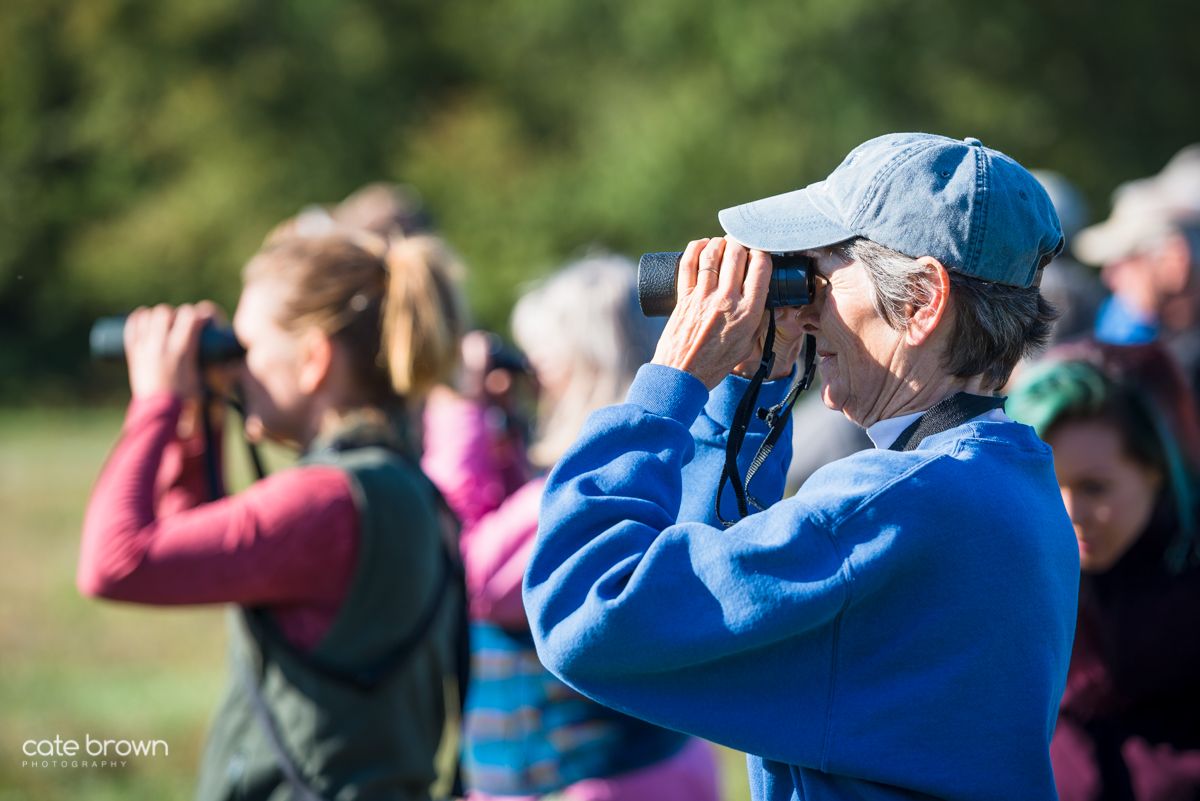 Image by Cate Brown  
Private Birding and Natural History Tours
Let an Audubon guide take your group of up to four people on a private two-hour natural history or birdwatching tour in Southeastern New England!
Each tour is booked based on the interest of your group. Audubon guides specialize in birds, but they are also excellent naturalists who can focus on your interests, including trees, flowers, insects or geology. Do you have a particular place or area that you would like to explore? Please suggest it when scheduling! Are you new to Rhode Island and need suggestions? Audubon guides have a number of favorite places which you are bound to enjoy.
Audubon nature tours are open to all. You do not have to be an Audubon member to participate. We can work with families with children to tailor the walk to the appropriate age group(s).
The fee is $150 for a two-hour exploration. Longer walks are available for an additional fee. Please note that walks need to be scheduled at least three weeks out to ensure staff availability and proper planning. Please fill out the form below to schedule your tour.
Request a Date for Your Nature Tour
Private Nature Tours are sold out for the season! Please check back soon.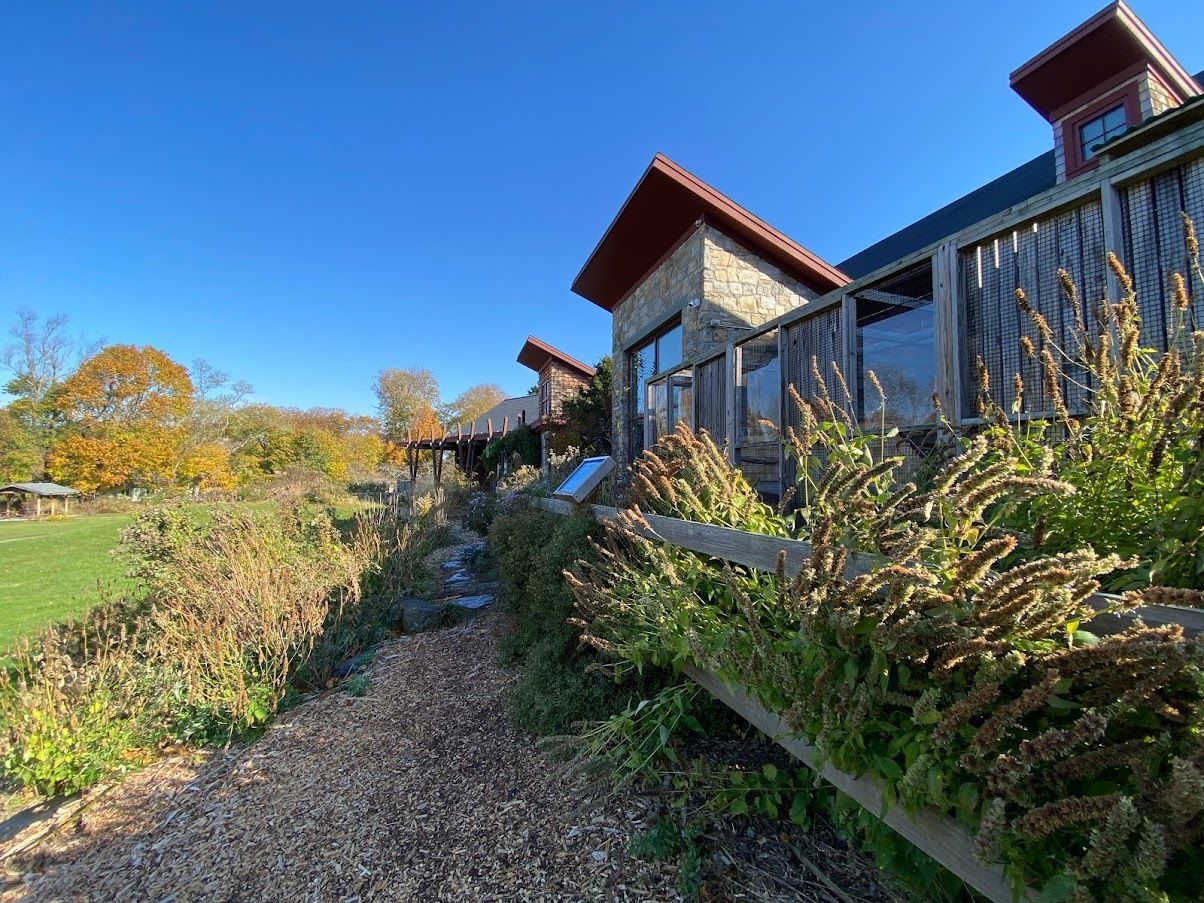 Audubon Nature Center and Aquarium
Visit Rhode Island's largest nature center and aquarium. Walk the trails through meadows and marshes to Narragansett Bay. Say hello to Zach, our Common Raven.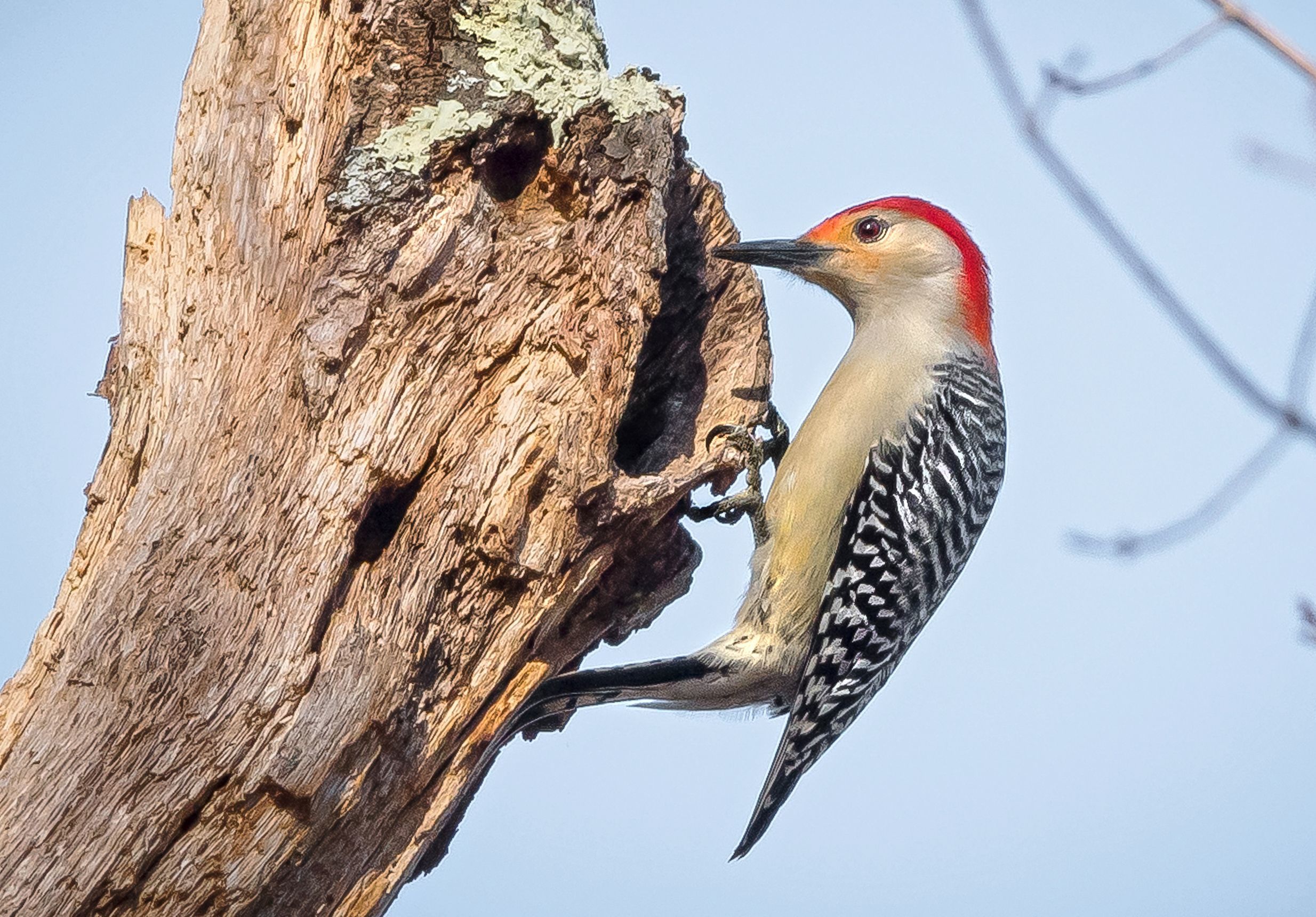 Birding in Rhode Island
Stay involved with Audubon's birding programs and resources:
Audubon Avian Research Initiative →
Recent Bird Sightings (eBird) →
Red-bellied Woodpecker by Jason Major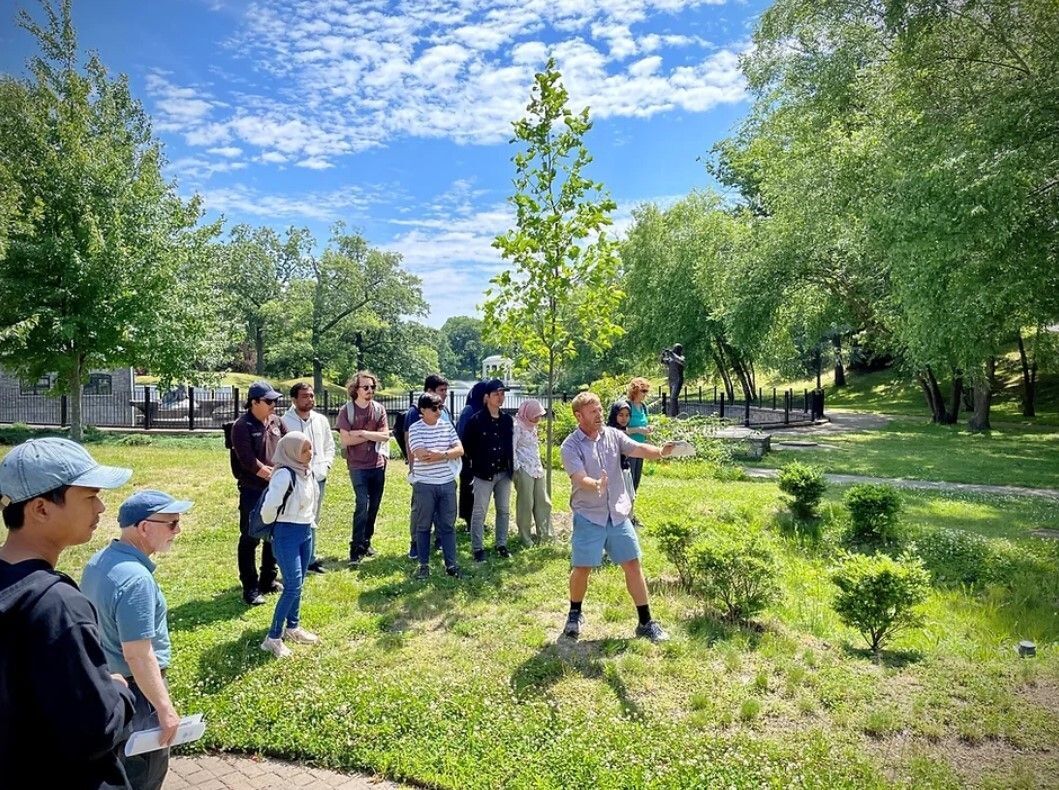 Stormwater Innovation Center
Roger Williams Park is home to the Stormwater Innovation Center. The Center has been developed by the Audubon Society of Rhode Island and its partners! Learn more about the nature-based solutions we are using to learn about and protect urban water quality.