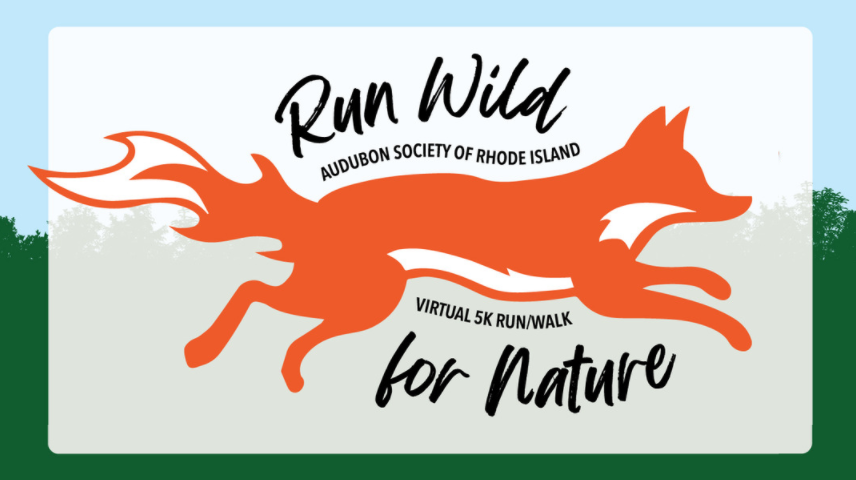 Thank you to the individual participants, families, and peer-to-peer fundraisers who made Run Wild for Nature 2022 a HUGE success!
Contest Winners
Best Dressed

Frank Sciuto and Family

Natalie Coolen

Best Scenery

Rhode Island:
Elizabeth Denton

Out-of-State:
Geoff Whan

Top Individual Fundraiser

as of April 27, 2022
Brookie Wiley - Raised $288.00!

Top Team Fundraiser

The JRs - Raised $300.75!