Our Mission
The mission of the Audubon Society of Rhode Island is to protect birds, other wildlife and their habitat through conservation, education and advocacy for the benefit of people and all living things.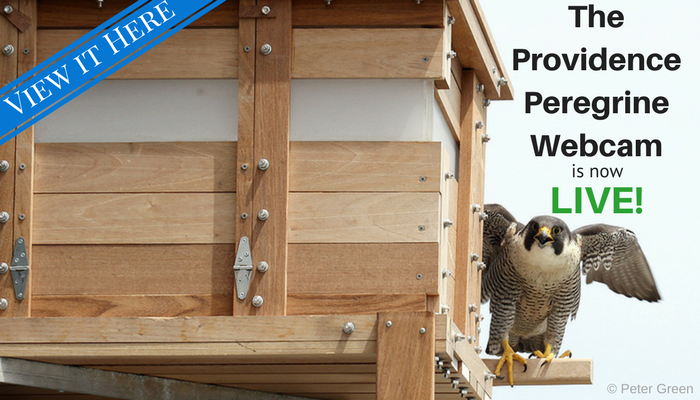 ---

Audubon is looking for creative individuals to help us celebrate
the wonder of nature in our upcoming events and activities:
Audubon Environmental Education Center
Visit Rhode Island's largest nature center and aquarium!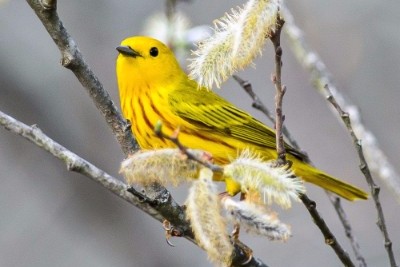 Birding in Rhode Island
Stay involved with Audubon's birding programs and resources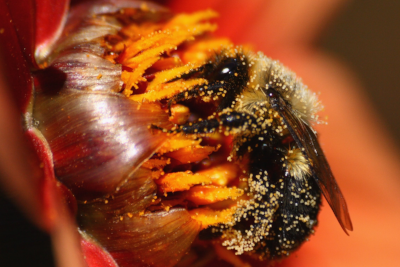 National Pollinator Week
June 19th - 25th
Come celebrate pollinators and help spread the word about how to protect them. Join Audubon for fun and educational programs all week!
Latest News and Events
Check back here often for program updates, featured articles and Audubon news.
Thursday Morning Bird Walk is Cancelled
Tomorrow's Thursday Morning May Bird Walk at Marion Eppley Wildlife Refuge will be cancelled due to weather.
Wednesday Morning Bird Walk
Unfortunately due to the rain, today's Wednesday morning bird walk will be cancel.
Audubon naturalists lead teams into the field to identify and record butterfly sightings. No experience is needed. This event is part of the North American Butterfly Association's annual survey of butterflies.
---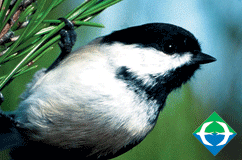 Contact Us
Audubon Headquarters
12 Sanderson Road, Smithfield, RI 02917
(401) 949-5454
Audubon Environmental Education Center
1401 Hope Street, Bristol, RI 02809
(401) 949-5454 ex. 3118
Donate
Join
Latest News
Program Calender
Birthdays
Audubon Nature Shop
Private Functions and Rentals
Osprey License Plate
Employment
About
Follow us:
Facebook - Twitter - Instagram

Sign up to receive our newsletter, eWing!