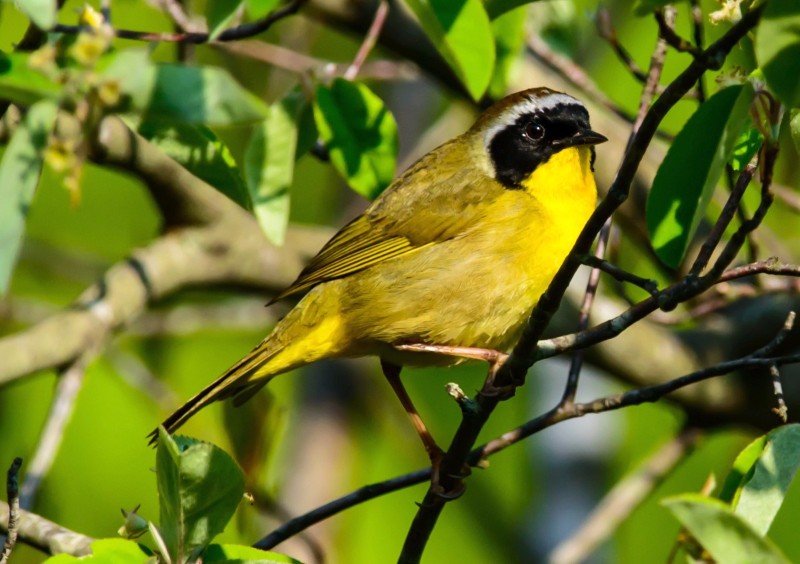 Become a Member
A strong membership base enables Audubon to lead the way in education, conservation, and advocacy for Rhode Island. As an independent Rhode Island organization entering our third century, we are working diligently to protect our state's environment for present and future enjoyment and education.
Audubon members come from diverse backgrounds, yet share a common appreciation for our wonderful natural resources.  Your generous support through membership fees, our annual campaign, attendance at Audubon programs and events, and other charitable expressions such as property donations and planned giving, buoy the success of Audubon's mission.
or
If you have any questions about Audubon memberships please contact Sharon Cresci by calling 401-949-5454 x3018.
Learn more about the other ways you can support
Audubon Society of Rhode Island: