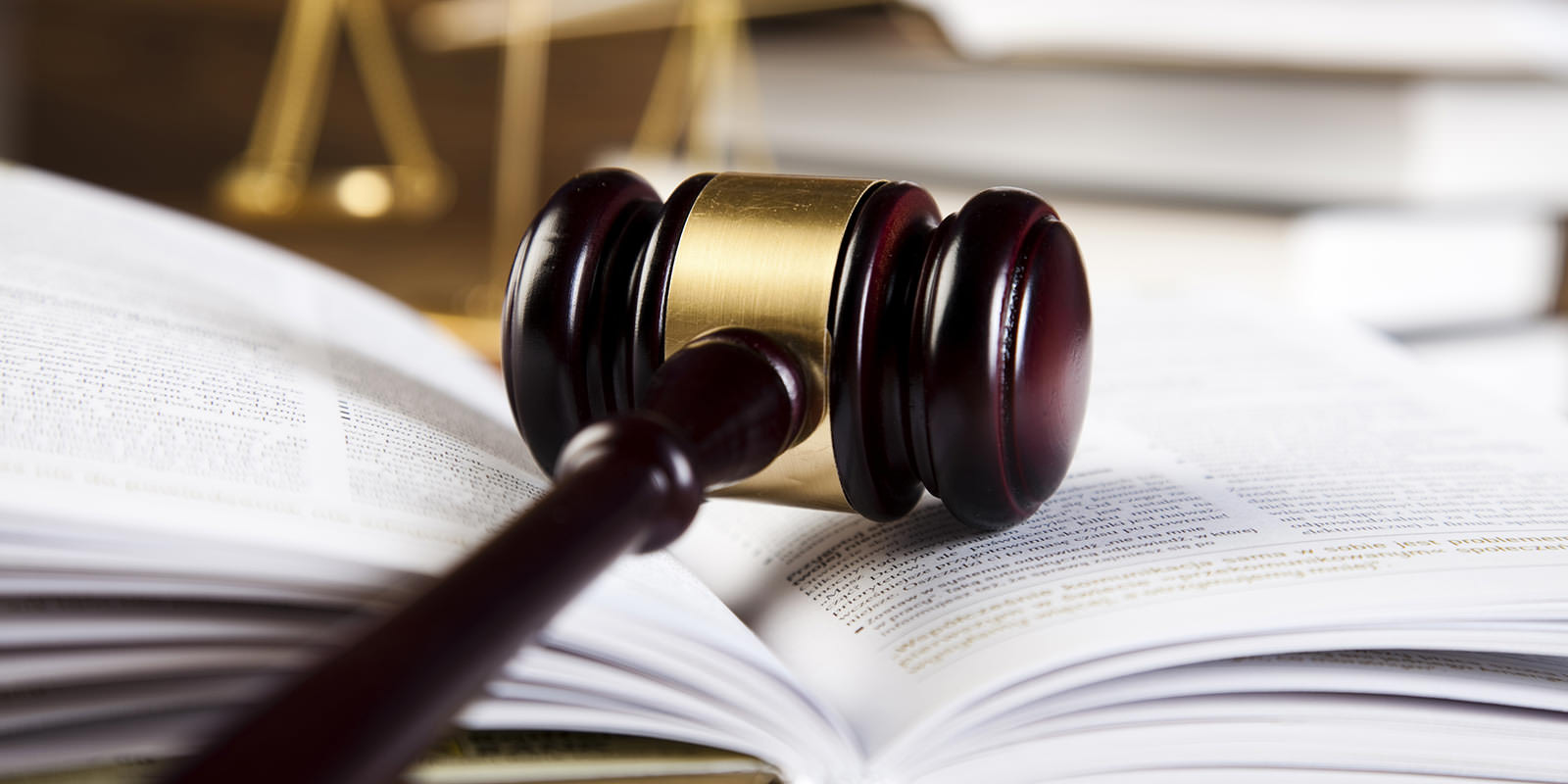 Take Action
The Audubon Society of Rhode Island, independent and unaffiliated with the National Audubon Society, owns and protects almost 9,500 acres of woodlands and coastal property embracing diverse natural habitats.  
A voice in statewide ecological issues, the Society actively fulfills its environmental stewardship through preservation and protection of Rhode Island's natural heritage.  The challenges affecting today's environment are on the rise as we face climate change and new threats to our valuable natural resources.  To remain a strong independent voice for nature, the support of our volunteers, members, donors, and fellow community members is crucial.
Sign up for Audubon's Advocacy Alerts and stay up-to-date on the ways you can help Audubon be a strong voice for nature.  Visit our Audubon Advocacy Facebook page for legislative news and featured articles.
Take Action Today: