Published on April 25, 2022
Nocturnal and Breeding Season Surveys at Audubon
By Dr. Charles Clarkson
Nocturnal Survey Wrap-Up
Nocturnal surveys wrapped up on April 20 across our 14 publicly accessible refuges. Data are still coming in, but to date a total of 25 owls, 1 nightjar (Common Nighthawk) and 1 American Woodcock were detected. Since these numbers are almost always underestimates, this represents the minimum number of owls on Audubon parcels. Thanks to all who participated in the surveys! We could not have done this without your help.
As more data come in, I will incorporate them into a single document that will also contain the data obtained during the nonbreeding season surveys and the upcoming breeding season. This document, which will be called the "State of Rhode Island Birds", will be released in advance of a scientific symposium held during the beginning of 2023. Our hope is to create a multi-day event that gathers researchers from across Rhode Island and New England to present the work they are doing to conserve our avian populations. Audubon's work will be highlighted at the meeting and will serve as the official baseline dataset that will be used going forward to identify our "Responsibility Birds" and create management plans across our properties.
In addition to the work you have accomplished as volunteers, results from a number of targeted research projects will be presented at the meeting as well. Point counts conducted during the nonbreeding and breeding season, acoustic analysis from the six recording devices we have across our refuges and the results from neonicotinoid insecticide work will also be highlighted in the report and at the symposium. Look for more information on the symposium in the coming months. We hope to see you there!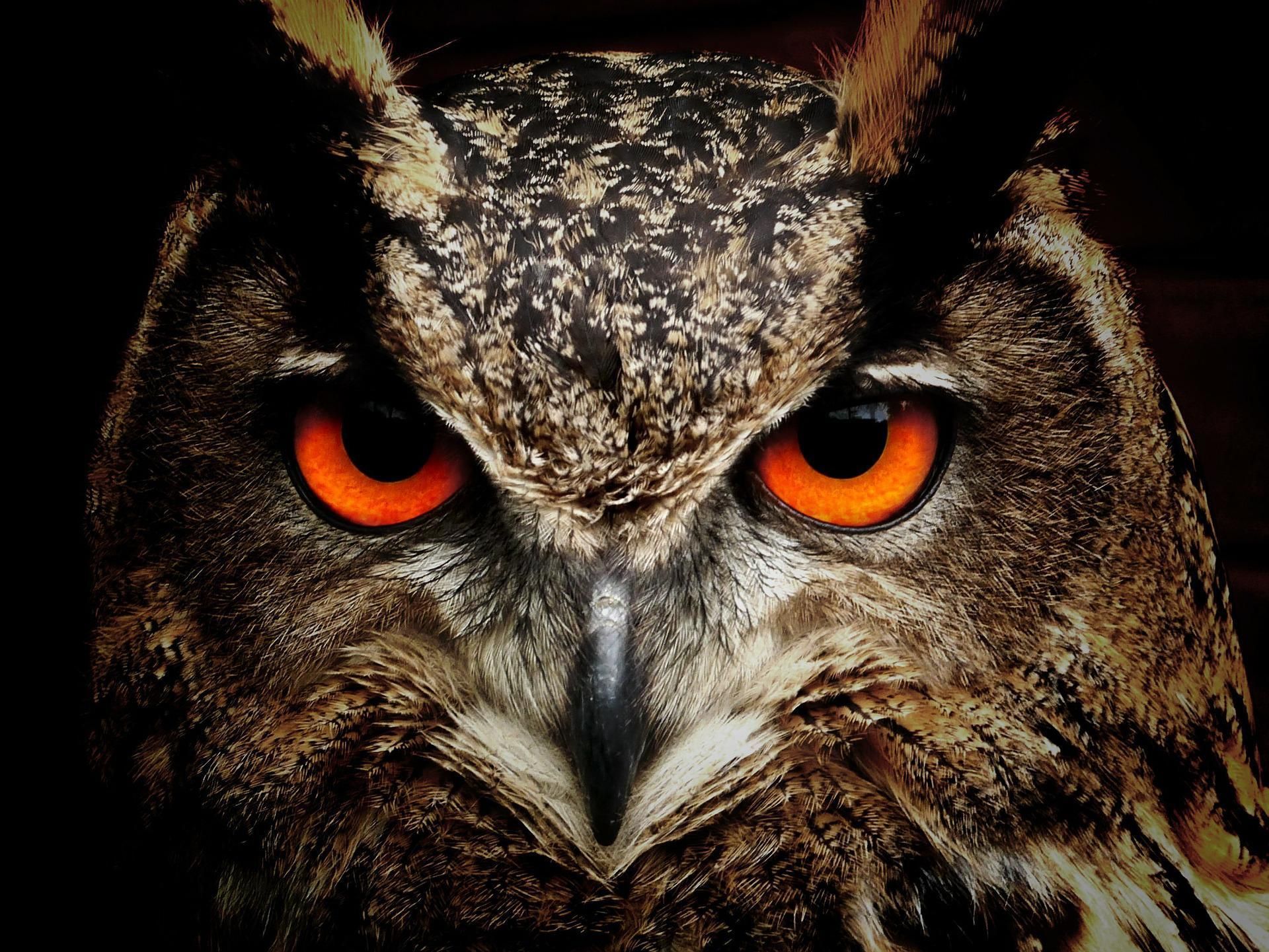 Breeding Season Surveys
Beginning in late-May we will begin surveying our properties for breeding birds. The work will include volunteer surveys, point counts and targeted bird banding. The goal, similarly to the nonbreeding season work, will be to understand what species breed on Audubon Refuges, in what numbers and in what habitats. A number of Zoom training sessions will be offered during the first 3-weeks of May for those interested in participating in data collection. An announcement will go out shortly with the exact dates and times of these training sessions. We have been so impressed with the number of volunteers that have stepped up thus far to participate in data collection and it is our hope that this trend will continue!