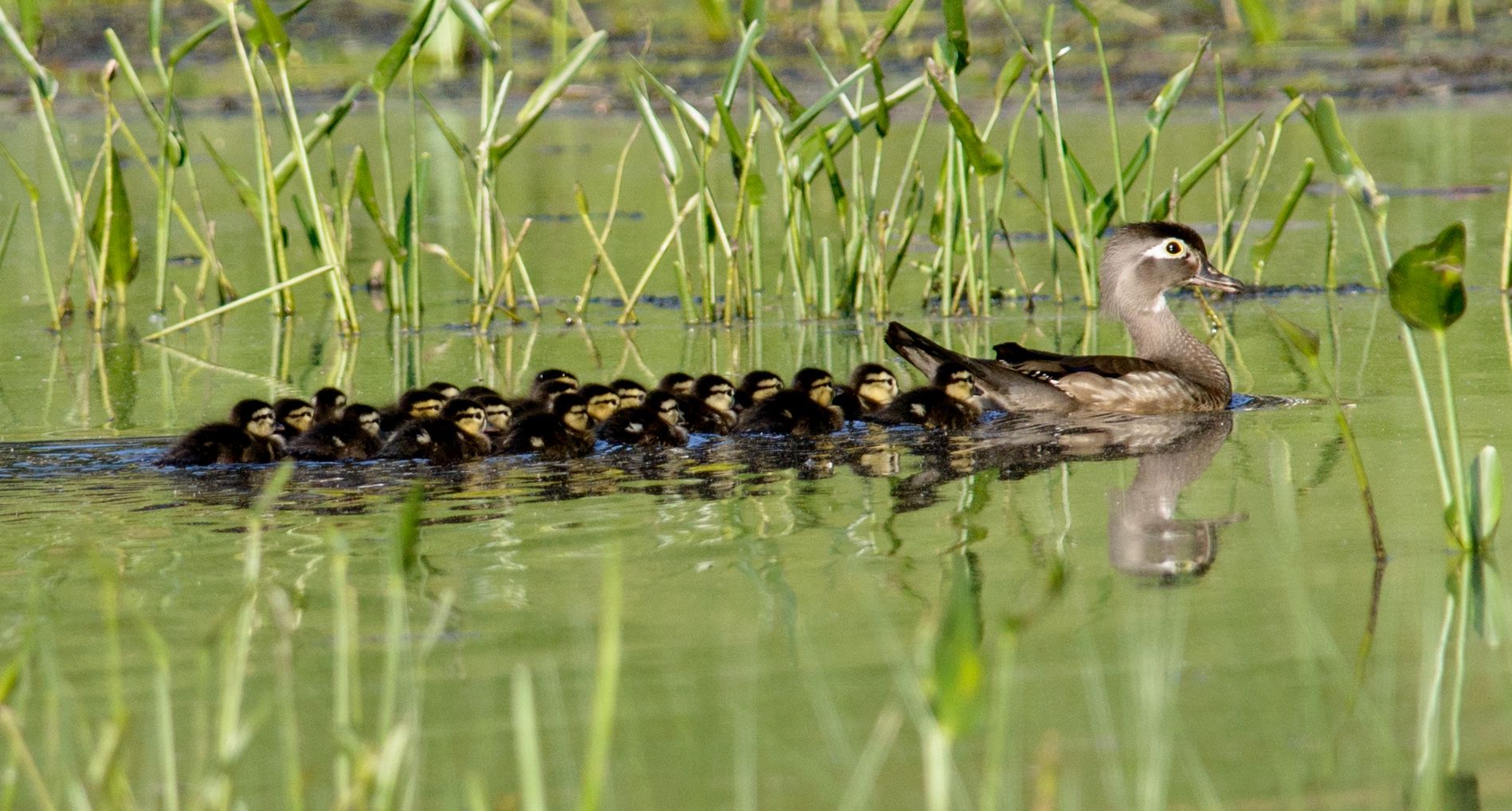 3/12/2019
Nationwide victory for conservation: Land and Water Conservation Fund permanently reauthorized
In an historic victory for public lands and close to home recreation, the Land and Water Conservation Fund (LWCF) was permanently reauthorized today as part of a sweeping public lands package signed into law by President Donald J. Trump. The legislation, which passed with overwhelming bipartisan support in the House (363-62) and the Senate (92-8) last month, was signed today during a ceremony.
The bill also designates river segments within the Wood-Pawcatuck watershed as part of the National Wild and Scenic Rivers System. This designation would establish Rhode Island's first ever Wild and Scenic river system and provide access to federal funding to protect and maintain the rivers of this watershed for recreation, fisheries, and water quality preservation. Audubon Society of Rhode Island has actively advocated for the Wild and Scenic designation, working as part of a working group convened by the Wood-Pawcatuck Watershed Association including stakeholders from Rhode Island and Connecticut.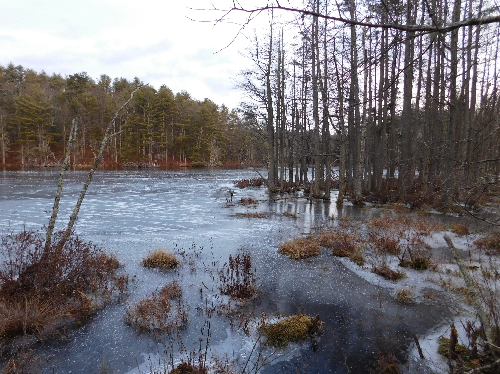 The LWCF is America's most important conservation program, responsible for protecting parks, trails, wildlife refuges and recreation areas at the federal, state and local level. For more than 50 years, it has provided critical funding for land and water conservation projects, access to recreation including hunting and fishing, and the continued historic preservation of our nation's iconic landmarks from coast-to-coast. LWCF does not use any taxpayer dollars – it is funded using a small portion of revenues from offshore oil and gas royalty payments. Outdoor recreation, conservation and historic preservation activities contribute more than $887 billion annually to the U.S. economy, supporting 7.6 million jobs.
In Rhode Island, LWCF has invested more than $71 million to protect our coastlines, historic sites, and increase recreation access. From national wildlife refuges and forests to community parks and beaches, LWCF has protected places like Block Island National Wildlife Refuge, Roger Williams National Memorial, Sachuest Point National Wildlife Refuge, Cliff Walk, and the Newport Beaches. Rhode Island's $4 billion outdoor recreation industry is an economic powerhouse – supporting 37,000 jobs which generate $1.2 billion in wages and salaries and produces $293 million annually in state and local tax revenue.